Venmo Will Launch Its Own Credit Cards in 2020
Following the release of their Mastercard debit cards from last year.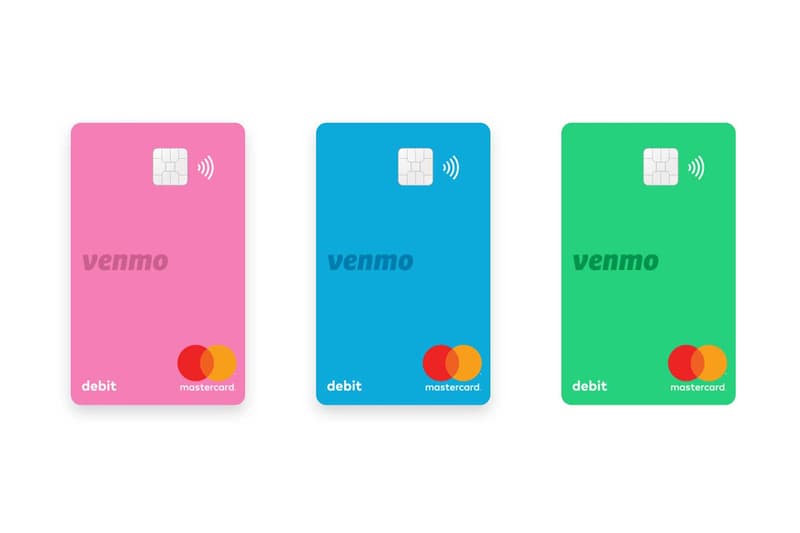 PayPal's Venmo app will begin offering its own credit cards next year in partnership with Synchrony Financial. Synchrony is a financial services company that powers store cards for such entities as Amazon, eBay, Old Navy, and about 100 other cards in total.
According to the company, it has raised over $140 billion USD in sales and has 80.3 million active accounts. This isn't the first time Venmo has dipped into creating its own cards, as it presented a partnership with MasterCard to produce its own self-branded debit cards last year.
"The next natural extension was to have a Venmo credit card," Darrell Esch, senior vice president of credit at PayPal, told CNBC. "This rounds out what was otherwise a gap with the debit card." TechCrunch also notes that adding a Venmo-branded card could help "a still unprofitable arm of PayPal's larger business, generate more revenue."
Tech giant Apple released its own credit card in August, aptly dubbed "Apple Card." The titanium credit card is in association with Goldman Sachs and provides users with benefits such as 1-3% cash back, no international fees, an interactive app that tracks your usage, and more.
In other tech news, Uber and Cityscoot are partnering to offer electric mopeds rides through Paris app.
PayPal is launching a ⁦@venmo⁩ credit card as it works to monetize the payment app ?

Partnering with ⁦@synchrony⁩ on the banking side. Users can still share/ like transactions on Venmo's social feed (and use emojis). Goes live in 2020. https://t.co/IL6PTTmcua

— Kate Rooney (@Kr00ney) October 17, 2019
Welcome @venmo! Learn more about our expanded strategic relationship with @PayPal. https://t.co/0BcBUrHZcv pic.twitter.com/0ZfHwHLMTD

— Synchrony (@synchrony) October 17, 2019