2001 Police Drama 'Training Day' Is Set to Receive a Prequel
Alonzo Harris returns to the big screens.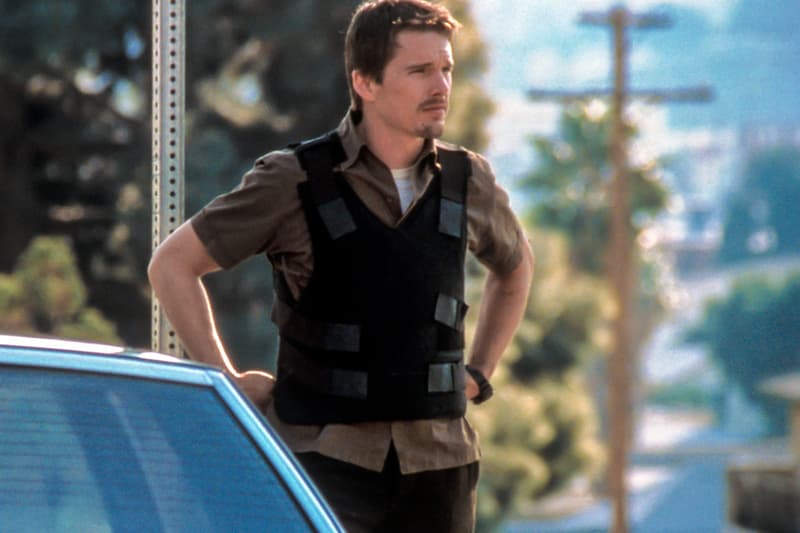 Back in 2002, Denzel Washington's performance in the riveting police drama Training Day won him Best Actor for his portrayal of Alonzo Harris, while Ethan Hawke got a nomination for Best Supporting Actor for Jake Hoyt. Much of this success was due to the film's unique plot that focused primarily on the development of its two lead characters. It appears that Alonzo Harris will be returning to the big screens as it's been revealed that Warner Bros. is working on a prequel.
Screenwriter Nick Yarborough, who has worked previously on Pawn Sacrifice, will be penning the script, set a decade before the events of the original story. The new story will be centered around Harris in 1992, two days before the announcement of the Rodney King verdict and the LA riots that followed. The movie is still in its early stages of development and no directors or actors have been picked yet, but sources have implied that Washington's son, John David Washington, is a strong candidate for the lead role.
Stay tuned for more news on the development of the prequel to Training Day
Elsewhere, director Todd Phillips has broken down Joaquin Phoenix' creepy dance in Joker.