Seiko Puts a Modern Spin on 1975 Diver Watches for Prospex Collection
Tech-forward timepieces with a lifestyle bent.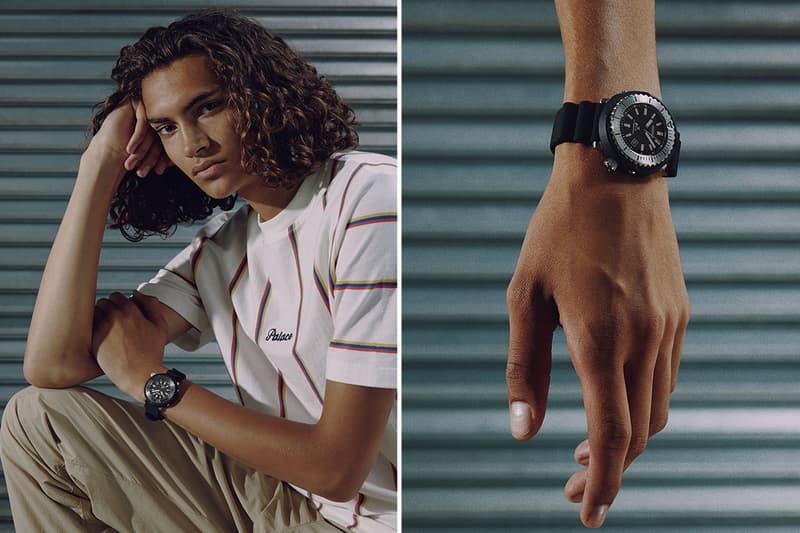 1 of 4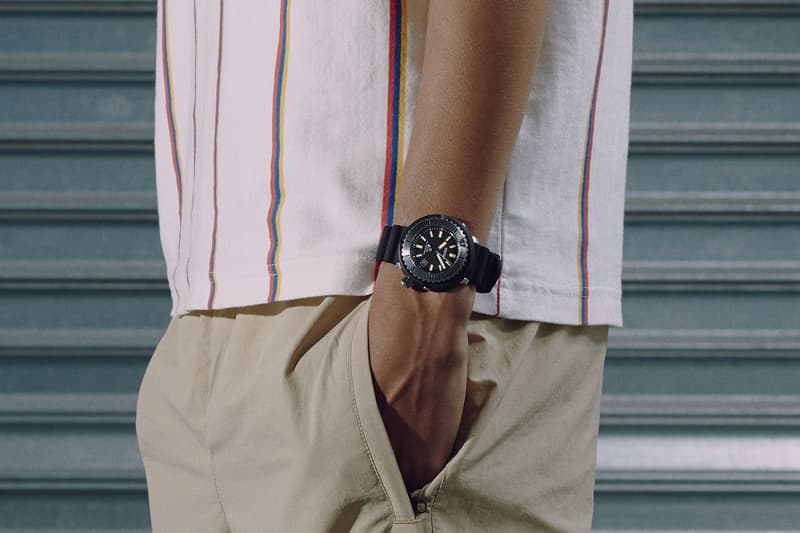 2 of 4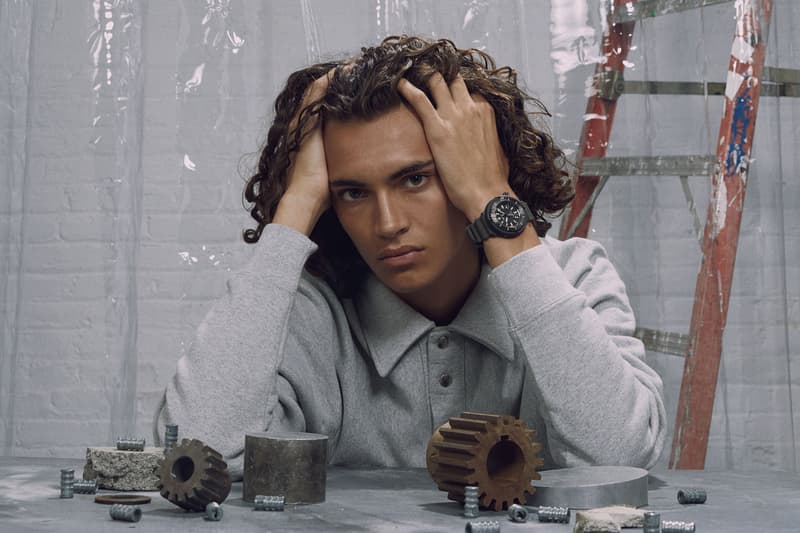 3 of 4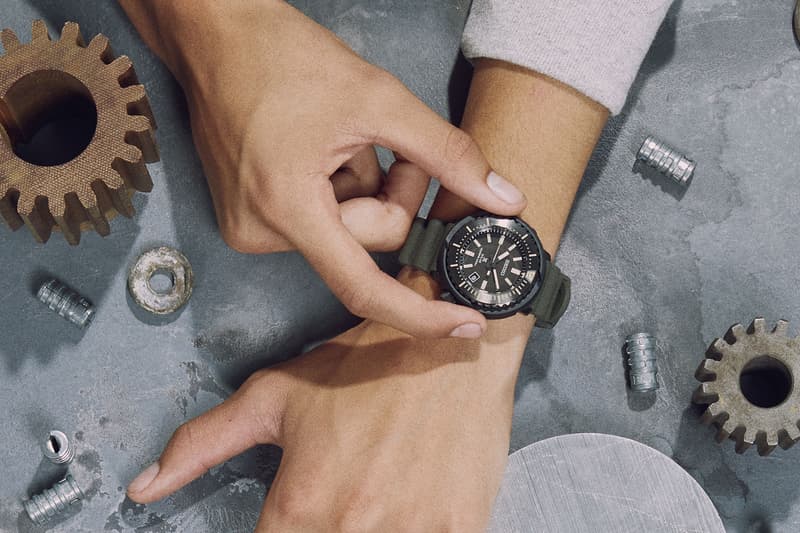 4 of 4
For the latest addition to the Prospex Collection, Japanese watchmaker Seiko takes a contemporary approach to its diving heritage for the Street Series. Two new light powered watches, the SNE 541 and the SNE 543, pull inspiration from trends in fashion with dark earth tones along with a blend of street style and technological advancements.
Seiko's longstanding commitment to innovative technology has led to an impressive collection of timepieces that cater to sports and adventure lovers. The watchmaker changed the world's standard for diver watches in 1975 when it created the first diver model with a titanium case, which touted a two-layer case construction and new accordion-style strap for easy application. Seiko keeps its legacy alive with a duo of models that take design cues from the iconic timepiece and are updated with technological features such as light-powered energy and a ten month power reserve. Though both models offer sports-centric functionality, they also carry a strong lifestyle aesthetic for everyday, style-forward wear.
The first of the Prospex Street Series, the SNE 541, is a thin 46.7mm solar diver with a streamlined design, notable for its lightweight matte black case, black reinforced silicone strap, a silver one-way rotating elapsed timing bezel and flourescent LumiBrite hands. The second watch of the series, the SNE 543, features another cutting-edge design combined with tech excellence. The timepiece shows off a patterned black dial with a digital date calendar along with a similar casing and bezel as its counterpart. Both editions meet the capabilities necessary for professional ISO diving standards wrapped in a modern design that appeals to a new generation of watch wearers.
The SNE 541 SNE 543 are available for purchase now at Seiko's website and are priced at $400 USD and $450 USD, respectively.