Kik Messenger App Is No Longer Shutting Down (UPDATE)
Following reports of legal battles.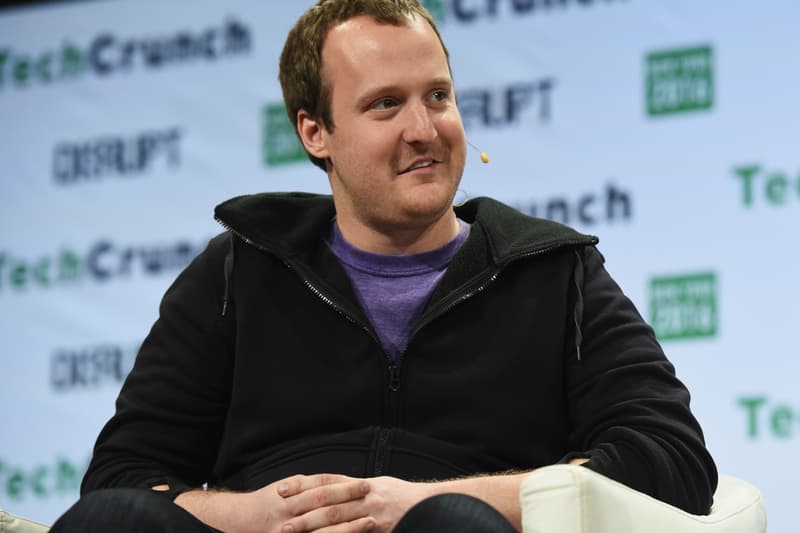 UPDATE: MediaLab has announced its acquired Kik Messenger from its Kik Interactive creators, and will resume developing the app following the earlier reports of shutting down. According to a new blog post on Kik, Medialab will focus on making the app fasters and with less bugs, but will also discontinue a few features, like its video chat toggle.
You can read all about it here https://t.co/F1sQYxJyQn

— Kik (@Kik) October 18, 2019
---
Original Story (Sep 25, 2019): Amidst a legal battle with the U.S. Securities and Exchange Commission, freeware instant messaging mobile app Kik Messenger is set to shut down its services.
Kik Interactive CEO Ted Livingston announced the news, noting the costly SEC lawsuit which was served back in June. Back in 2017, Kik sold one trillion "Kin" digital tokens which 10,000 investors mostly in the United States bought for $100 million USD and digital assets. But as Kin tokens were not registered with the SEC, the proper disclosures required by the federal securities laws for the initial coin offering were not prepared.
In the announcement, Livingston reveals an underestimation of SEC's legal tactics preparing for the worst to come from the court case. Rounding things up, the CEO revealed plans to shift the remaining resources after the shutdown to growing the Kin cryptocurrency with "an elite 19 person team" that will focus on "converting Kin users into Kin buyers."
Catch a portion of Kik Interactive CEO Ted Livingston's announcement below and head over to Medium for the full story. Stay tuned to learn when Kik Messenger is set to officially go offline.
These are hard decisions. Kik is one of the largest apps in the US. It has an industry-leading engagement and is growing again. Over 100 employees and their families will be impacted. People who have poured their hearts and souls into Kik and Kin for over a decade. Together these changes will drop our burn rate by eighty-five percent, putting us in position to get through the SEC trial with the resources we have.
In case you missed it, catch the best announcements from Amazon's Fall 2019 hardware event.