AMC Theaters Is Getting Its Own Streaming Service
Called "AMC Theaters on Demand."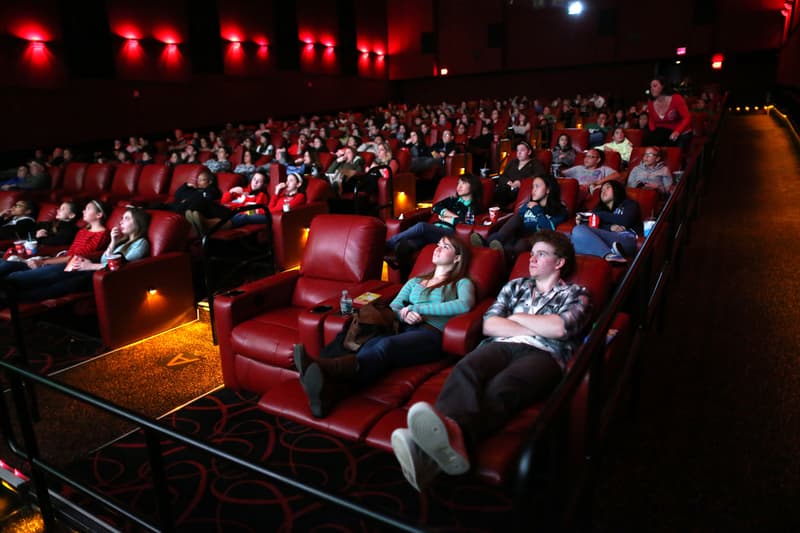 AMC Theaters has announced it will launch a streaming subscription service to house, rent, and sell its 2,000 films, including newly released movies from Disney, Paramount, Universal, Sony, and Warner Bros.
AMC's upcoming service, AMC Theaters on Demand, is set to charge $10 USD to $20 USD to buy a film and somewhere between $3 USD and $6 USD to rent them. The offer will come as part of AMC's Stub A-List, which allows users to watch three movies a week for $20 USD. The announcement comes almost less than a month before Disney+ enters the streaming wars.
According to Gizmodo, AMC's chief content officer Elizabeth Frank offered an example of how the service may work, stating users who bought a ticket to The Lion King, for example, "will all get a personalized message from AMC saying that they can now enjoy it at home through AMC Theaters On Demand" when the film is released digitally.
In other streaming news, Netflix has threatened to crack down on password sharing.
AMC Theaters On Demand will offer about 2,000 films for sale or rent after their theatrical runs, with pricing between $3 to $5.99 to rent and $9.99 to $19.99 to buy https://t.co/syDKEcwGBR

— Variety (@Variety) October 15, 2019