Porsche Unveils a 4S Mid-Range Version of its Taycan EV (UPDATE)
Offered at a more modest price point.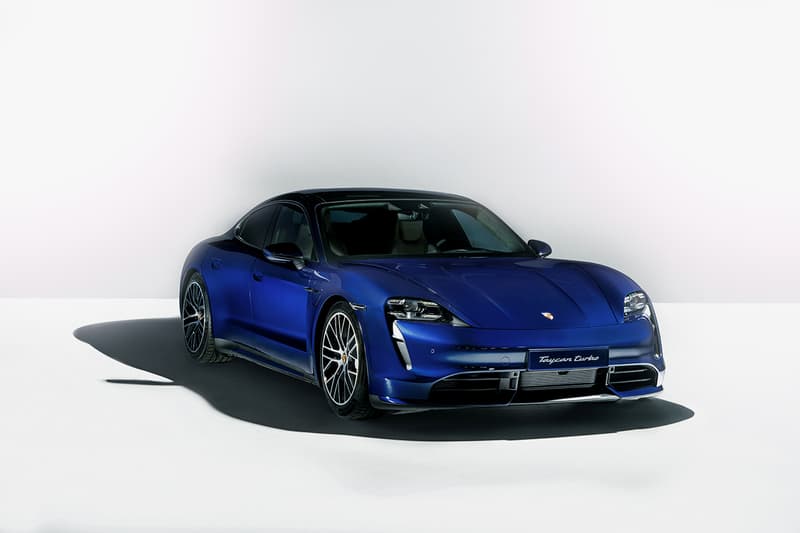 1 of 7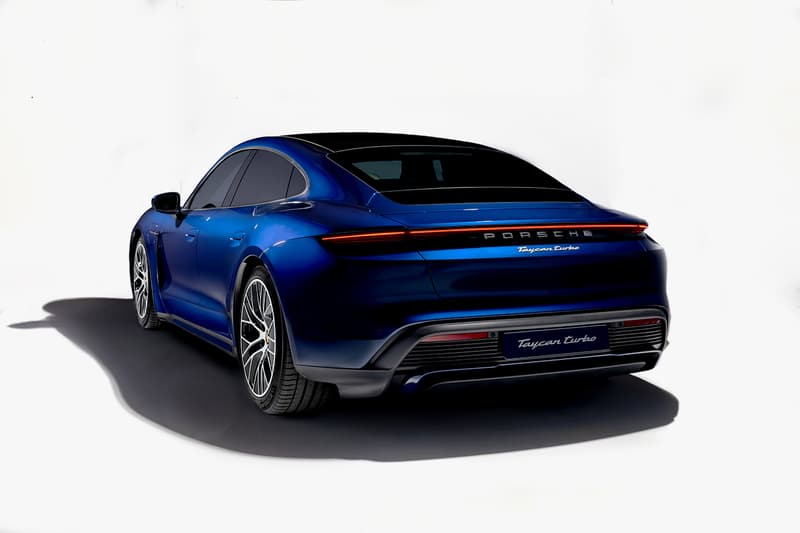 2 of 7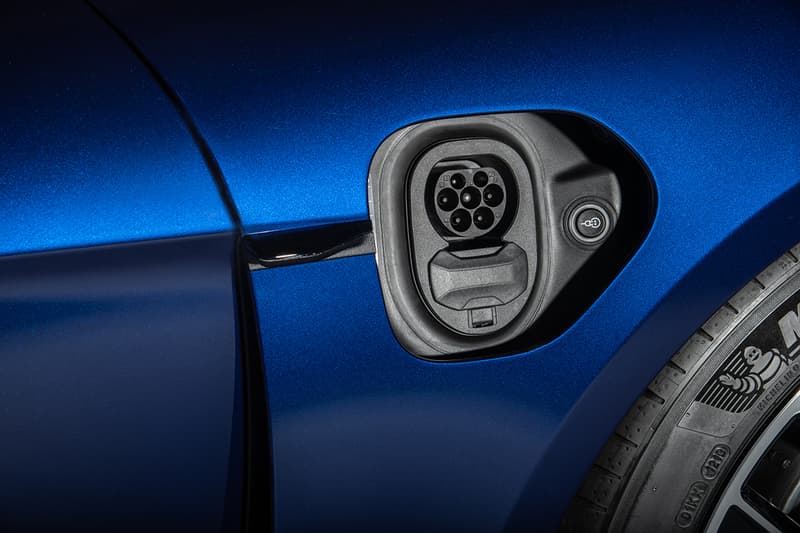 3 of 7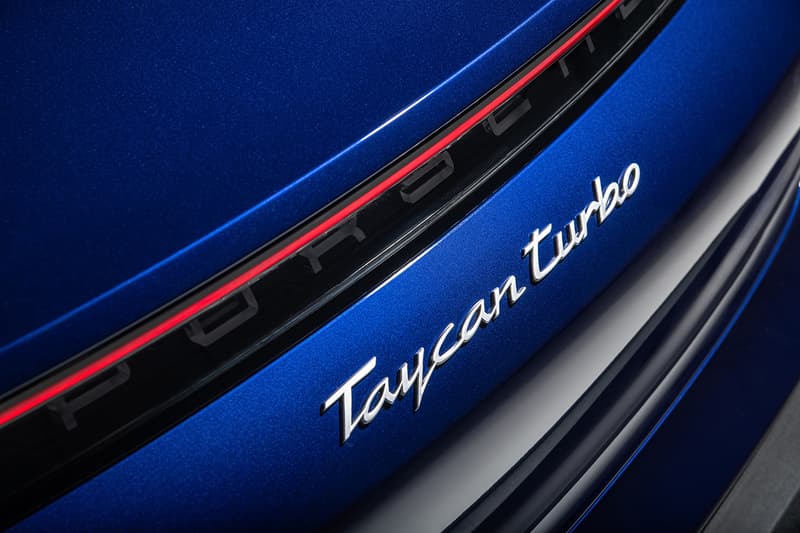 4 of 7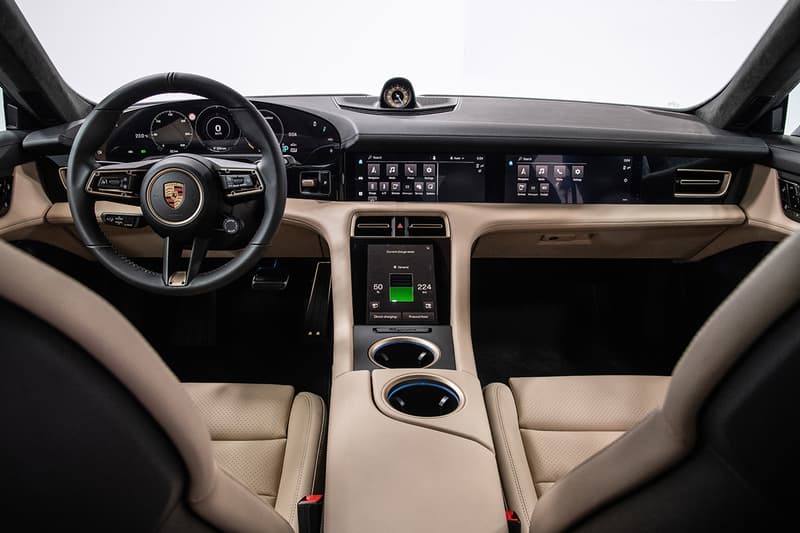 5 of 7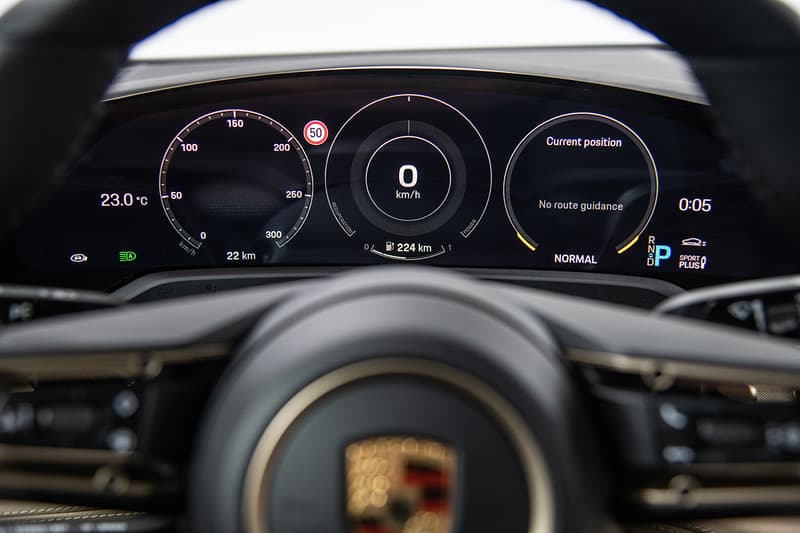 6 of 7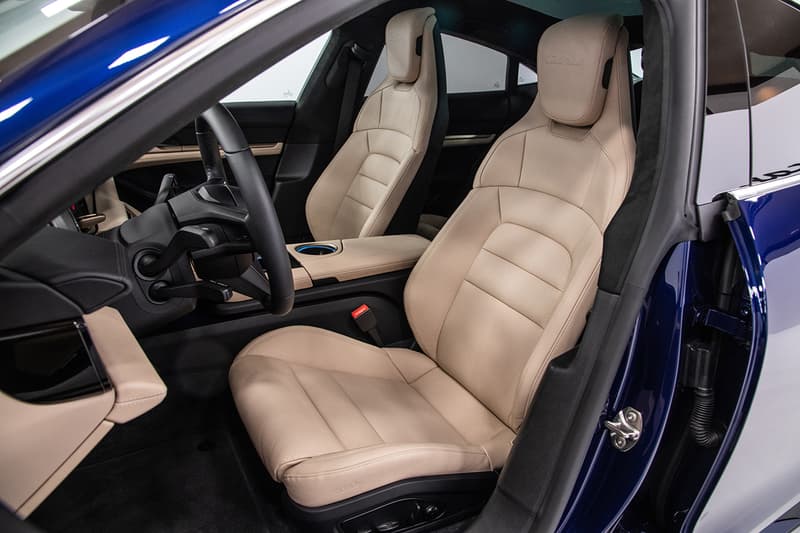 7 of 7
UPDATE (October 15, 2019): Shortly after debuting its Taycan Turbo and Taycan Turbo S, German automaker Porsche has now unveiled a mid-range version of its first full-electric line, named the Taycan 4S. Slightly less powerful than the Turbo, the 4S can nonetheless push out 420 kW, which roughly translates to a whopping 630 horsepower. This allows the EV to make 0-60 mph in just 3.5 seconds, with its top speed maxing out at 155 mph. The mid-range model will be available in two versions of varying battery capacity — 79.2 and 93.4 kWh — while its more tamed performance allows it to cover a greater distance than its Turbo and Turbo S counterparts. Now available for order, the standard Taycan 4S will go for $103,800 USD, and its 93.4 kWH Performance Battery Plus variant will go for $110,380 USD.
---
ORIGINAL STORY (September 4, 2019): Today begins a new era for Porsche with the introduction of the Taycan, its first fully electric production sports car, following a sneak peek at the vehicle's interior last month. The Taycan is a four-door sports sedan that offers the performance qualities Porsche is known for combined with everyday usability.
Despite being all-electric, the first models in the new series are named Taycan Turbo S and Taycan Turbo, likely due to their high horsepower and speed stats. In fact, Porsche ranks them among the most powerful production models in its product range. Both models are able to reach speeds up to 161 mph and feature 800 volt systems instead of the commonly used 400 system, but there are subtle differences when it comes to performance. The flagship Turbo S version of the Taycan can generate up to 750 horsepower allowing it to accelerate from zero to 60 mph in 2.6 seconds, while the Taycan Turbo can produce up to 670 horsepower and accelerate to 60 mph in 3.0 seconds. The Taycan's high 800 volt systems allow both cars to reach an 80-percent charge in just under 23 minutes. Lastly, according to European tests, the Taycan can drive about 280 miles per charge.
With the introduction of the Taycan and plans to keep expanding the range, Porsche will have invested more than $6.6 billion USD in electric mobility by 2022. "We promised a true Porsche for the age of electric mobility – a fascinating sports car that not only excites in terms of its technology and driving dynamics, but also sparks a passion in people all over the world, just like its legendary predecessors have done. Now we are delivering on this promise," says Michael Steiner, Member of the Executive Board of Porsche Research and Development.
Less powerful versions of the all-wheel drive Taycan will release later this year, followed by the Taycan Cross Turismo at the end of next year. The Taycan Turbo will be available for $150,900 USD, and the Taycan Turbo S for $185,000 USD.
Elsewhere in the automotive world, take a look at the new Lamborghini Sian supercar hybrid.