Apple's iPhone SE 2 Is Reportedly Launching at $399 USD (UPDATE)
Boasting the same processor as the iPhone 11 series.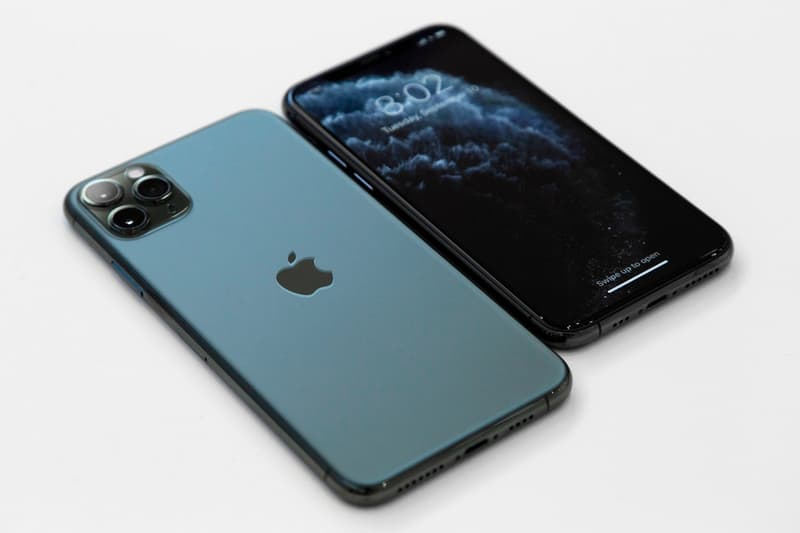 UPDATE (October 15, 2019): Earlier this month, Apple analyst Ming-Chi Kuo reported that the tech giant will be releasing an SE-like model of the iPhone for the first quarter of 2020, offering Apple fans a cheaper option. Now, Kuo has reported that the new model will start at $399 USD, significantly cheaper than the entry-level option for the iPhone 11, which is currently priced at $699 USD. The prediction from the analyst matches the original iPhone SE's launch price back in 2016.
Aside from pricing, Kuo also reports that the new SE 2 will use the same A13 processor found in the iPhone 11 series, hold 3GB of RAM, and will be available in three colors: space grey, silver, and red.
---
ORIGINAL STORY (October 4, 2019): For those looking to upgrade their phone but not willing to pay the hefty price tag of the iPhone 11, Apple is reportedly working on a "cheaper" iPhone option.
According to Apple analyst Ming-Chi Kuo of TF Securities, a SE-like model is rumored to be in development for the "first quarter of 2020." Early information is noting that the phone will resemble an iPhone 8 but feature 3GB of RAM and an A13 processor like the one found in the iPhone 11 to run iOS 13. Additionally, the "cheaper" model will bring back the home button and Touch ID fingerprint sensor that has been left off the newer models.
Stay tuned for more details.
In case you missed it, Louis Vuitton has crafted an Apple AirPods Trunk Case Necklace.