Nick Murphy Revisits 'Run Fast Sleep Naked' for New 'Dangerous' Remix EP
New interpretations of one of his best tracks.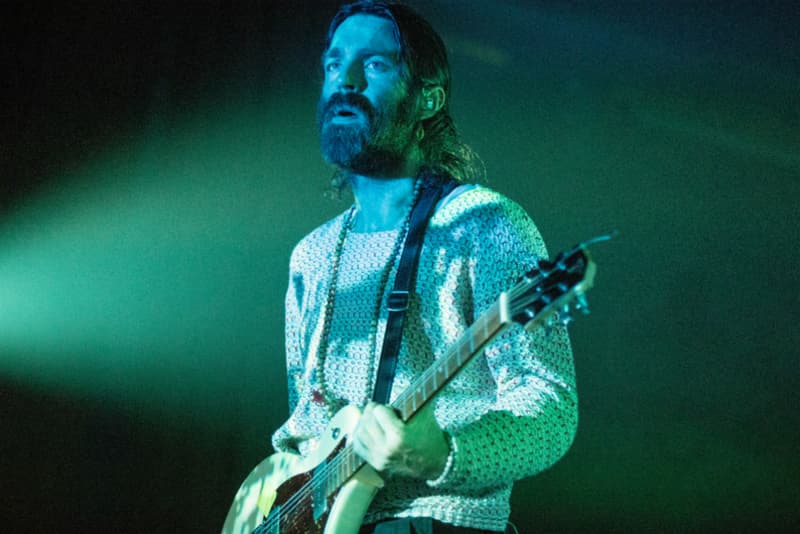 This past April, Nick Murphy released his sophomore album Run Fast Sleep Naked. The follow-up to Murphy's 2014 debut LP Built on Glass, Run Fast Sleep Naked delivered 11 introspective tracks to listeners, including the striking single "Dangerous." Now, the genre-bending, multi-talented musician is serving up a new remix project that revolves around the aforementioned Run Fast Sleep Naked highlight. Notably, Nick Murohy's Dangerous EP contains four new takes on the record, including its original demo version and reworks from Cleopold and Marcus Marr.
"'Run Fast Sleep Naked is such a spiritual record for me,' Nick Murphy previously shared with Soundazed. "That whole record, for me, is in a way a blueprint of spiritual searching that I went on. It's as much a reflection of my life as my life is a reflection of the music in that period. They felt like the same thing at that point and I couldn't really separate the two."
"What does fill me up inside is exploration, risk, growing as a person, and I really – especially with this record – developed a purpose," Murphy added. "The one thing I've found with creativity is that the minute you think you know how it works, it immediately stops working in that way. It's a lot like the human mind – if you try to force yourself to think a certain way, it just won't work. You have to find the right halfway point of balance. When I'm writing music … I'm trying to listen and follow what the songs want to be, so it's not what I want the song to do but rather, what does this song want from me? What does it need from me to become what it's supposed to become? … Each song has its own identity."
You can check out Nick Murphy's new remix project and EP Dangerous below.
For more, revisit Nick Murphy's 2017 Missing Link EP.