Naomie Harris Reportedly to Join 'Venom 2' as Shriek
The mutant love interest of Carnage.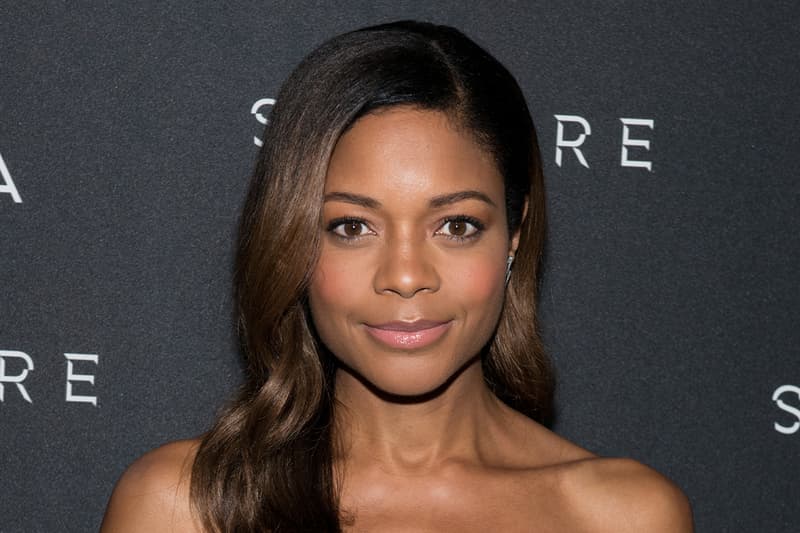 According to a new report, Academy Award nominee Naomie Harris is currently in talks to join the cast of Venom 2 as Spider-Man villain Shriek. She will be joining the ranks of Tom Hardy and Woody Harrelson, both of whom will be reprising their roles as Eddie Brock aka Venom and Cletus Kasady aka Carnage. For those unfamiliar, Shriek — real name Frances Barrison — debuted in the Spider-Man series back in 1993, and was created as Kasady's love interest. Originally a common criminal, Barrison was shot in the head by a police officer and became trapped in the Darkforce Dimension, which unlocked her latent mutant genes, giving her superpowers of sound manipulation. She later met Carnage at the Ravencroft Institute for the Criminally Insane, where her love for him blossomed.
To be directed by Andy Serkis, the new Venom sequel was announced earlier this year, after the first film of the franchise was received exceptionally well, grossing $855 million USD worldwide. Avi Arad, Matt Tolmach and Amy Pascal will return as producers, working with new member Hutch parker, while the script will be written by Kelly Marcel. As of now, there's no official release date yet from Sony for the sequel, but the company recently announced an untitled Marvel sequel to release in October 2020, which many suspect is Venom 2.
Elsewhere in entertainment, Taika Waititi has reassured fans that Akira is still happening.