Kanye West's 'Jesus Is King' Projected to Debut at No. 1 on Billboard 200
Matching Eminem's record for most consecutive No. 1 albums.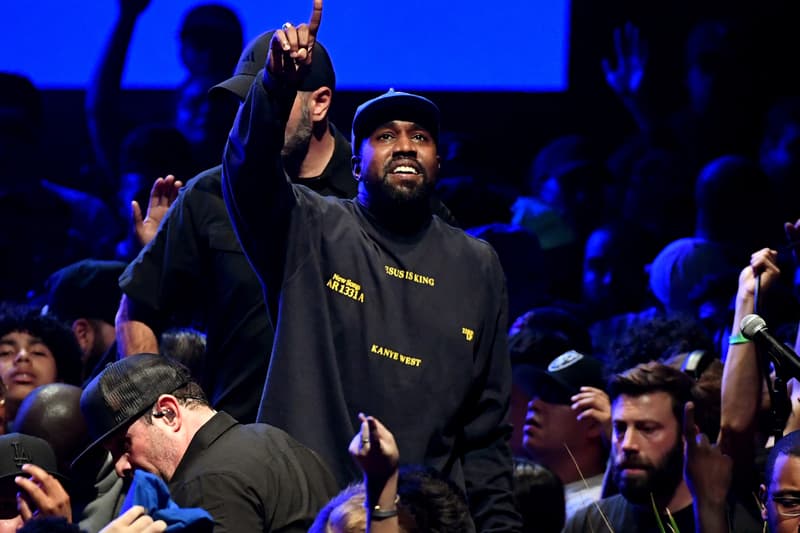 Kanye West's long-awaited album Jesus Is King is looking to debut at No. 1 on the Billboard 200 chart, expected to garner a total of 225,000 to 275,000 units including 60,000 to 85,000 in traditional album sales. If the forecast is correct, JIK will mark West's ninth No. 1 solo album, matching with Eminem for the most consecutive No. 1 albums and most debuts at No. 1 in-a-row.
Meanwhile, Gucci Mane's 15th studio album Woptober II debuted at No. 9 in this week's top 10 chart with 31,000 equivalent album units. Woptober II follows Delusions of Grandeur that peaked at No. 7 earlier this July.
In related, take a look at every sample use in Jesus Is King.
US chart preview (via @HITSDD): @kanyewest's 'JESUS IS KING' aiming for #1 debut with 225-275k

— chart data (@chartdata) October 26, 2019