Chance The Rapper's 'SNL' Episode Had Megan Thee Stallion, Jason Momoa & Daughter Kensli
Chance lit up the stage for this Halloween-focused special.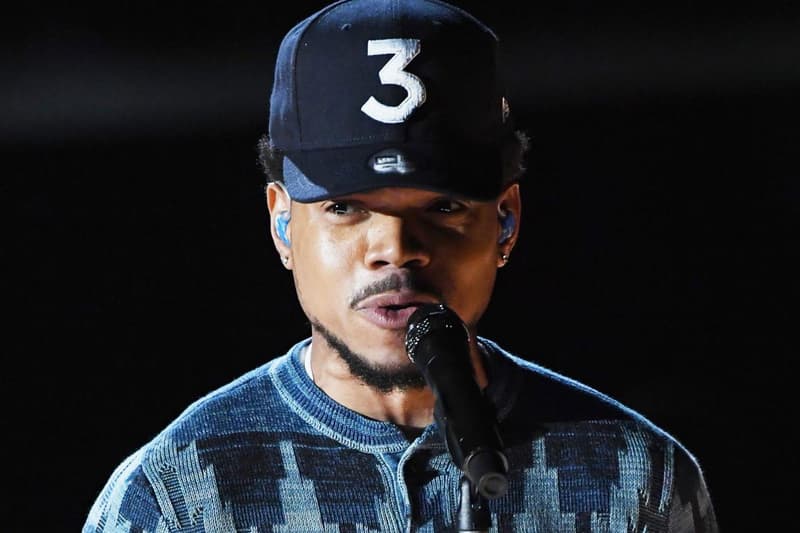 Chance The Rapper once again returned to Saturday Night Live to perform double duties as guest and musical act. The 26-year old Chicago native flexed his comedic talents as well as his musical showmanship for this weekend's Halloween-focused program that saw skits of him doing a "Spooky Song" and acting as an E-Sports commentator.
On top of his sketch comedy performances, Chance The Rapper also took the stage to perform "Handsome" with Megan Thee Stallion and "Zanies and Fools" which had daughter Kensli belting out "Impossible" from Rodgers & Hammerstein's Cinderella in an intro video.
All-in-all, critics and fans were pleased with Chance's second appearance on the show which once again showcased the artist's tremendous talents. You can see all the skits and performances below so you can watch for yourself.
In other music news, listen to all the samples from Kanye West's recent Jesus Is King album.