Nigel Cabourn and Element's Partnership Brings Army and Skate Styles Together
Centered around the Element Wolfeboro range.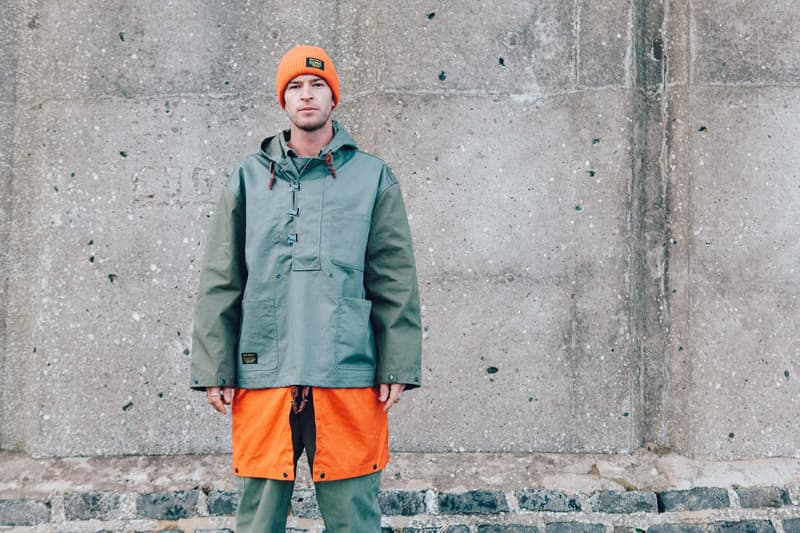 1 of 19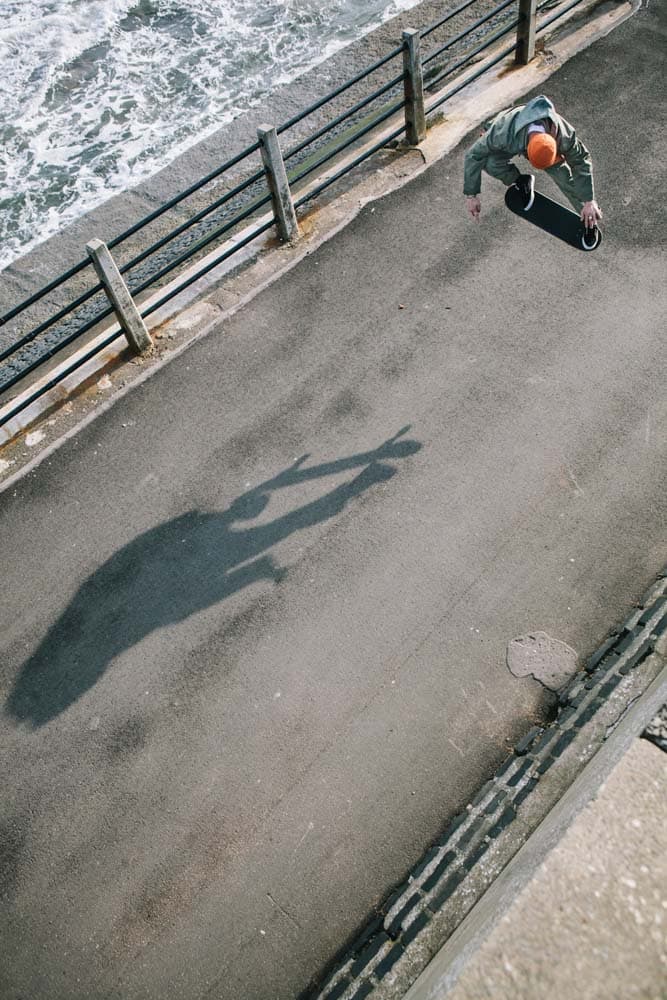 2 of 19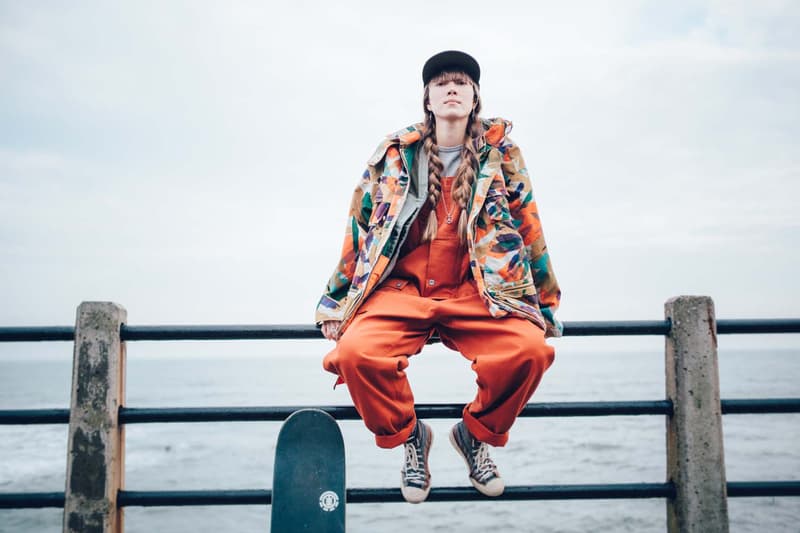 3 of 19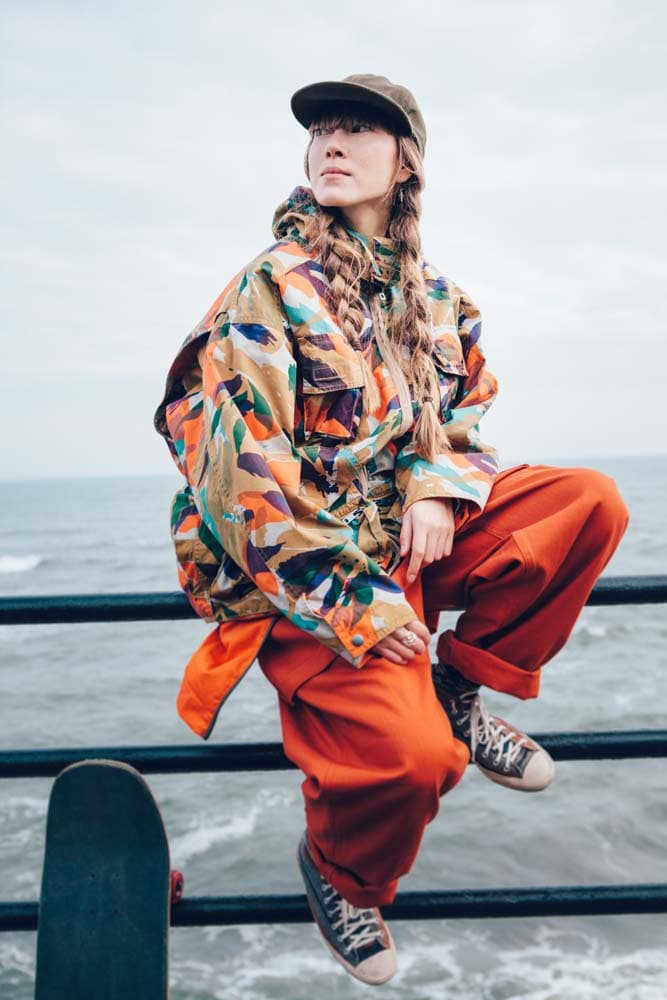 4 of 19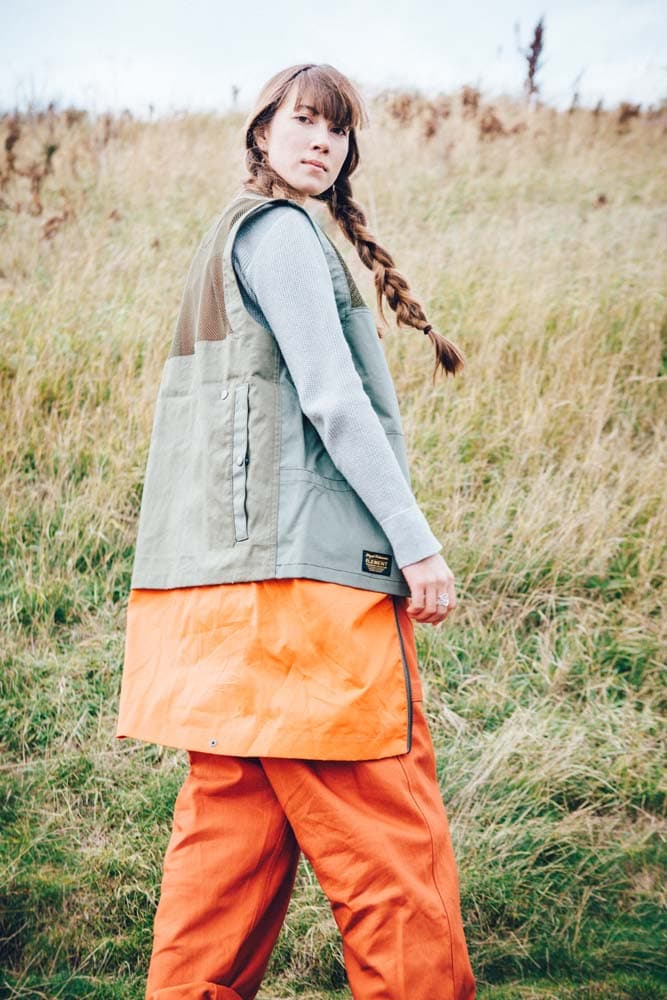 5 of 19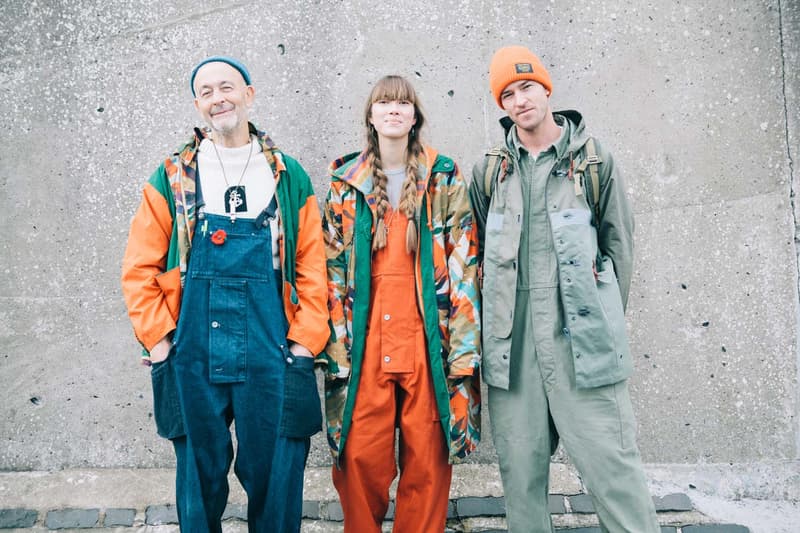 6 of 19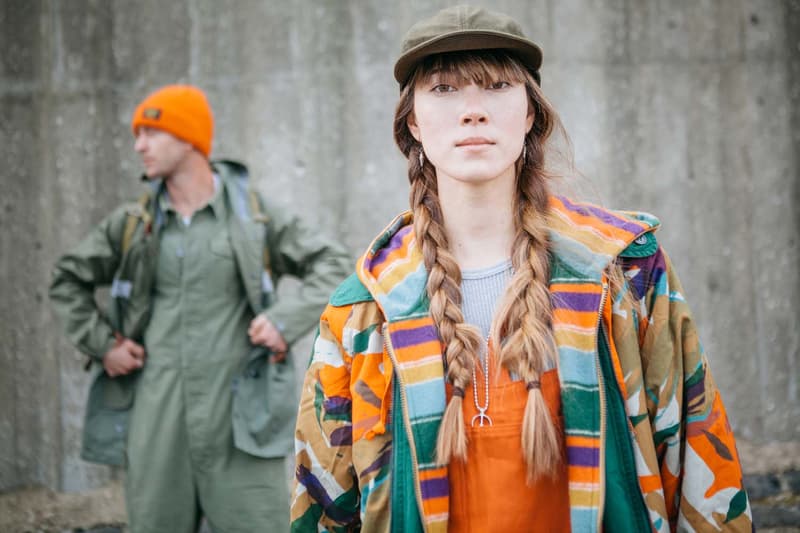 7 of 19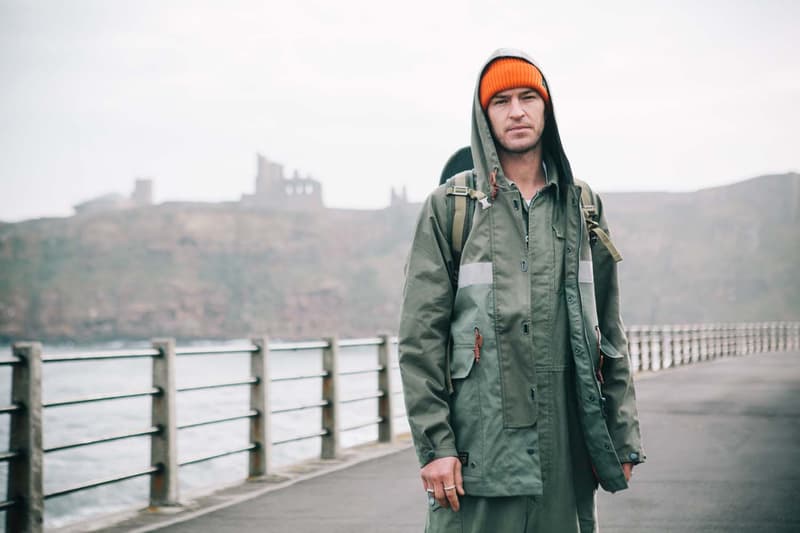 8 of 19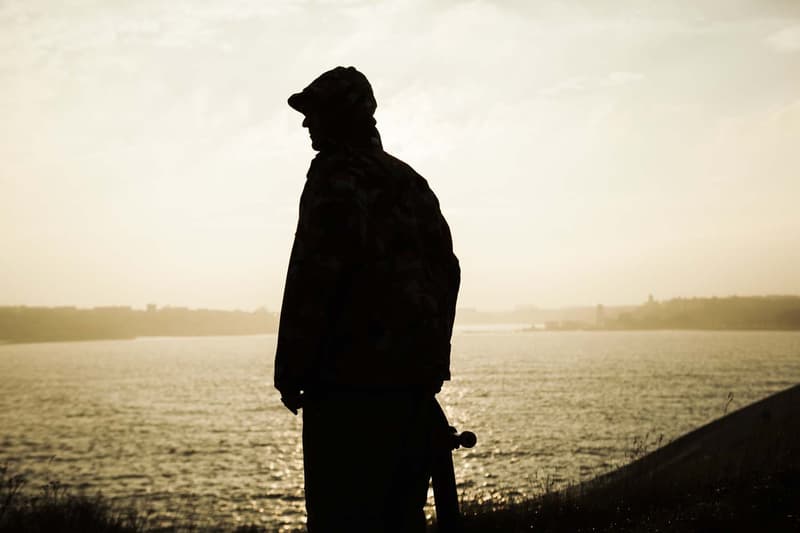 9 of 19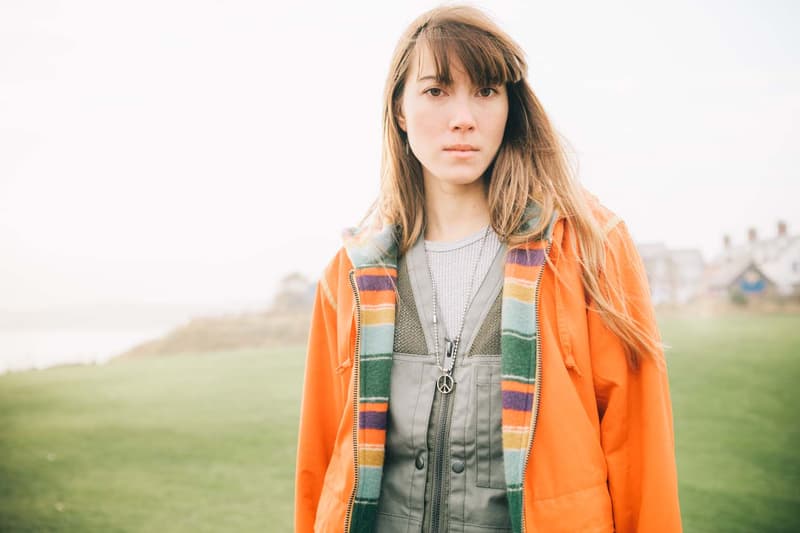 10 of 19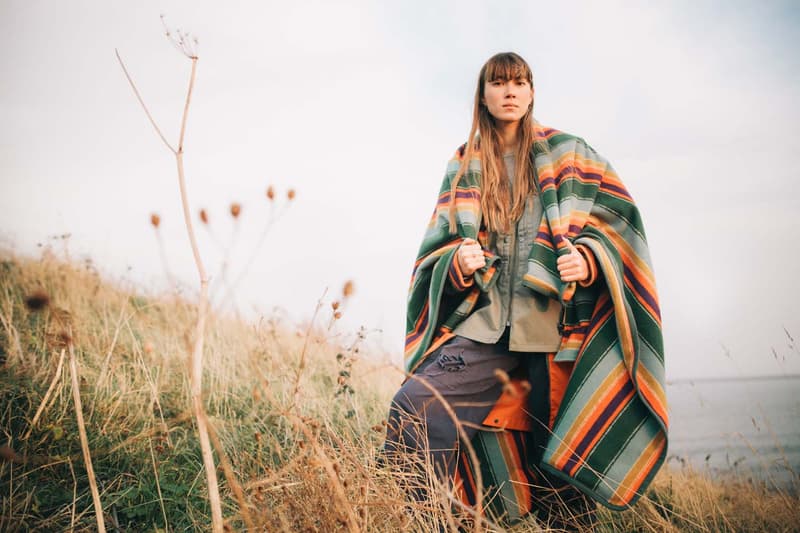 11 of 19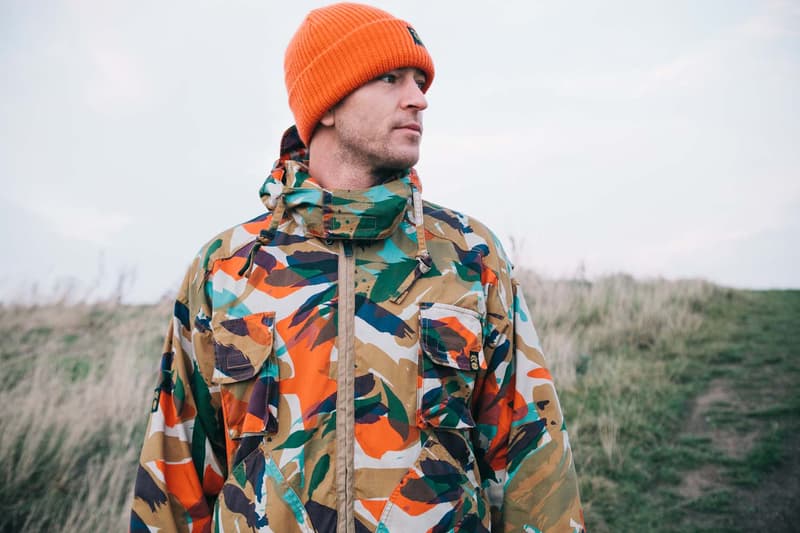 12 of 19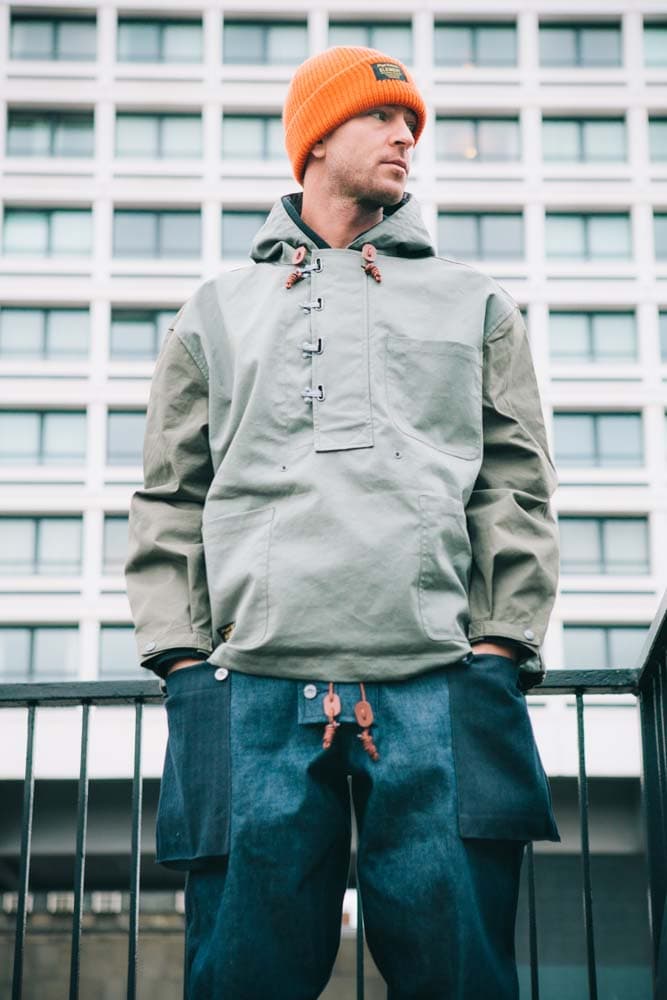 13 of 19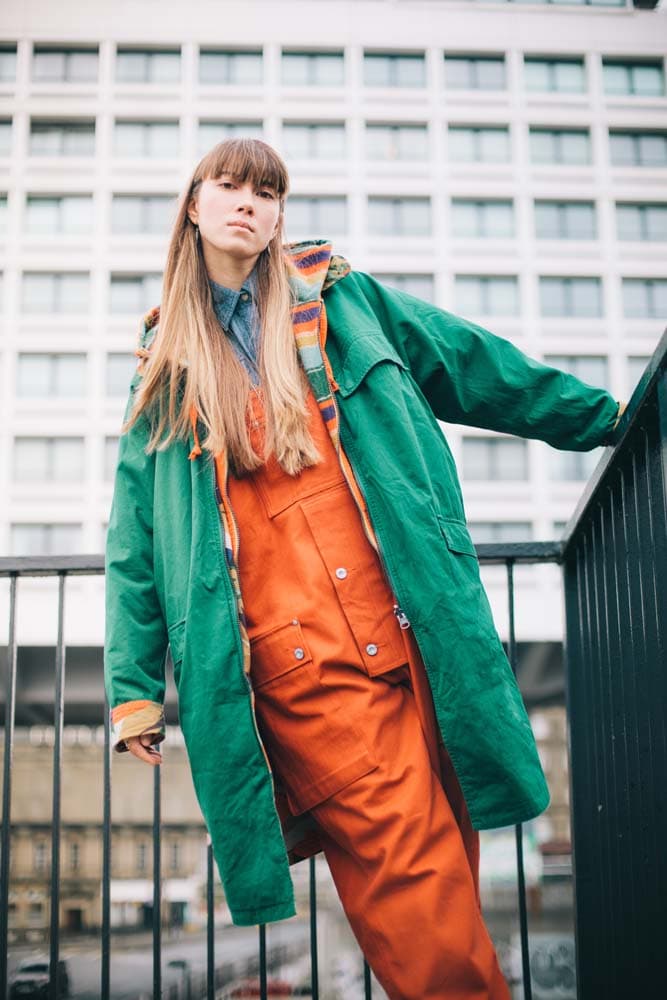 14 of 19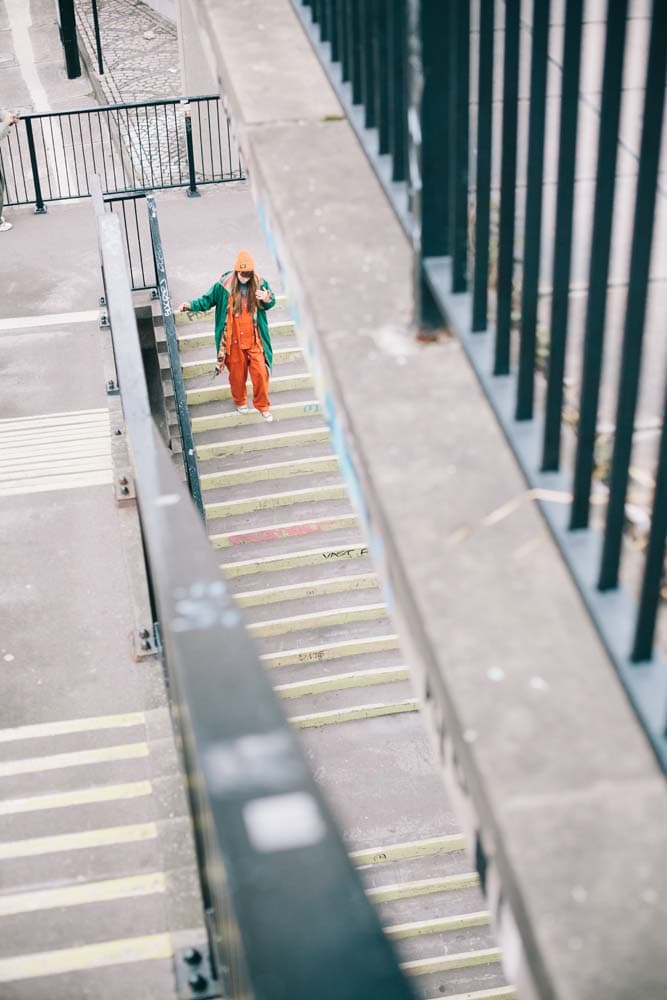 15 of 19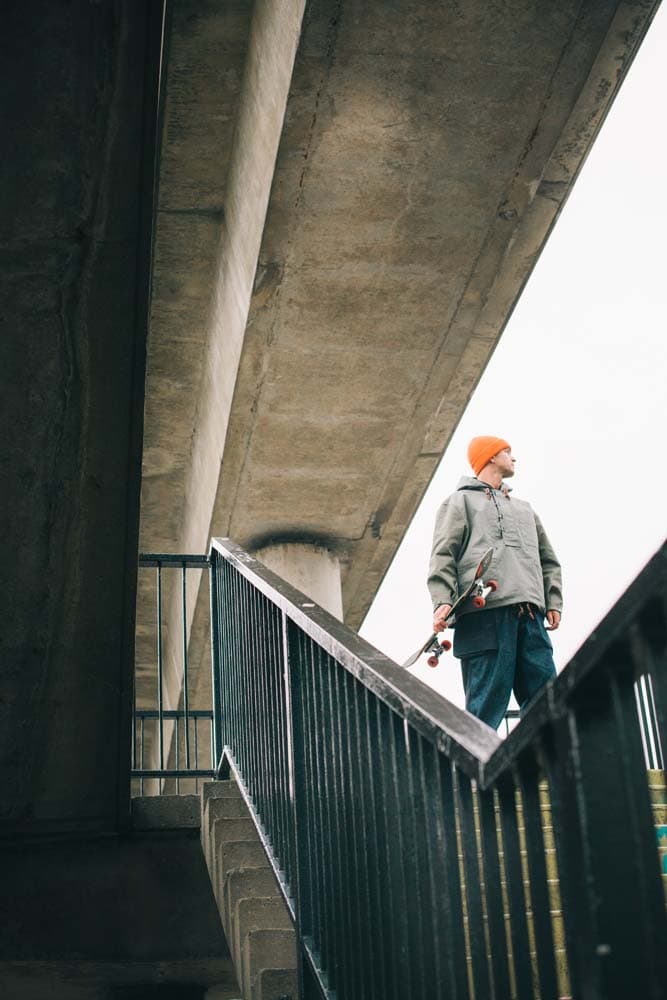 16 of 19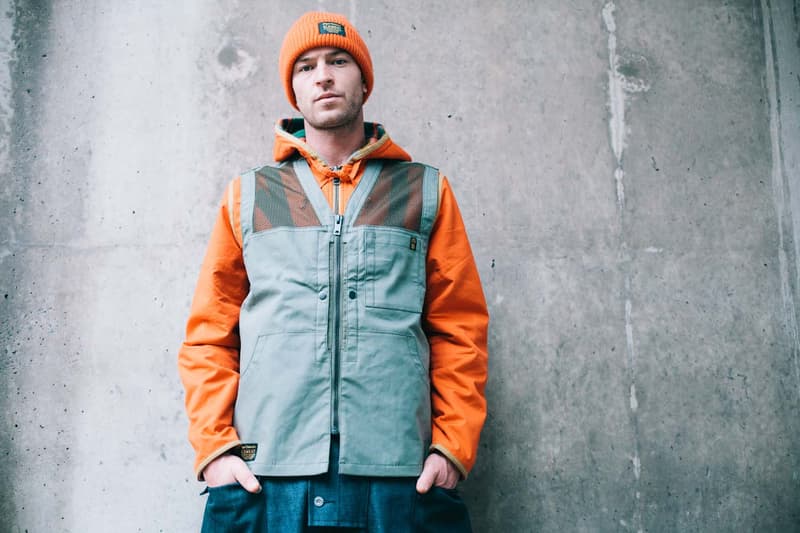 17 of 19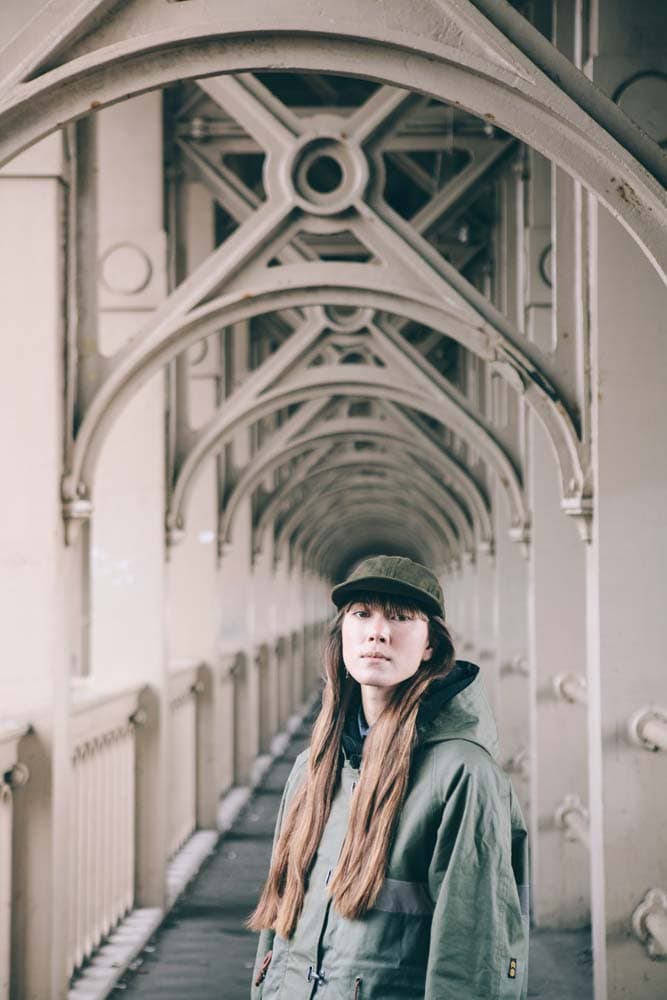 18 of 19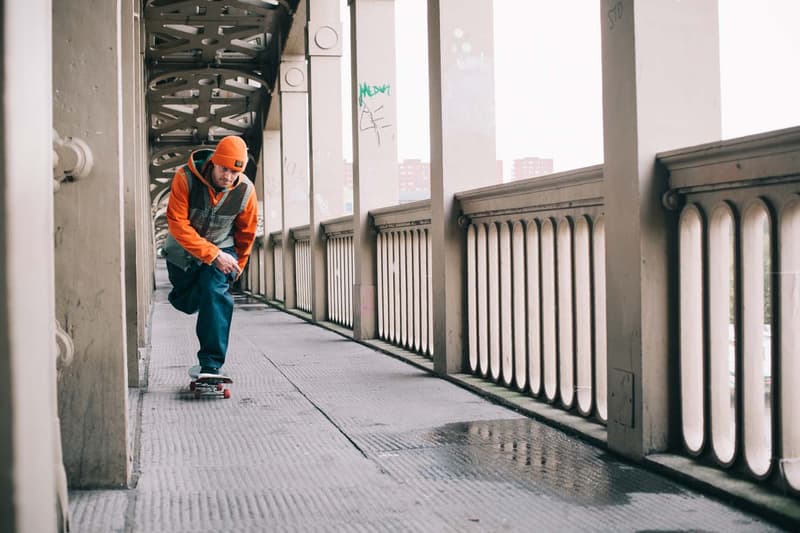 19 of 19
Nigel Cabourn's vintage army aesthetic meets Element's skate-centric ethos for a timeless collaboration. Cabourn is renowned for his modern take on the military garb, crafting quality pieces such as outerwear, trousers and more with a keen eye for garments that capture the spirit of the outdoors. Element, on the other hand, has been a tried and true label in the world of skating and it's Wolfeboro jacket range is at the center of this partnership.
Modeled by pro skater Sascha Daley and Lauren Yates, we see the lookbook showcase jackets and other items sporting the "crazy camo," a revival of a pattern Cabourn produced in Japan in the '80s. We also see archive silhouettes such as the Military Smock and Cameraman Jacket get their spotlight once again in this well-thought-out capsule. Lastly, apart from the other wearable items, a collection of skate decks that can withstand the elements are also available.
The Nigel Cabourn x Element collection will be released at END clothing as well as The Army Gym Nigel Cabourn store in London on October 30.
The Army Gym
28 Henrietta Street London, Covent Garden
In other fashion news, the Children of the Discordance recently released a bandana coat.