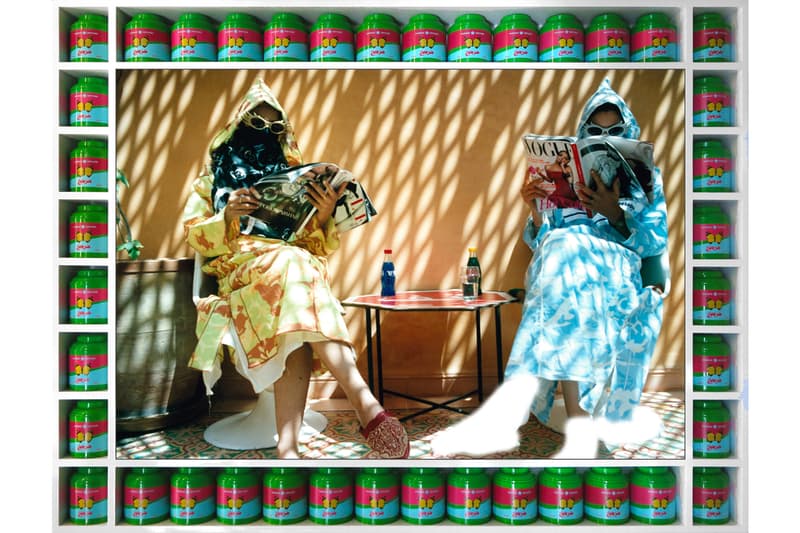 1 of 18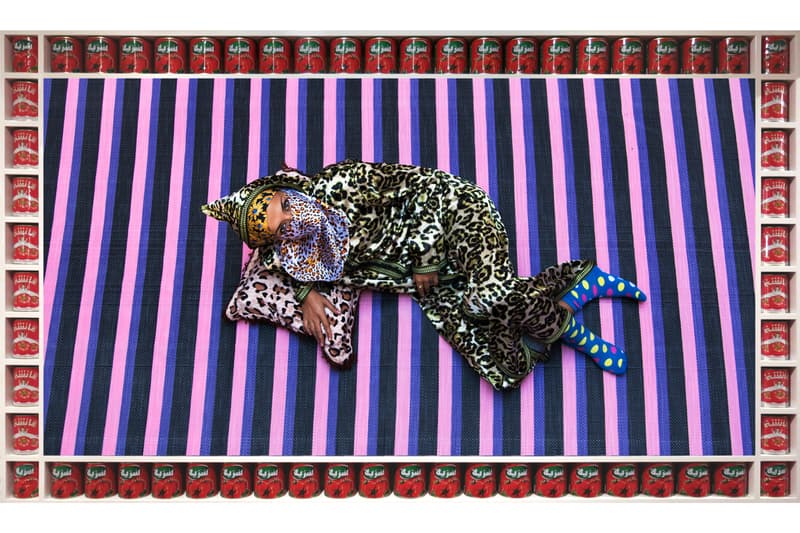 2 of 18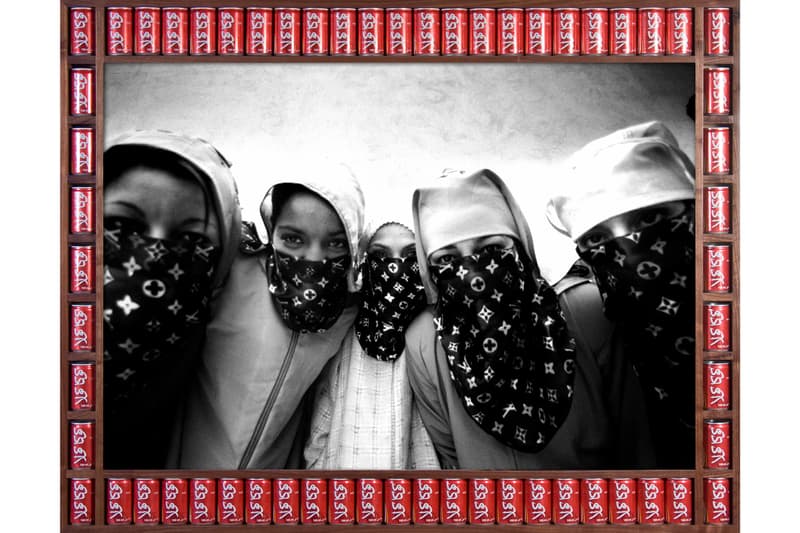 3 of 18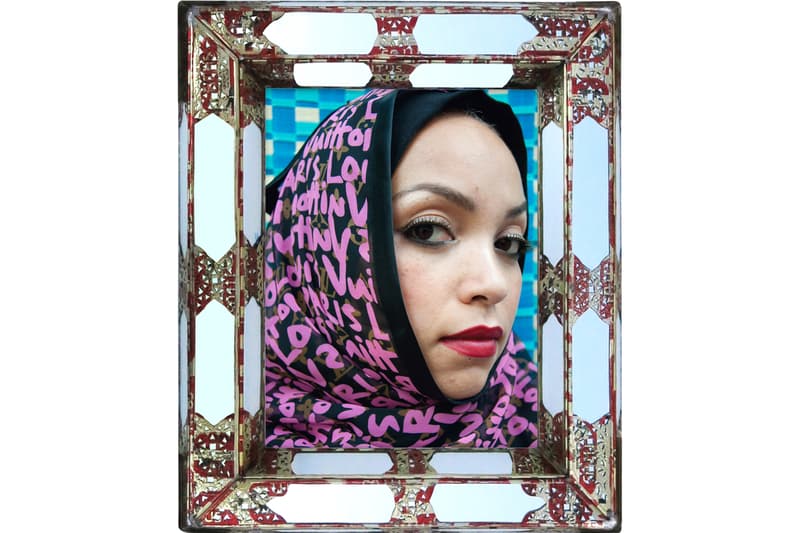 4 of 18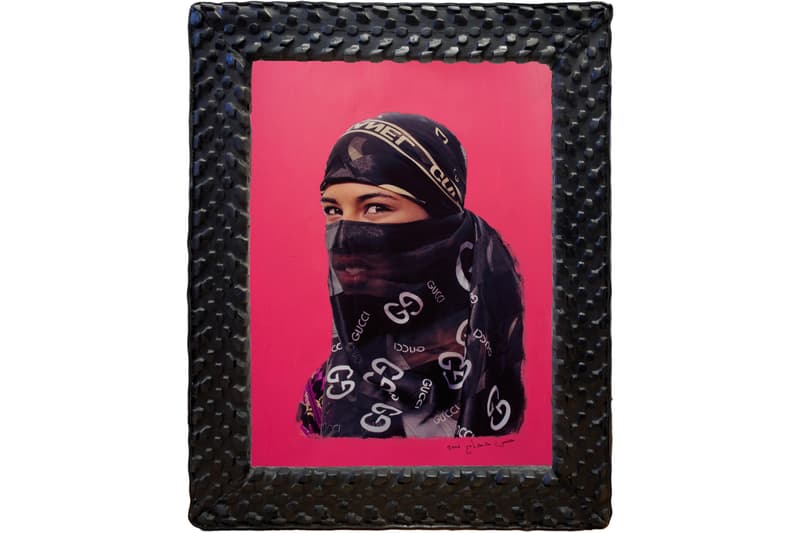 5 of 18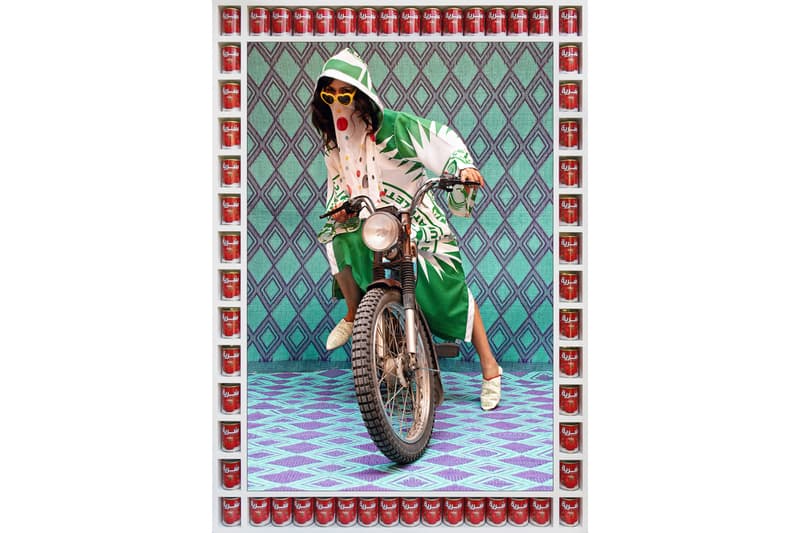 6 of 18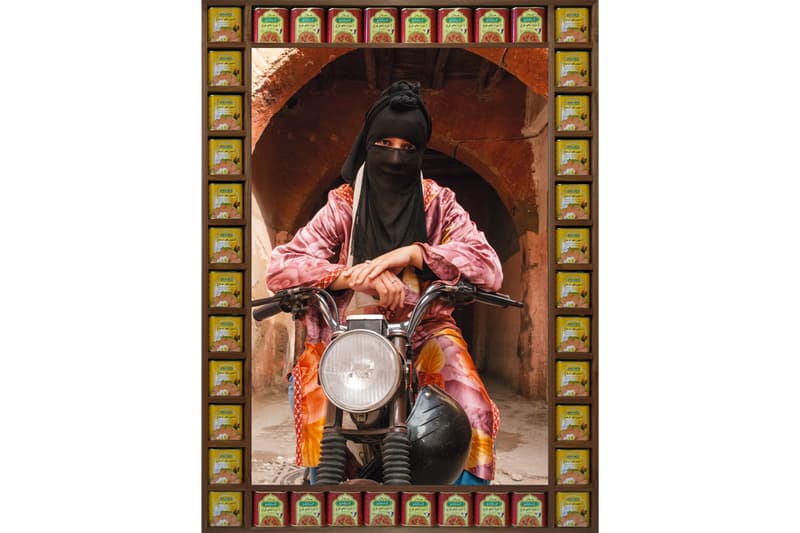 7 of 18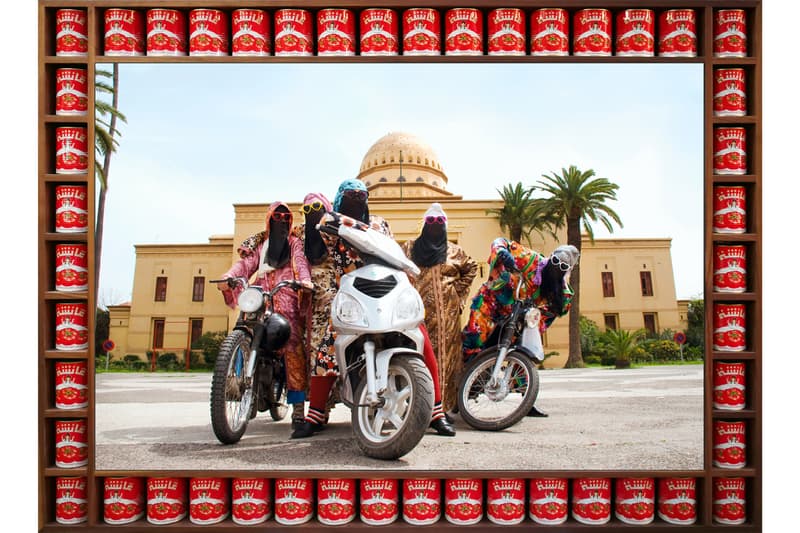 8 of 18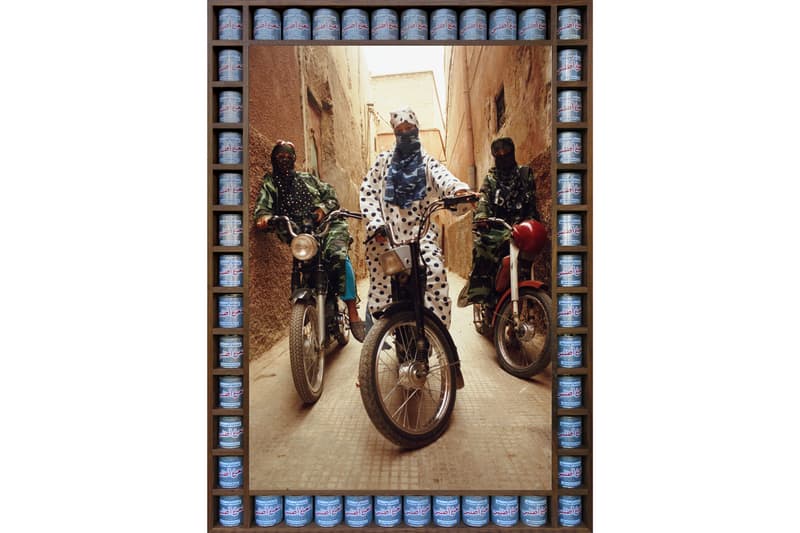 9 of 18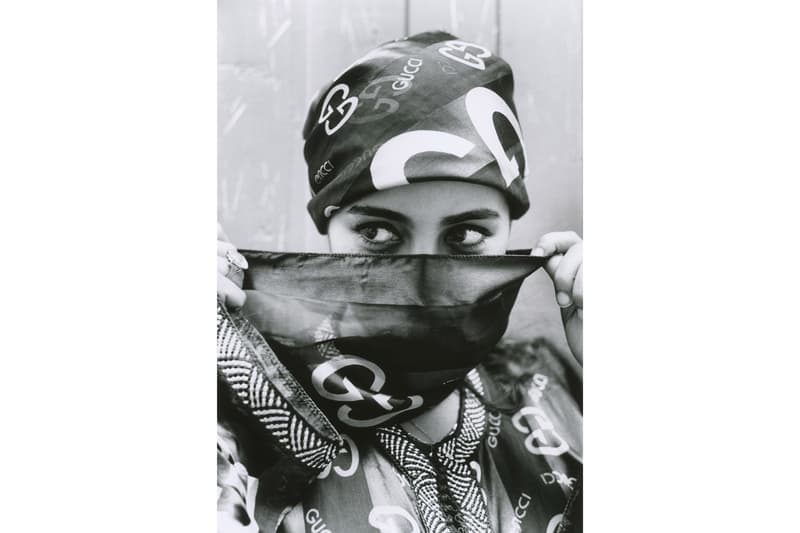 10 of 18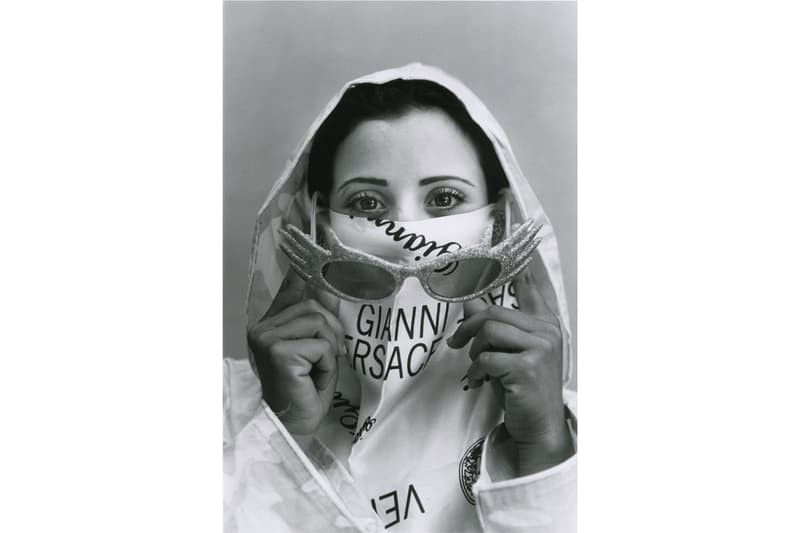 11 of 18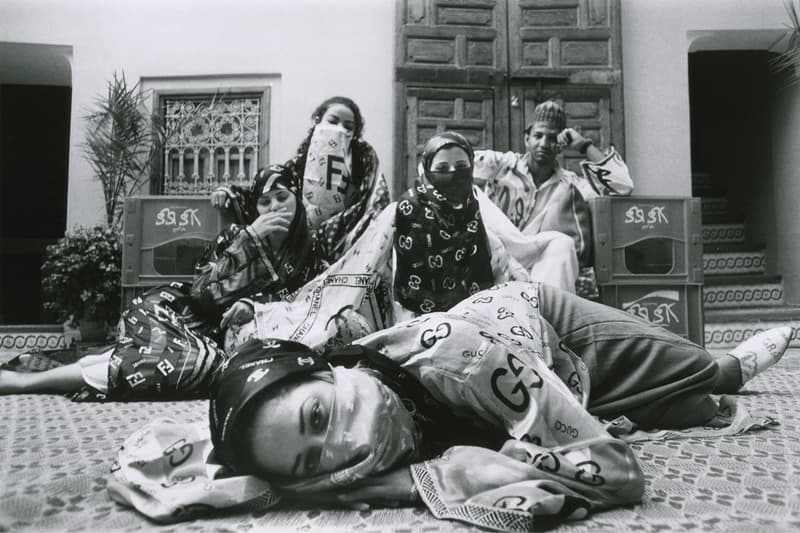 12 of 18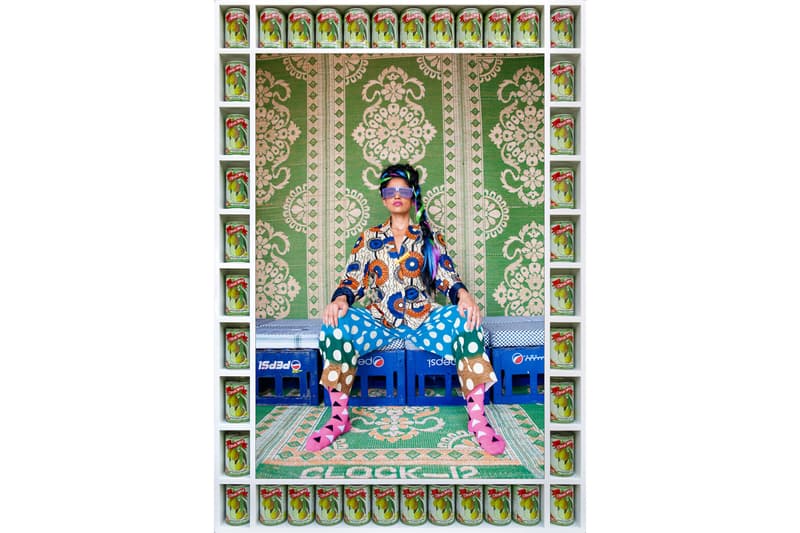 13 of 18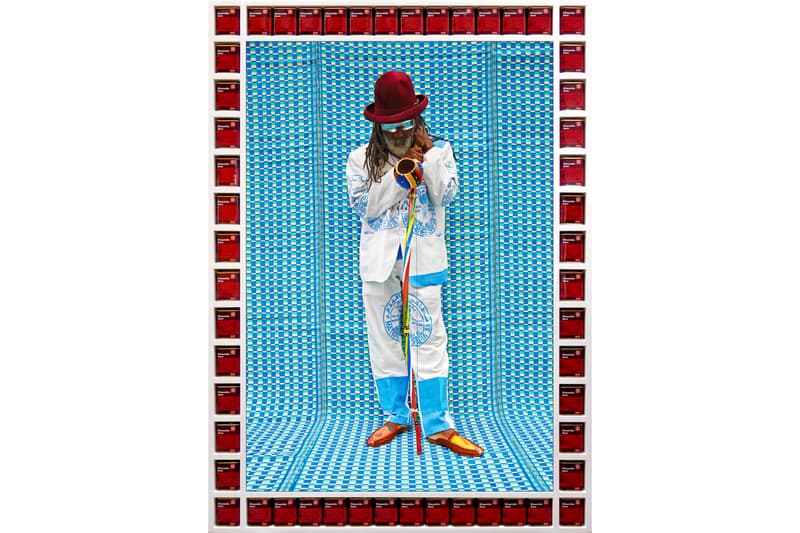 14 of 18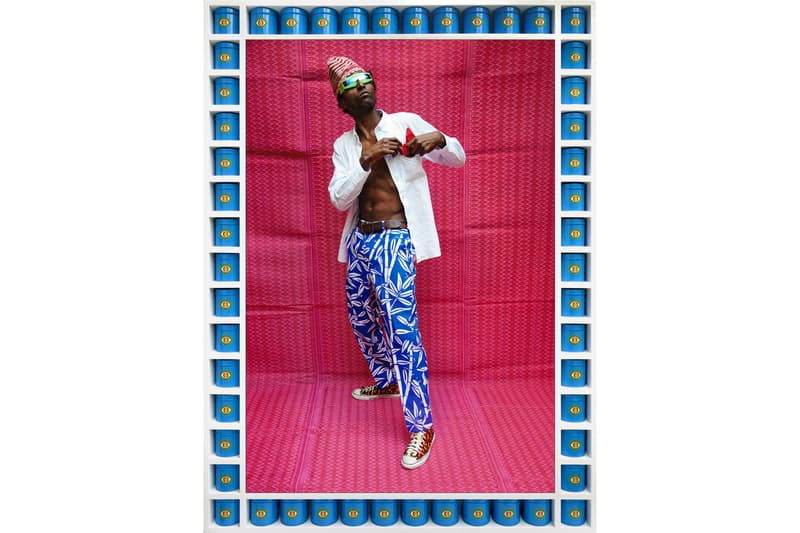 15 of 18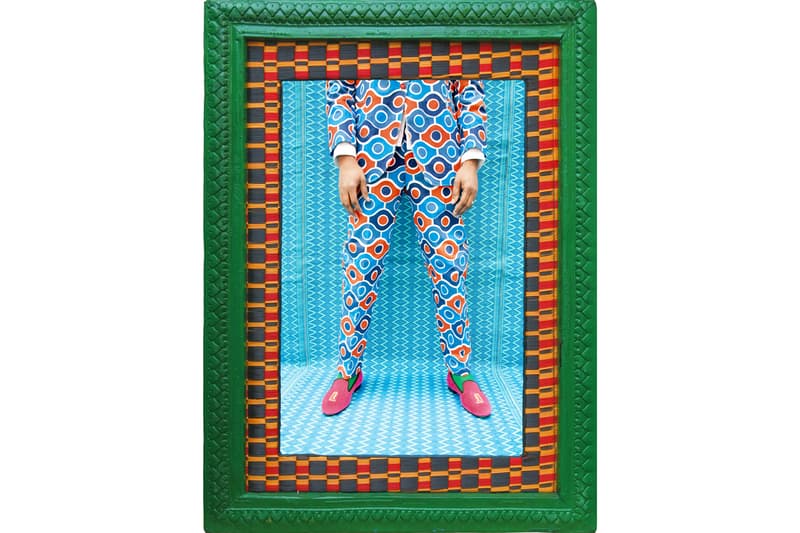 16 of 18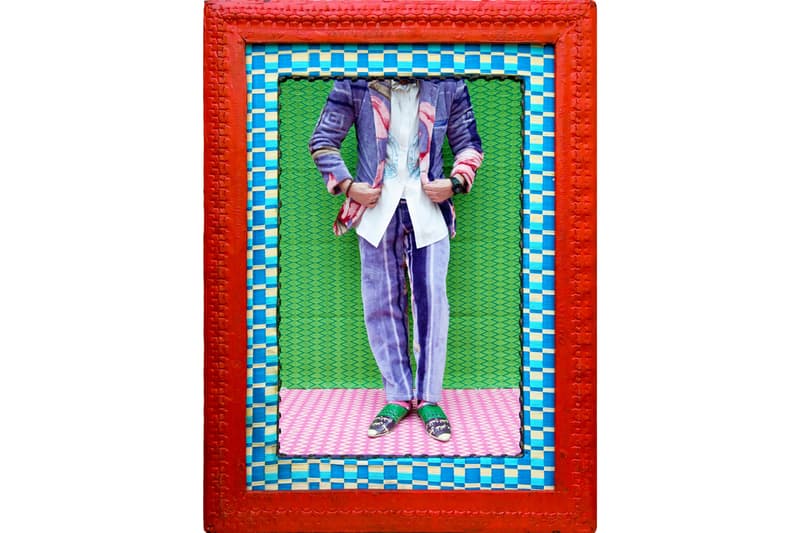 17 of 18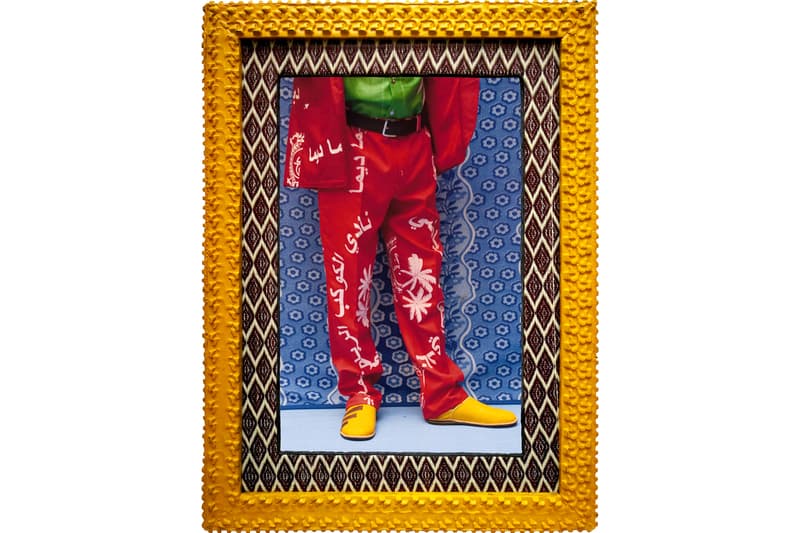 18 of 18
Hassan Hajjaj's Photographs Blend Luxury Fashion With Moroccan Culture in Paris Retrospective
Exploring questions of identity and tradition.
---
Contemporary Moroccan artist Hassan Hajjaj is holding his first retrospective in France at the Maison Européenne de la Photographie. Reflecting his 30-year career, "Vogue: The Arab Issue" showcases his most important photographic series, as well as videos, sculptures and furniture. Having lived and worked in both London and Morocco, Hajjaj creates works that blend London's cultural and musical scenes with his North African heritage. Dubbed the "Andy Warhol of Marrakesh," Hajjaj showcases his interest in the world of fashion yet critical view on consumer culture.
"Vogue: The Arab Issue" depicts young women "engaging with pop art and fashion that often ignore them," exploring questions of identity politics and tradition. His work references the high fashion photoshoots that take place in the Medina of Marrakesh or Casablanca. While European models are usually photographed for these shoots, Hajjaj presents a series of Moroccan women wearing his designs which are inspired by traditional Moroccan clothing. The frames he uses for his work are constructed from Moroccan consumer culture, such as tin cans and tubes of harissa; the graphic nature of these products allows his work to become recognizable and accessible to those who are not familiar with North African culture.
Other works explore the ambiguous state of the veil in contemporary society; portraits depict women wearing djellabas, scarves and other traditional items that contrast with modern prints and luxury brands. He also photographs friends, strangers and other artists as a way to document the daily lives and vibrant personalities of those living in Morocco and across the world. "I wanted to show the world what I saw of the country and its people – the energy, the attitude; the inventiveness and glamour of street fashion; the fantastic graphics on everyday objects and products; people's happy outlook and strength of character," Hajjaj explains.
Take a look at select works from "Vogue: The Arab Issue" in the gallery above. The exhibition is on view until November 16.
Maison Européenne de la Photographie
5/7 Rue de Fourcy, 75004
Paris, France