21 Savage Hops on Official Remix of Normani's "Motivation"
The fast-rising single gains some additional starpower.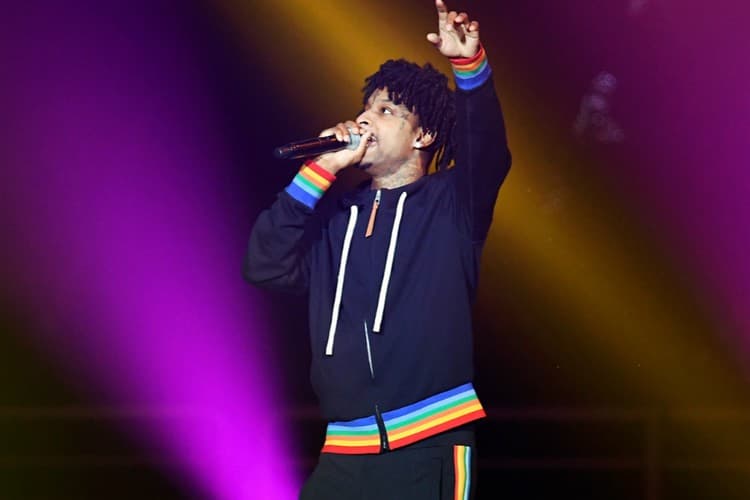 In recent months, fast-rising songstress Normani has gained acclaim and commercial success for her most recent major release "Motivation," which saw the R&B star showing off her immense dancing capabilities alongside the '90s esque track.  Now, continuing to add starpower to her latest track, the up-and-coming singer has linked up with 21 Savage for the official rework of "Motivation."
"All my homies used to be in on my studio sessions, so they'd hear it while I was making it and be like, 'Yeah, that's hard,' or they'd be like, 'Nah, that one ain't hard, that's whack right there,'" 21 Savage previously told Interview, opening up about his creative process for an exclusive exchange with Seth Rogen for a 2018 feature. "That's the way I pick my songs unless it's just a song that I feel strongly about. But for the most part, what my friends think is whack, I think is whack."
You can check out 21 Savage's new take on Normani's "Motivation" single below.
Earlier this month, Jhene Aiko enlisted 21 Savage and Summer Walker for the official remix of "Triggered."