Carrera Celebrates the Power of Creative Drive With Ibn Jasper and Tavia Bonetti
Italy meets LA.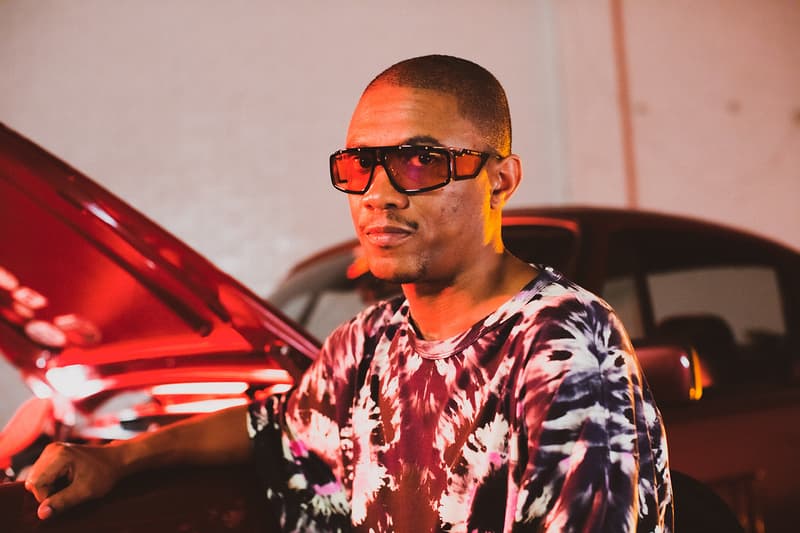 1 of 6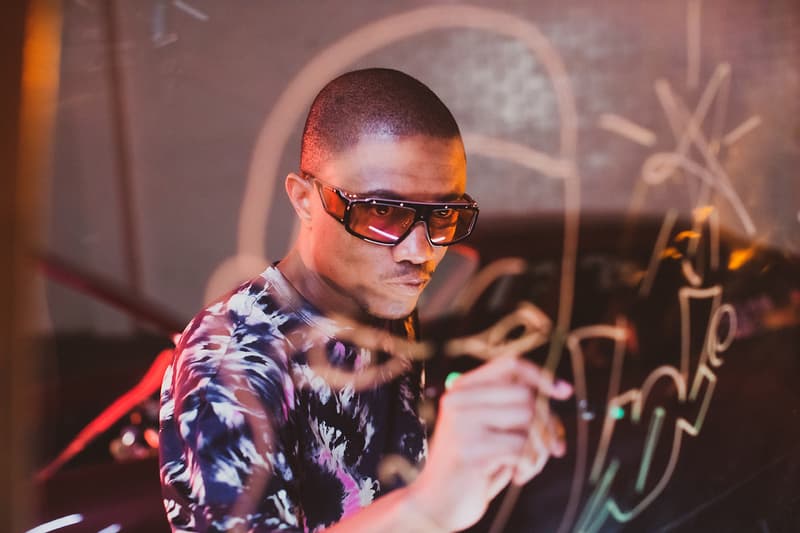 2 of 6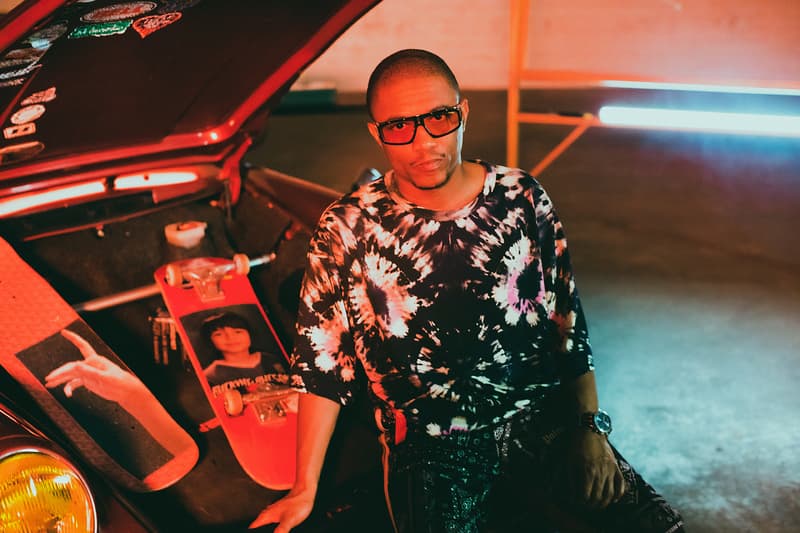 3 of 6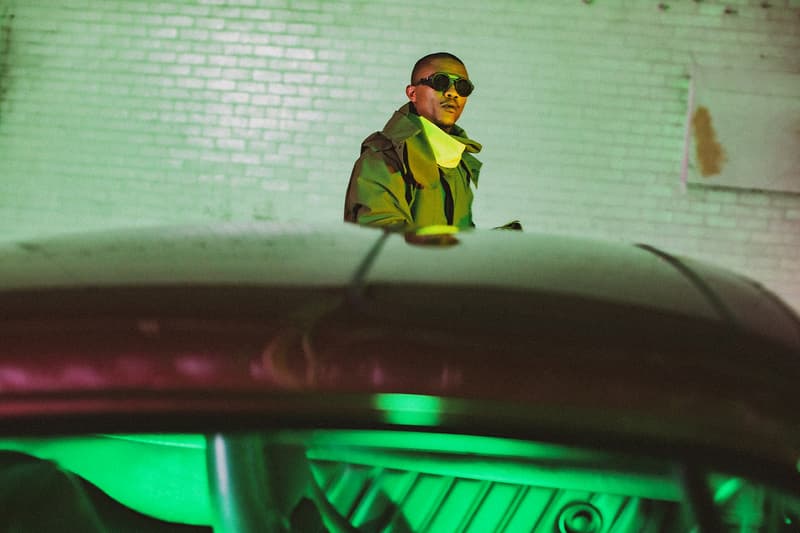 4 of 6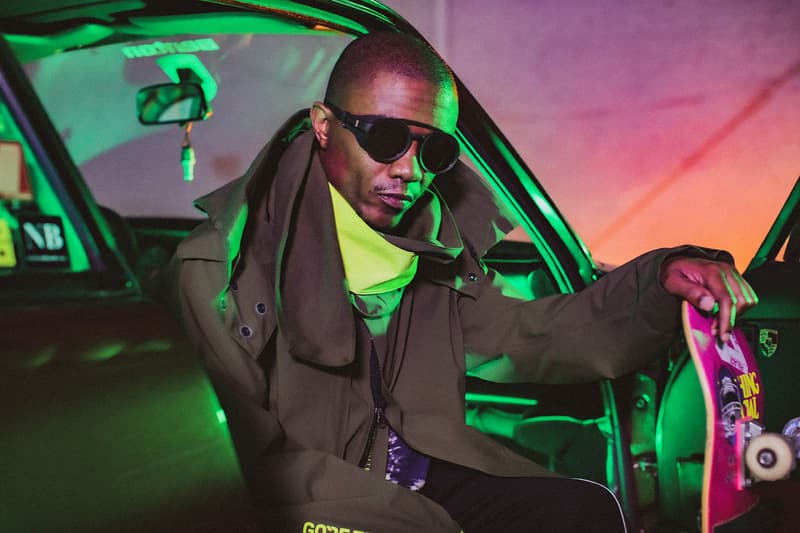 5 of 6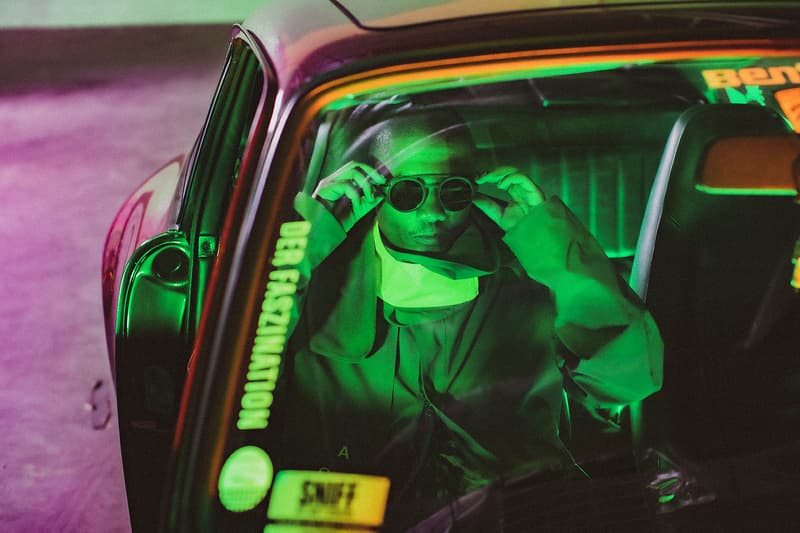 6 of 6
Italian sunglasses specialists Carrera showcases its latest designs with the help of two of LA's most dynamic creatives. Former barber to Kanye West turned designer and sneaker brand founder, Ibn Jasper and snowboarder and model Tavia Bonetti star in new films showcasing the brand's latest range of eye wear. Touching on Carrera's long-running affinity for motorsport, the films adopt a highly-stylised aesthetic, while exploring visual themes relevant to each of the creatives, from craft to nature.
1 of 7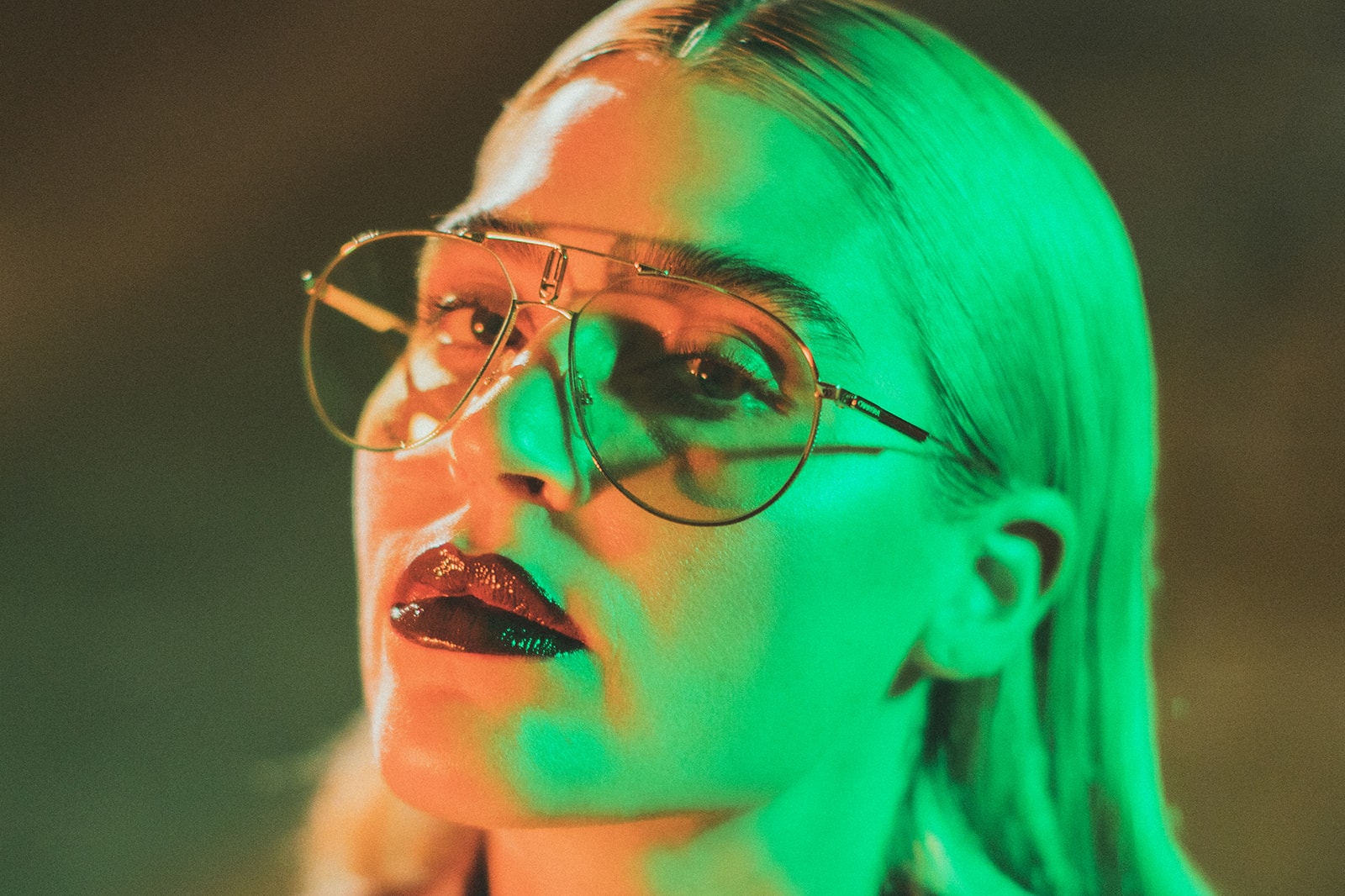 2 of 7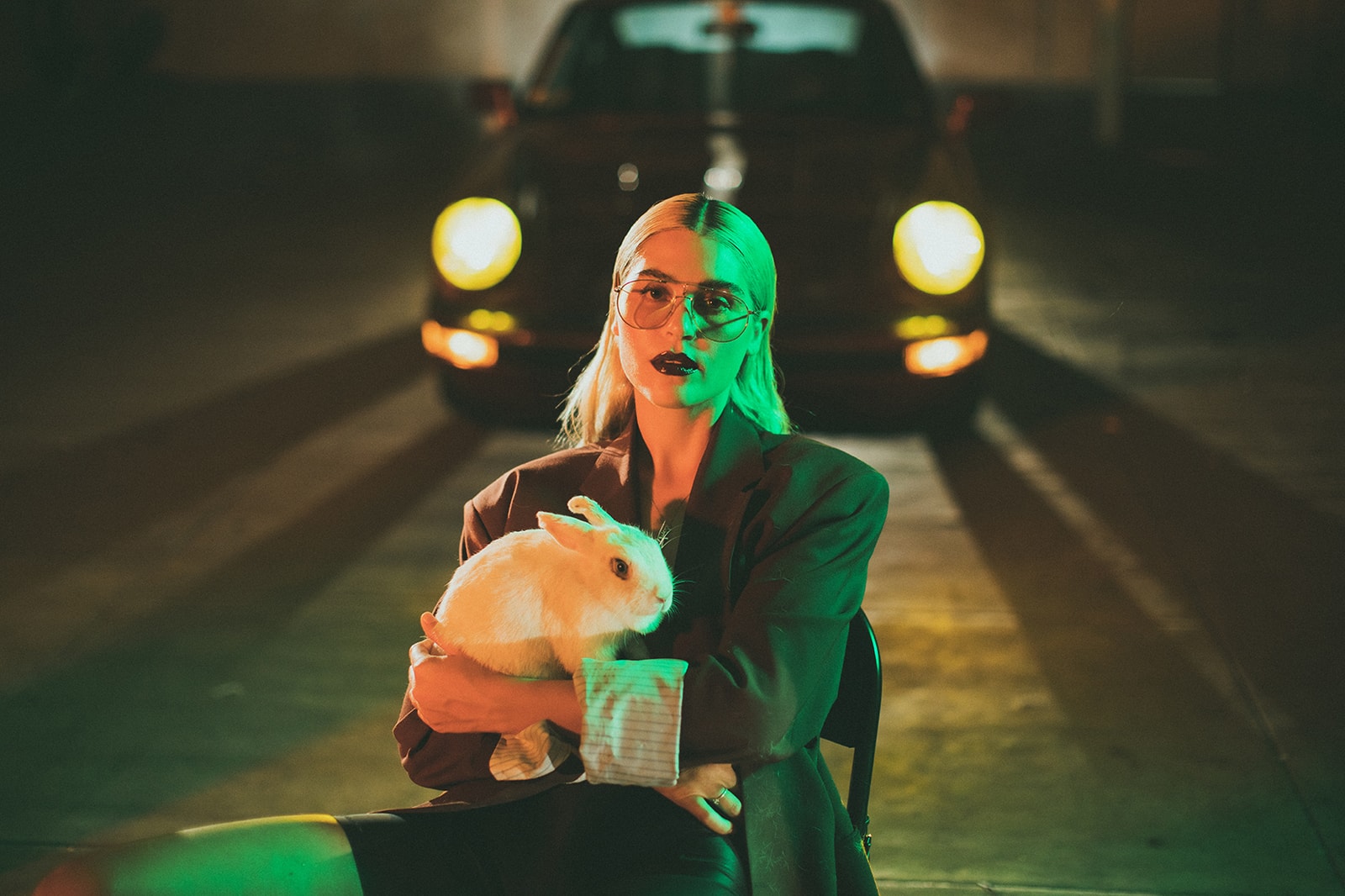 3 of 7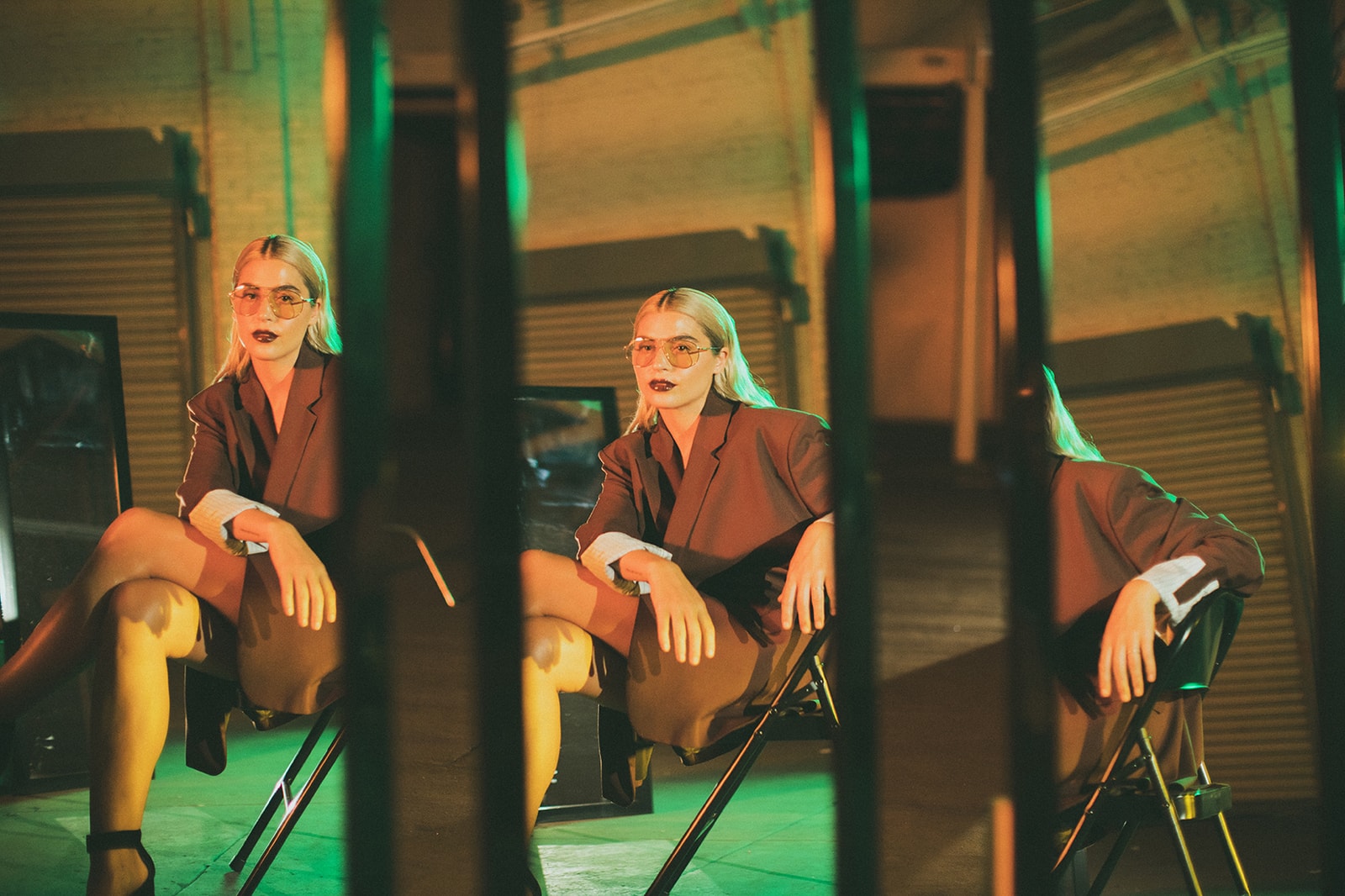 4 of 7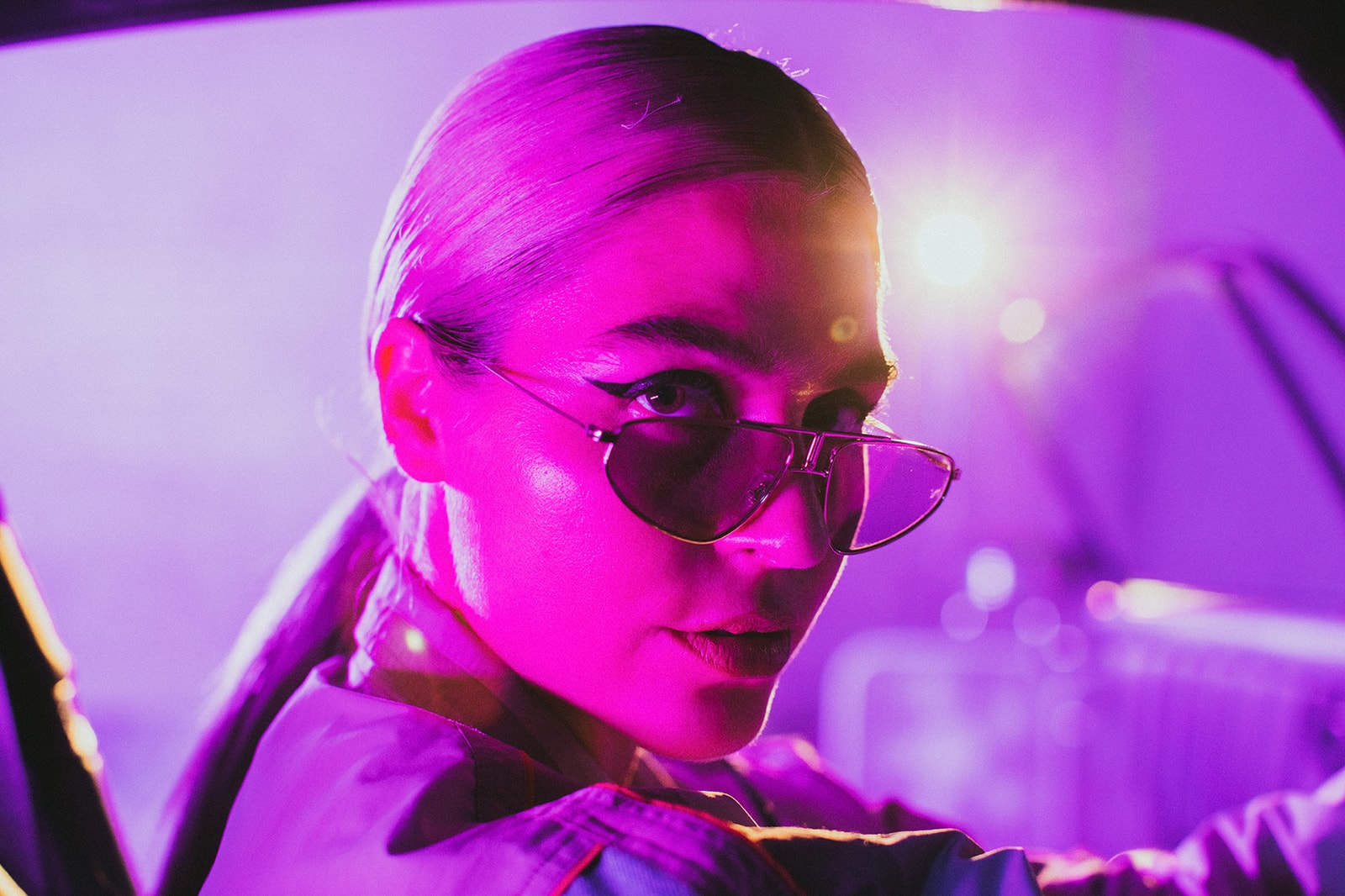 5 of 7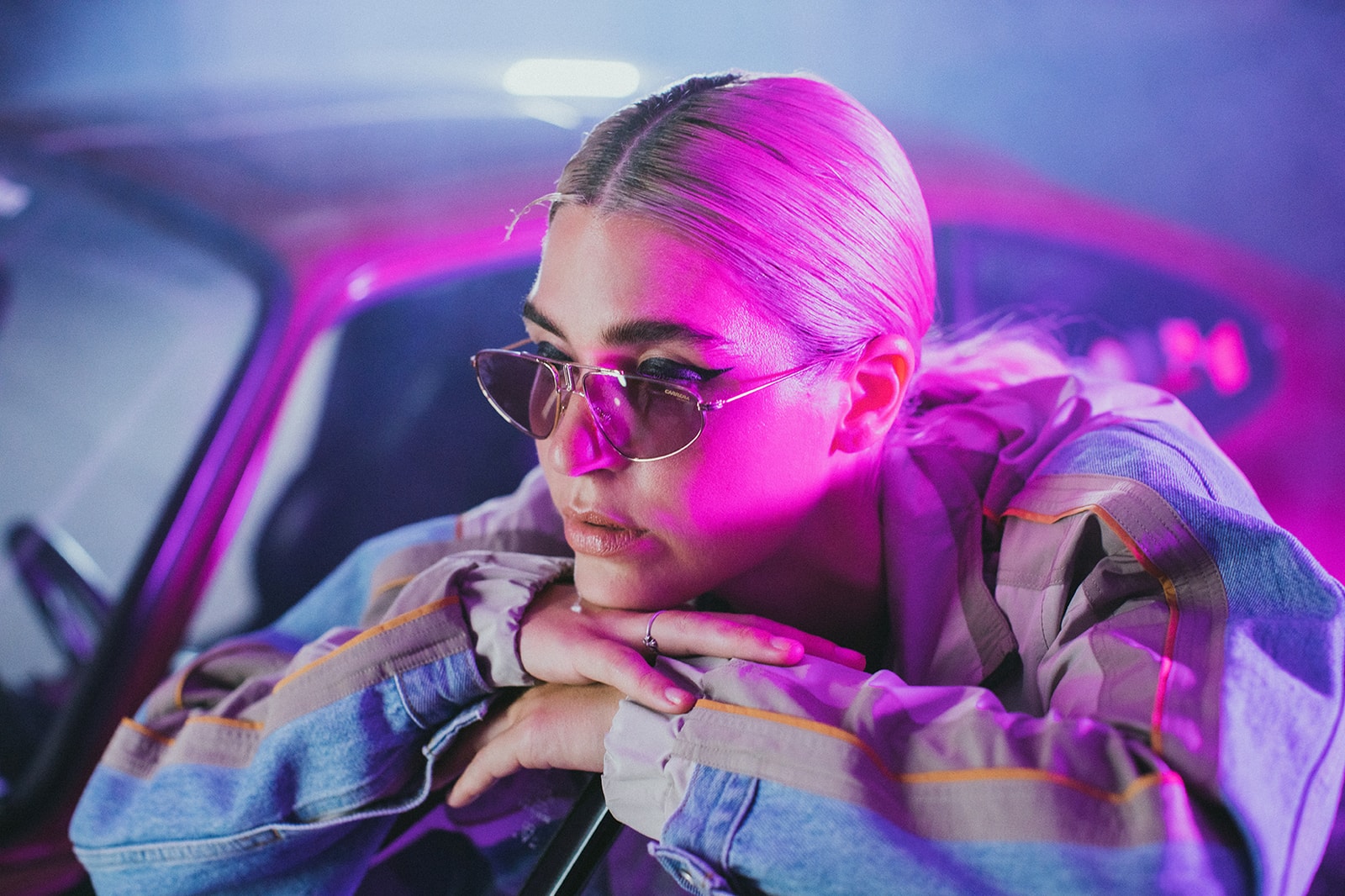 6 of 7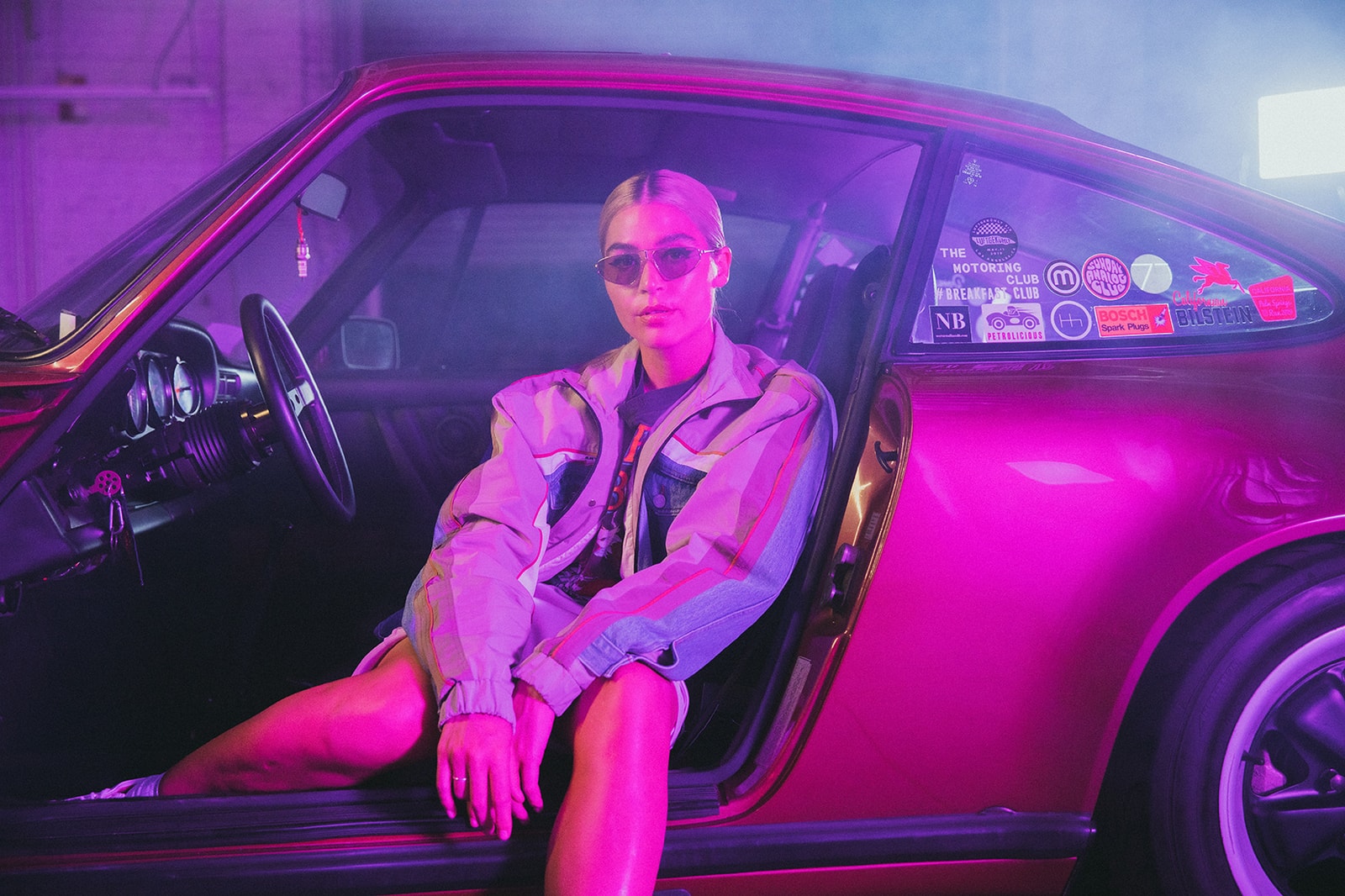 7 of 7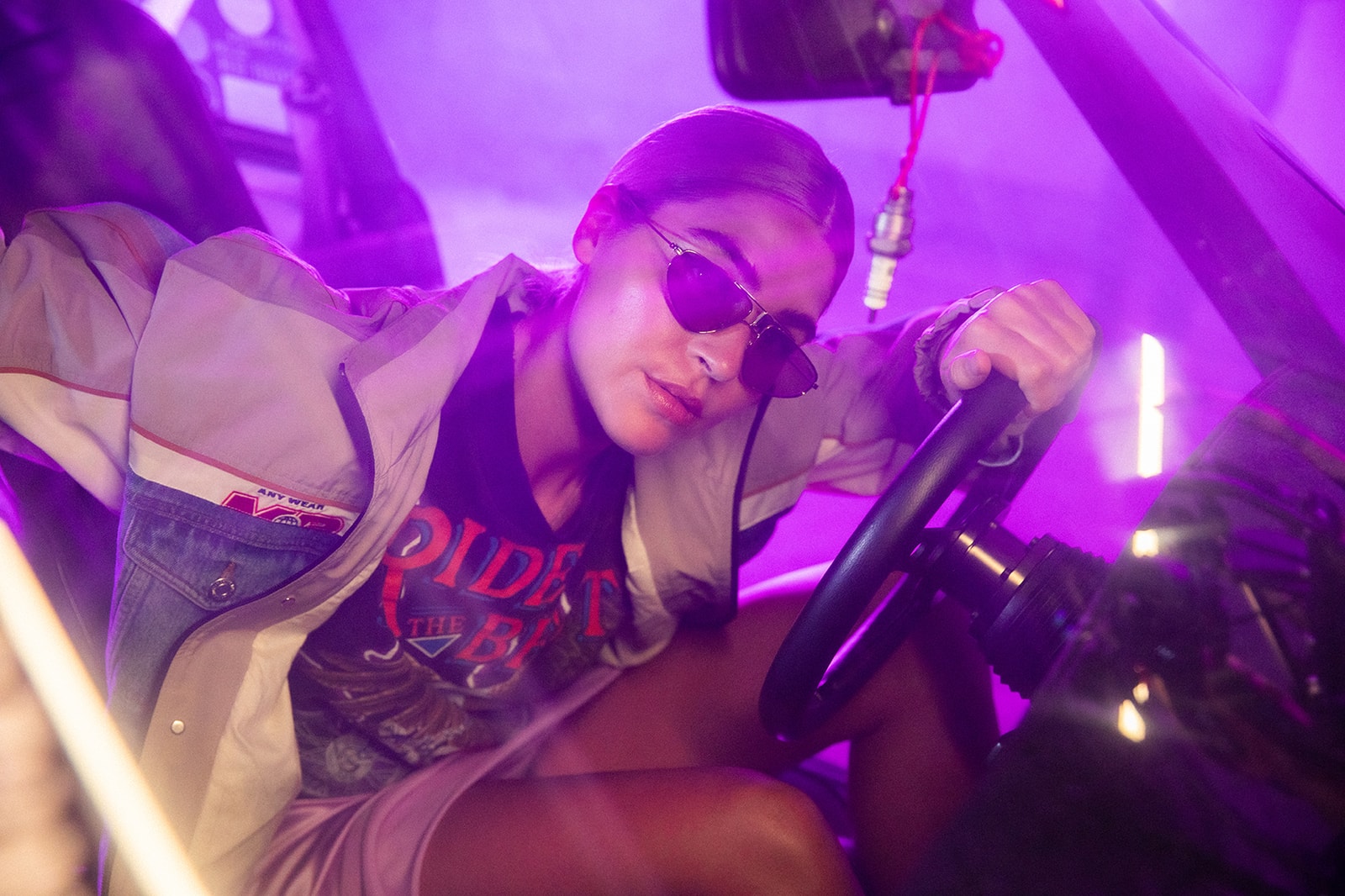 Ibn can be seen wearing the Carrera Facer and the Carrera 5046/S Hyperfit. The Carrera Facer is crafted from a mix of acetate and metal, rendered here in Carrera's classic black, red and white colorway that features subtle detailing on the rivets and the signature 'C'-logo on the front and temples. The Carrera 5046/S Hyperfit boasts an injection-moulded polyamide front and temple support with a double nose bridge, polycarbonate lenses and E.V.A. rubber side shields. Thanks to the materials used, over time they will mould to the wearer's face whilst HyperFit rubber hinges allow them to be secured around the neck.
The women's designs, as worn by Tavia, include the Carrera 1021/S and Carrera 1025/S. As one of Carrera's most popular designs, the sharp, elongated frames are paired with purple lenses to create a modern, colorful look. Arguably the more technological option, the partially rimless Carrera 1025/S features new PHOTO-C photochromic lenses that adapts the level of tint dependent on the brightness of the sun. 
The latest Carrera eyewear collection is available at selected fashion and eyewear retailers now. Head to the Carrera site and the Carrera Instagram to get a better look at your favorite model.