EXCLUSIVE: Victoria Beckham Walks HYPEBAE Through Her New Reebok Collaboration
"This collection has pieces that will take you from the gym through your whole day."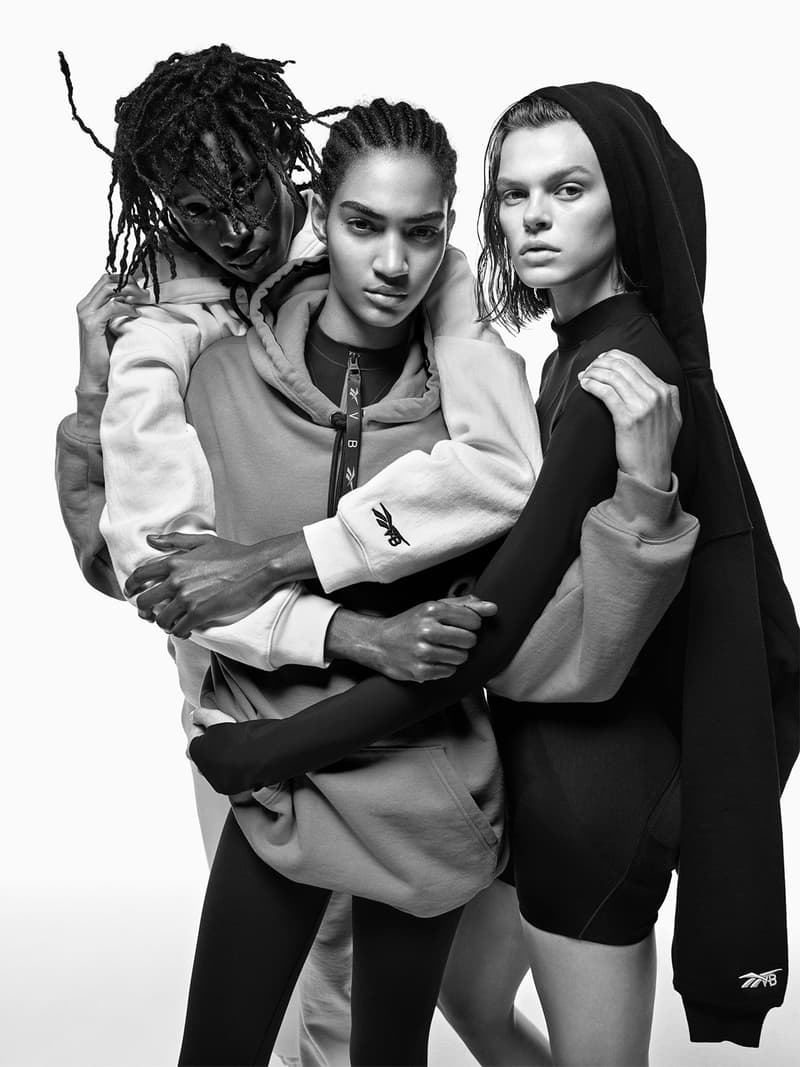 1 of 12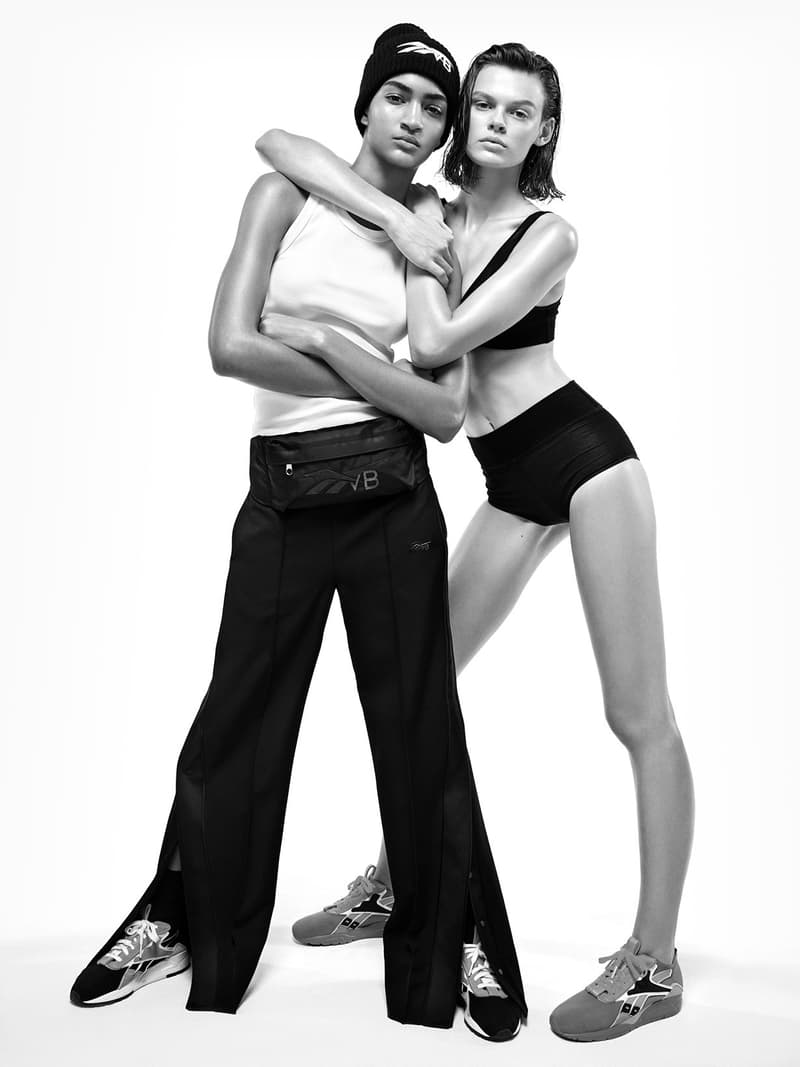 2 of 12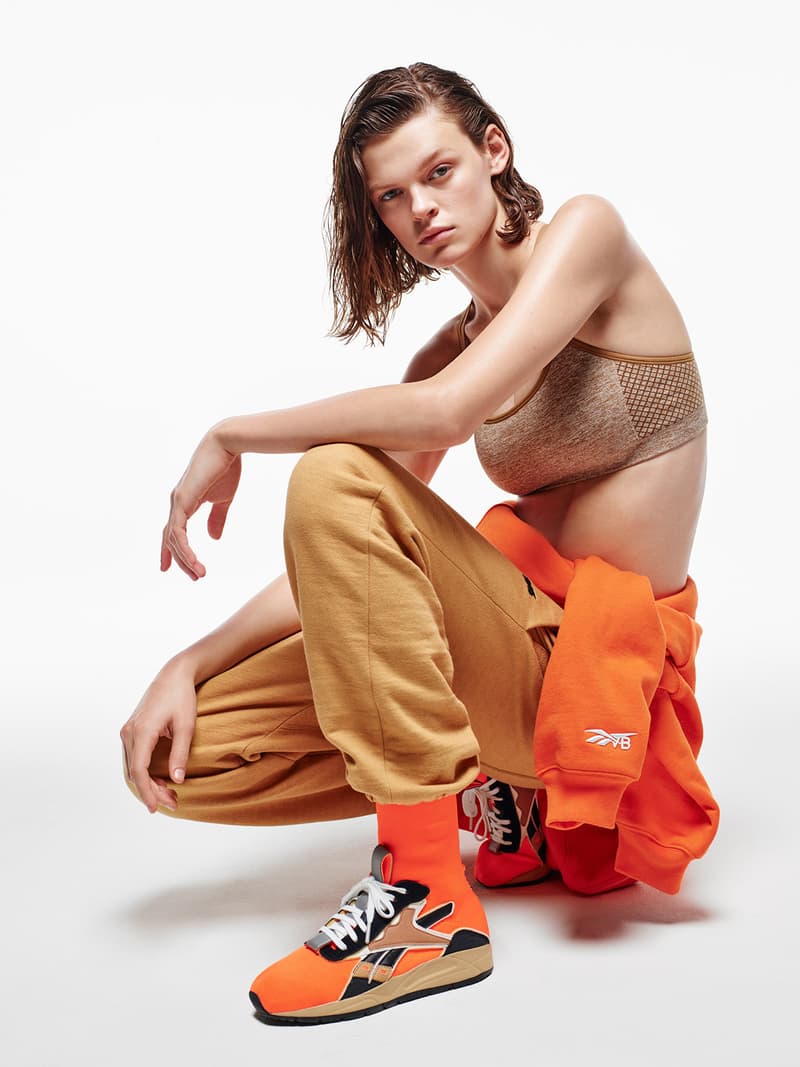 3 of 12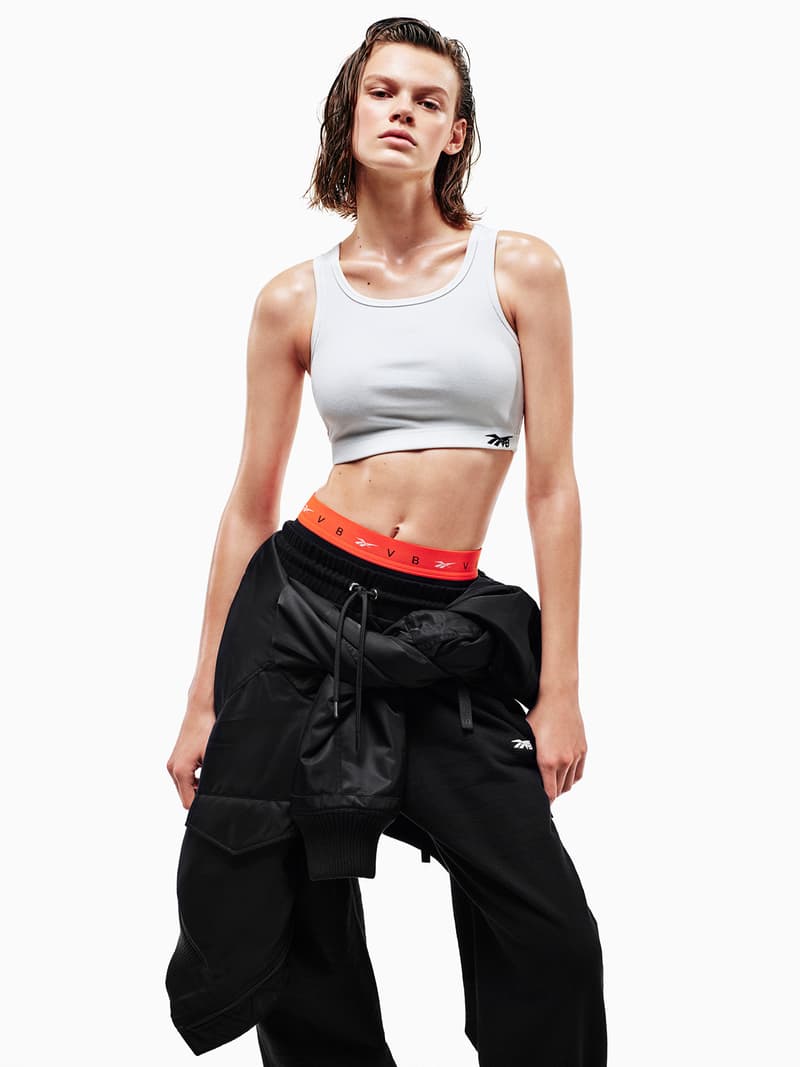 4 of 12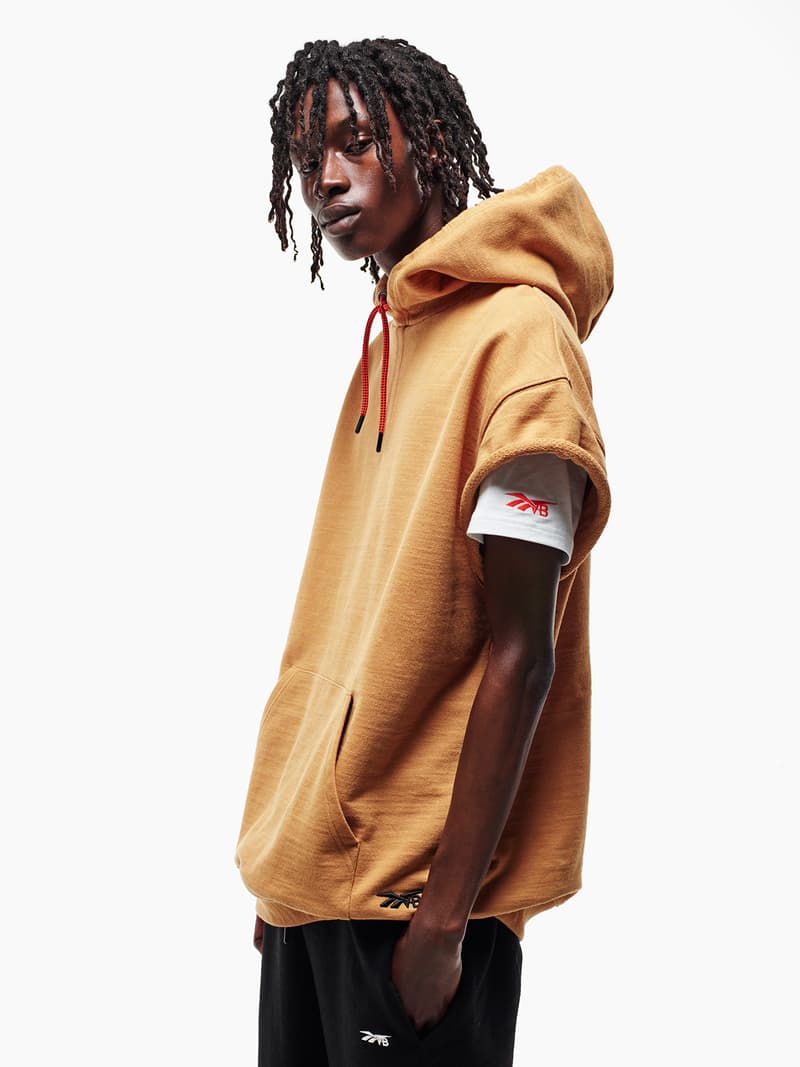 5 of 12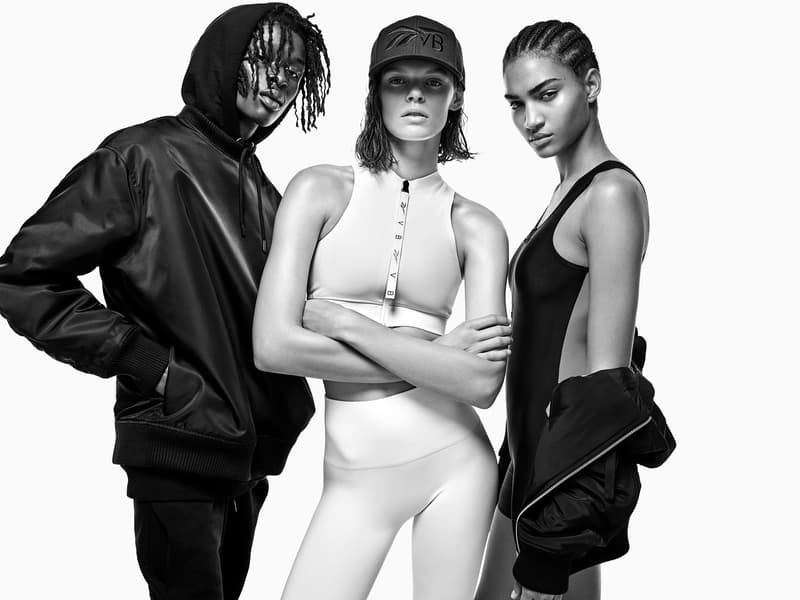 6 of 12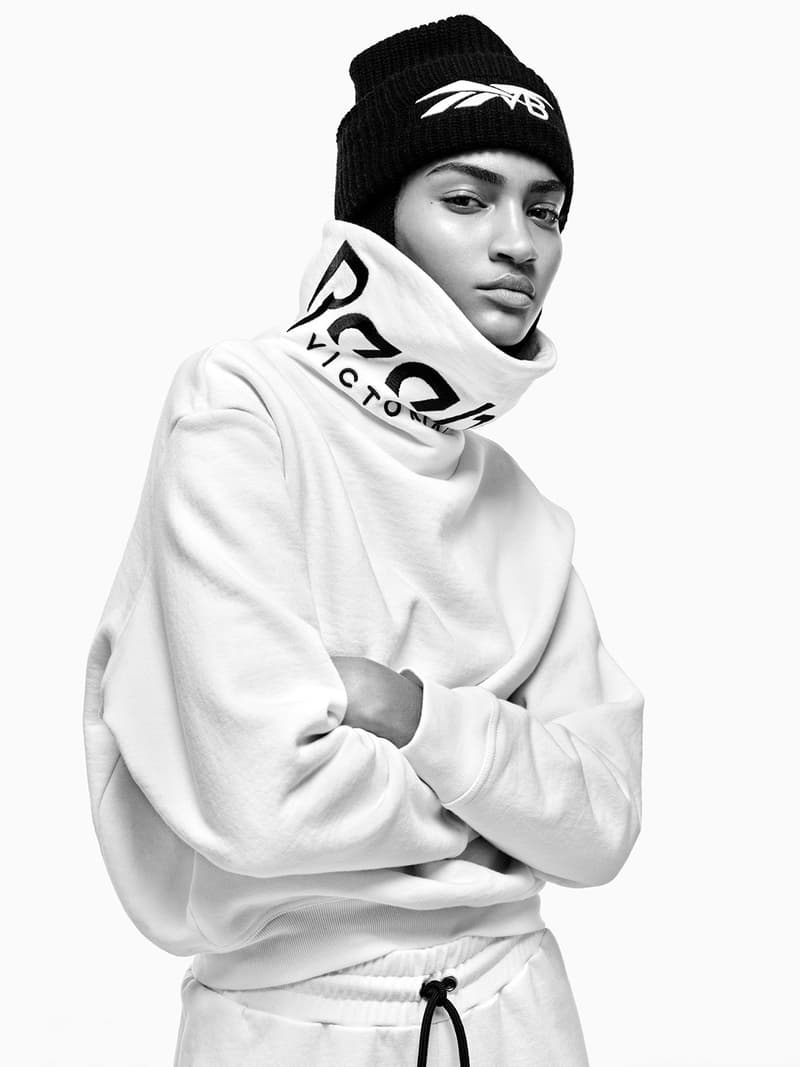 7 of 12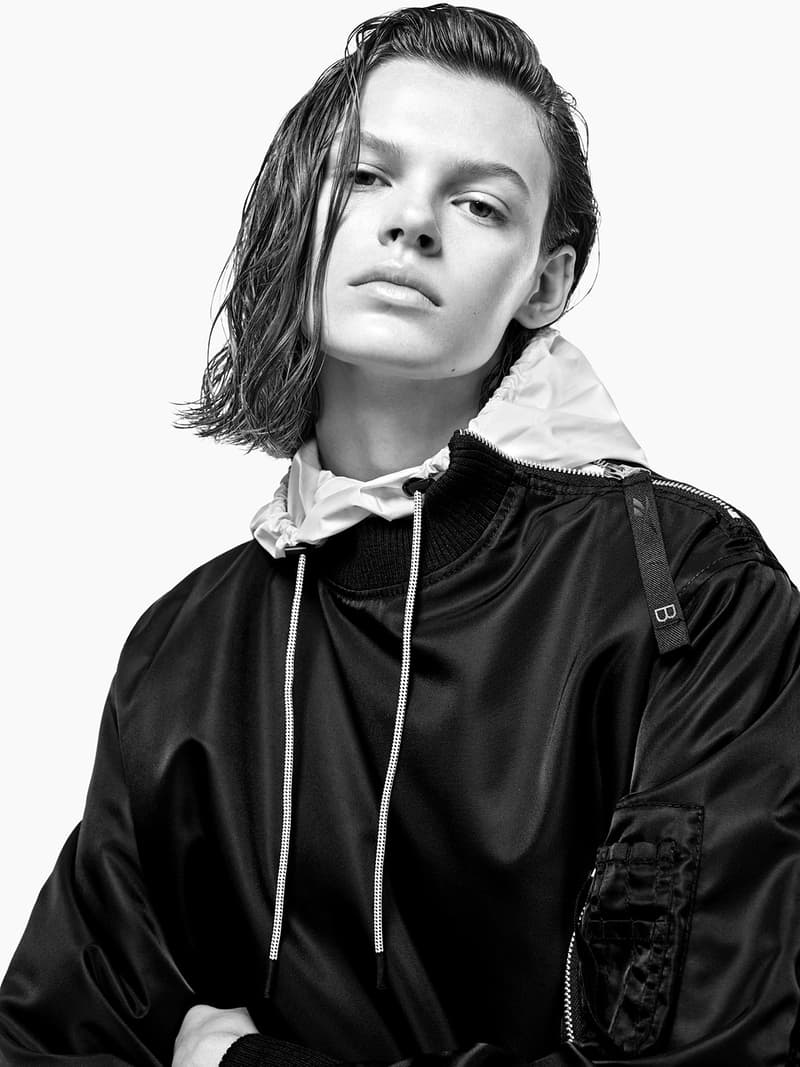 8 of 12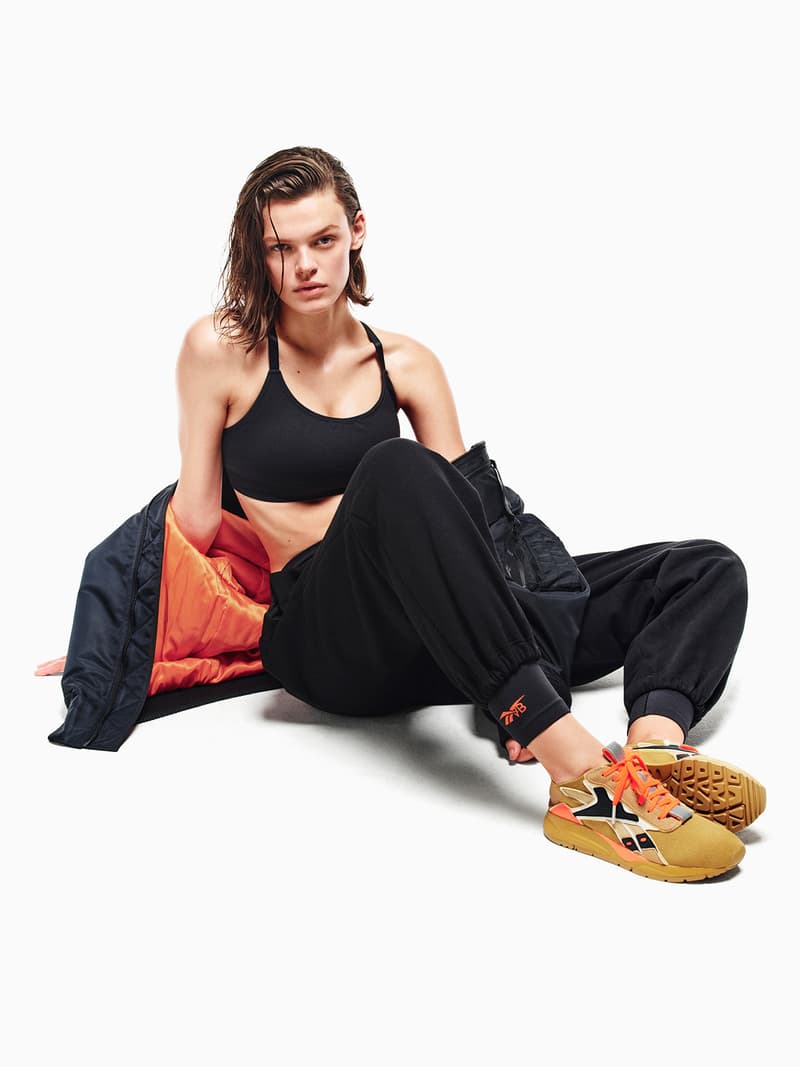 9 of 12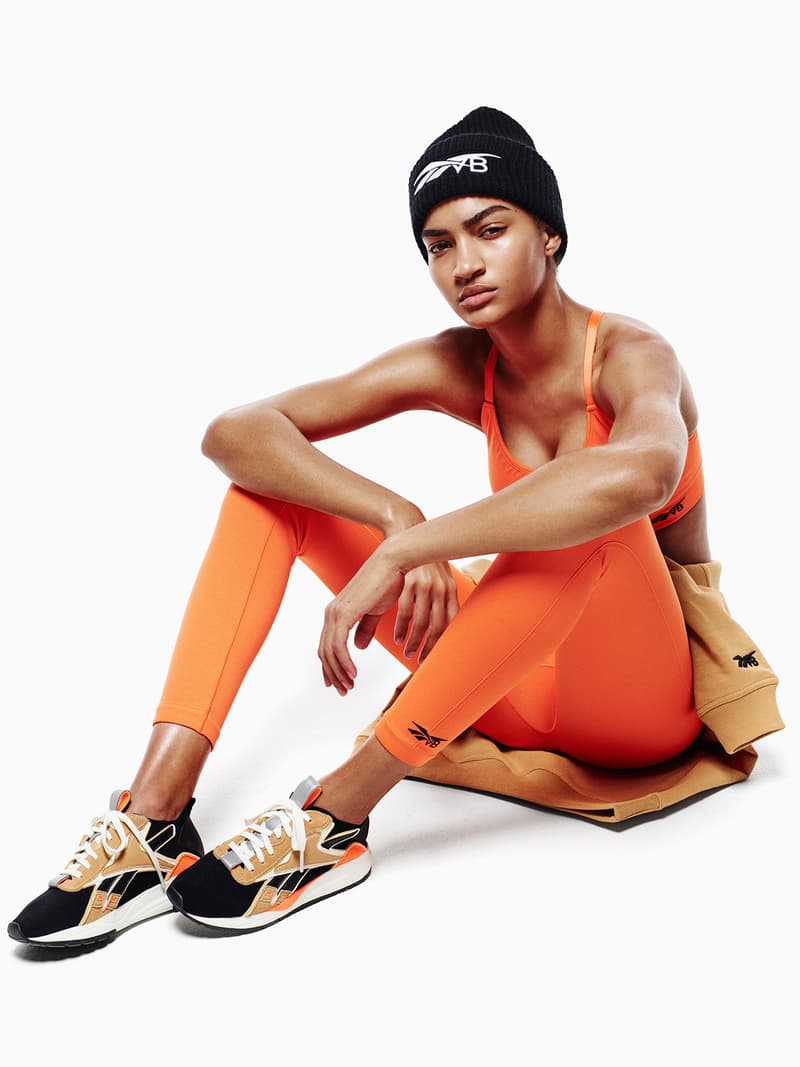 10 of 12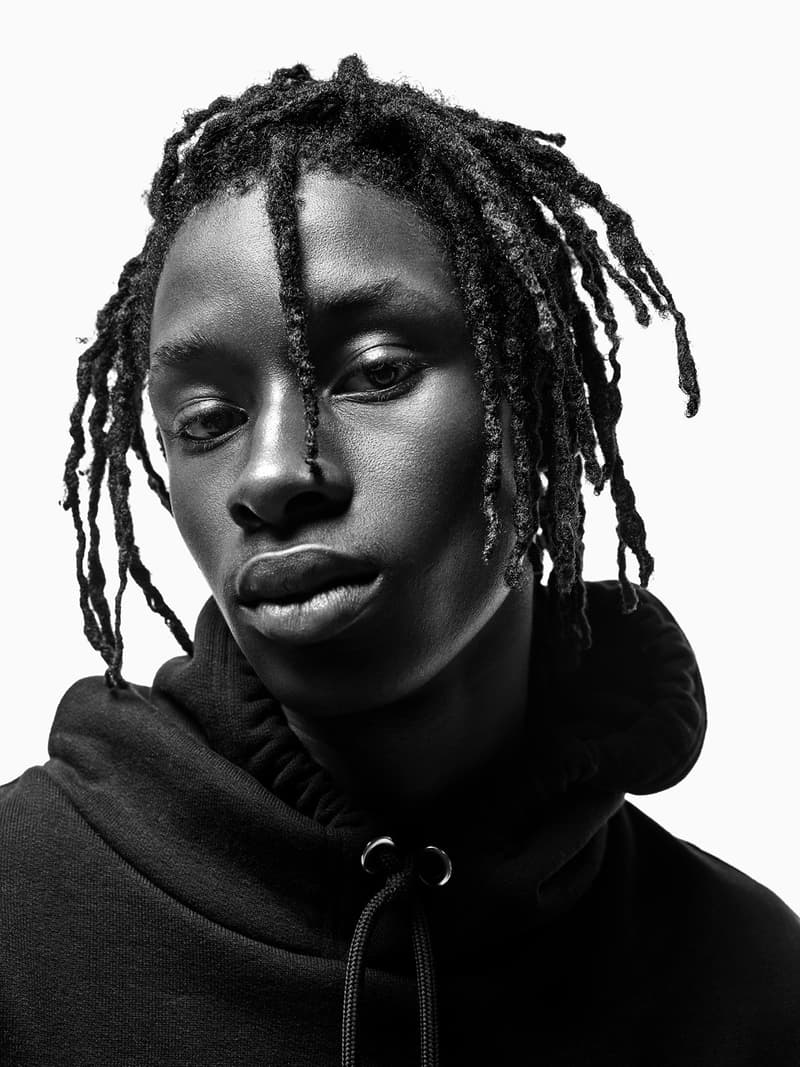 11 of 12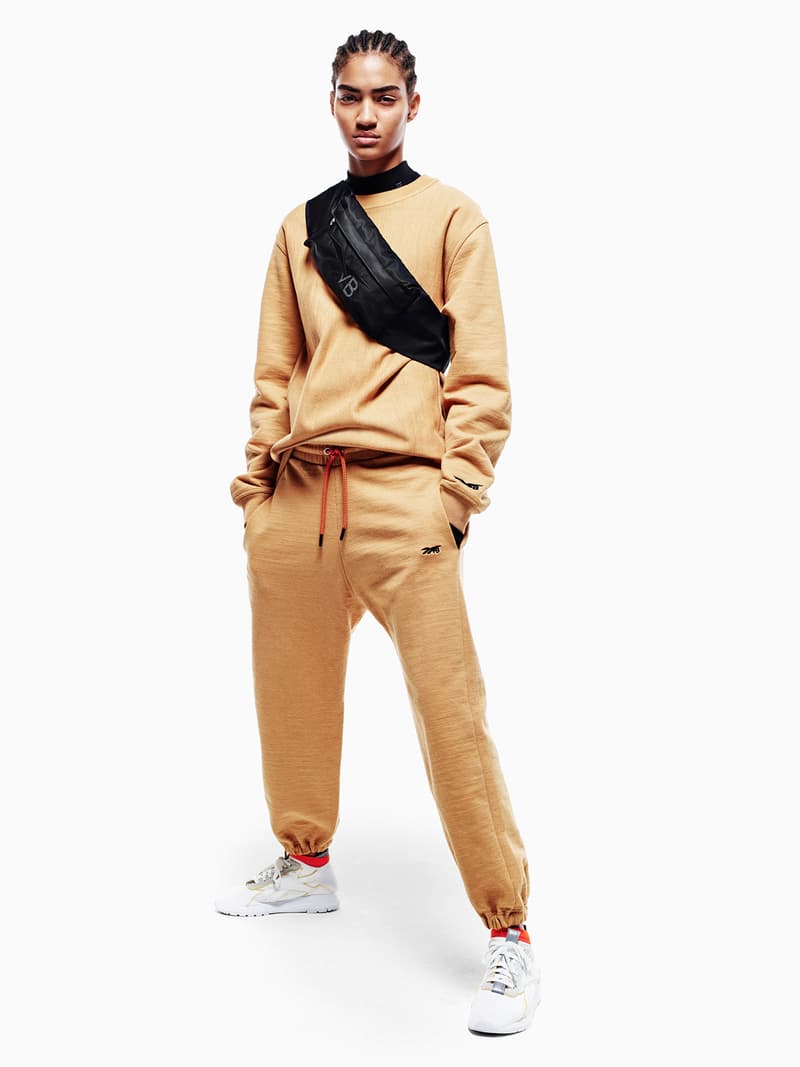 12 of 12
Victoria Beckham is debuting her latest fashion and footwear collaboration with Reebok today. We first received a glimpse into what sportswear would look like from the posh designer back in July of last year. At the tail end of last year, we received an exclusive look at her current line. This time around, the minimalistic powerhouse relies on her luxe chops and fuses them with streetwear. The range isn't heavily branded, rather it utilizes a sleek color palette and was directly inspired by Reebok's archives in Boston.
Before we previewed the collection, we got a chance to sit down and chat with Beckham about the range. She touched on the fluidity of the unisex pieces and how her eponymous ready-to-wear collections are always inspired by menswear. She even went into detail about her son Romeo's affinity for streetwear, she shared that he is always on Supreme's web store for the drops every Thursday religiously. When he saw her Reebok sneakers via FaceTime, she said he declared: "Mom, I really want that shoe."
Beckham's collab with Reebok takes on a vibrant color palette. One main hue includes a striking orange tone while others are black and tan. The lookbook which is styled by Alastair McKimm speaks to the street inclinations and audience the designer is looking to tap into. In our in-depth chat, she shared that McKimm also said he was quite into the forthcoming designs, a compliment which she quite enjoyed hearing.
Keep reading below for our exclusive interview with Victoria Beckham in which she breaks down her inspirations, what it was like designing streetwear and more. You can learn more about the collection at reebok.com.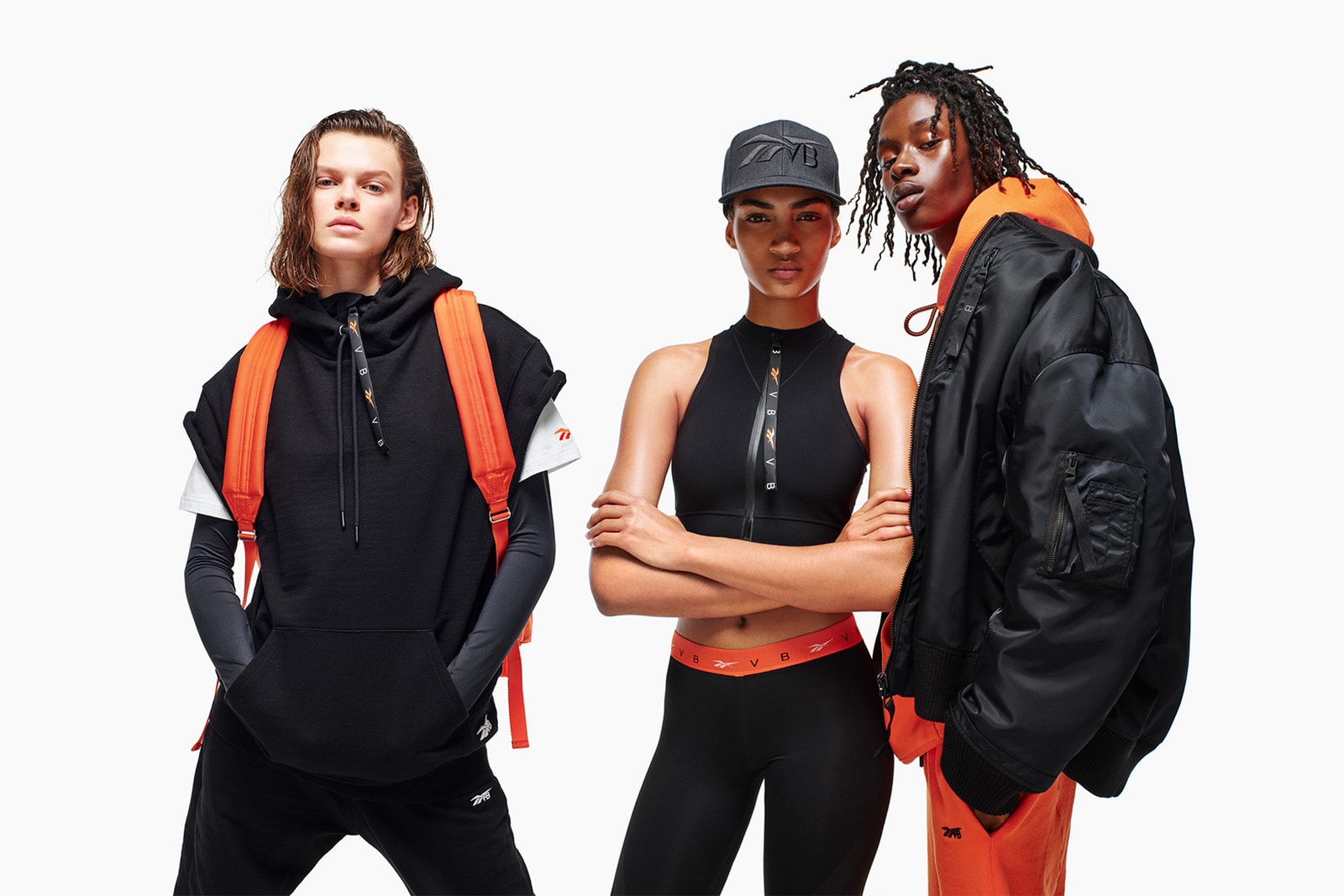 Victoria, what can fans expect from your newest collaboration with Reebok?
I wanted to work on a trainer for a long, long time. But that's something that's very specialized and so I knew that for me to do that I had to work with people that really knew what they were doing. So when Reebok approached me, I jumped at the opportunity.
This is something new for me, this isn't something that I've had a lot of experience in. I've been learning a lot from Reebok, it's a brand I have loved and admired since the '90s. I'm bringing the Vector [logo] back, I'm passionate about that. I do believe that we've got the perfect workout clothes. I work out every day, I expect a lot from my workout clothes, I do need it to look good and [be functional]. I work out two hours every day, seven days a week. This collection has pieces that will take you from the gym through your whole day. There are lots of pieces that are unisex, not just with the clothing, but with the shoes as well.
How has it been designing streetwear as opposed to high fashion? What are the differences?
I didn't want anything to be overly complicated. I wanted to use great fabrics, so I really challenged Reebok as well as challenging myself. I wanted to achieve certain price points so that this could be accessible for a customer that might not be already buying into my brand. The execution is great and I'm really specific about those things [like] the seaming details, about the bonding details. Not just how things look, but to make sure that it's technical and that it does what we need it to do as well.
Where did you turn to for inspiration for the upcoming apparel?
There was so much, I went into Boston with my team and we went into the archive which was great. I mean really exciting, because we've seen some of the most iconic pieces and then [we put] mood boards together. We are not short of ideas, I think we've got another four or five shoes in the works with different colorways. For me, I don't ever want to put anything out there until I feel that it's perfect and it's right.
In the beginning stages of the collection, what particular motifs and design cues spoke to you? Why?
I wanted to keep the branding quite simple, quite minimal and very focused. So like I said, I was very adamant that I wanted the Vector [logo]. I think it's such a recognizable logo that is very Reebok. It takes me back to the '90s. I got really excited when I saw the "VB" put into the Vector [logo] on some of the running tops. Some of the pieces are more heavily branded.
How would you style sneakers with your collection?
With this collection, we've got a great tracksuit bottom that feels like a bit of a hybrid of a tracksuit bottom and a tailored pant. It's a really great shape. I really do believe that you can style this collection with high fashion as well.
Lastly, is there anything else you'd like fans to expect from the new range?
The collection is going to get more and more exciting, there will be more shoes. There's going to be more of everything. We've also got hats, we've got gloves, we've got socks. It's really great, it's technical but it's cool and this is the first time I've done this. I can't wait to hear what people think. I hope that people are as excited about the shoes as I am and the team is.
Learn more about the collection and get a closer look over at Reebok.com/VictoriaBeckham.