Tree & Vic Spencer Drop New Album 'Nothing Is Something'
Soul Trap is back.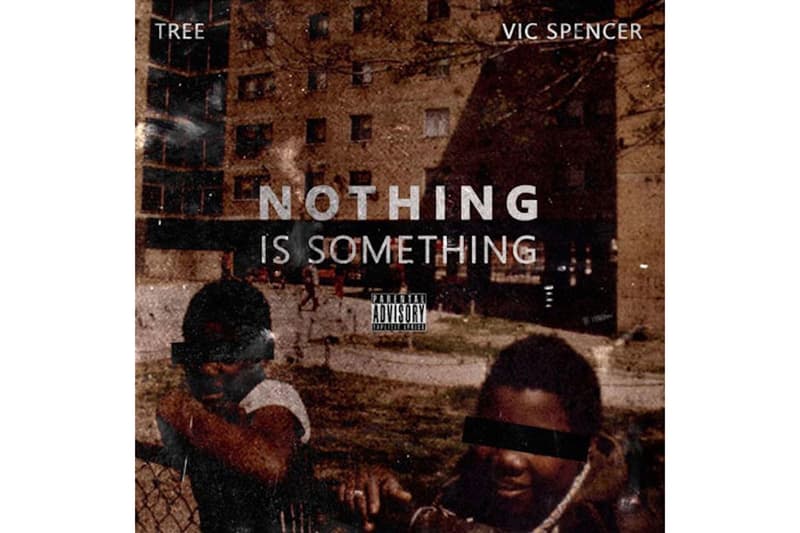 Since the acclaimed mixtapes Sunday School and Sunday School II came out in 2012 and 2013 respectively and the EP Goat that came out in 2018, Tremaine Johnson, better known as Tree hasn't released much music to long waiting fans.
His unique style and sound, Soul Trap, which combines Tree's own take on soul music with modern day hip hop, is back in full force with the new release of Nothing is Something in collaboration with fellow Chicago native Vic Spencer.
The album consists of 10 songs, which runs just under half an hour but all the elements of the distinctive growl from Tree is there, reminiscent of the wisdom and flairs of soul he delivered in his Sunday School mixtapes. It's a tough and gritty mood that Tree creates, with positive old-school twists, an underlying head-bumping bassline and clever lyrical bars littered with a few Gospel influences.
The album is unique and refreshing, a good change to the monotonous and over-flashy rap in today's day and age.
Have a listen to Nothing Is Something below.