Tesla Releases New $500 USD Home Charging Station
Convenient.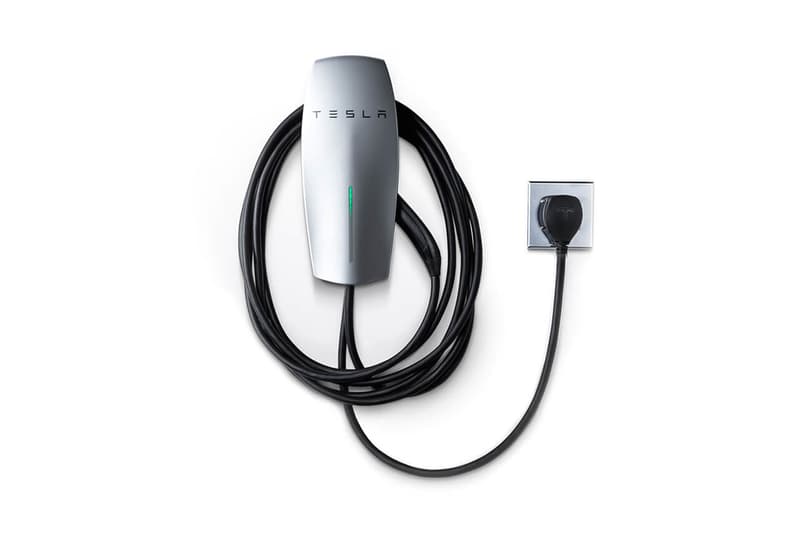 American automotive and energy company Tesla has just introduced its all-new home charging station.
Retailing at $500 USD, the plug-in EV charger allows users to charge 25 percent faster than Tesla's Gen 2 Mobile Connector. Equipped with a NEMA 14-50 plug, the charger boasts 40 amps (9.6kW) of power and will be compatible with the Model S, Model X and Model 3. The greatest advantage of this new charger is the device can be kept in your car and used while traveling, considering it can be plugged into a wall outlet instead of having to be connected to a home's electrical system.
Dressed in sleek metallic silver with a 24 foot cable, Tesla's home charging station is now available to purchase on its website for $500 USD.
In more automotive news, the 2020 Toyota Supra is finally here.