Here's How to Get the New Character in 'Super Smash Bros. Ultimate' for Free
Act fast.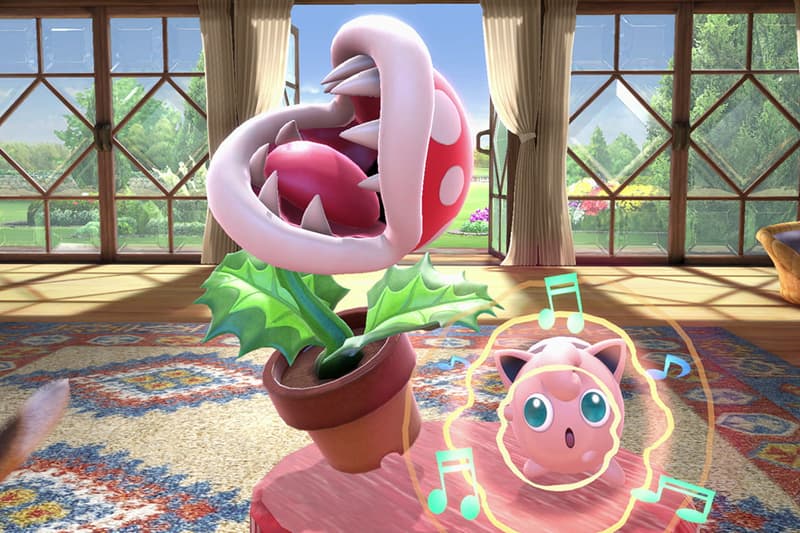 With the first major update for Nintendo's Super Smash Bros. Ultimate coming early next month, a special new character has been announced – Piranha Plant. To sweeten the update's arrival, Nintendo is gifting Piranha Plant for free to those who purchase the game before the end of January.
For those that have bought the video game digitally, a special code will be sent to your email inbox for the character download; the code can then be entered in the Nintendo eShop. Those that have bought a physical copy of the game can redeem Piranha Plant by powering on the Switch, inserting the cartridge and pressing the "+" button to enter the "My Nintendo Rewards" section; this prompts Nintendo to send you an email code for the new character.
If you haven't pulled the trigger on the game yet, act fast as Piranha Plant will cost $5.99 USD after the promotional period.
In other gaming news, 'Leaving Neverland' director defends movie after Michael Jackson Estate criticism.