'Leaving Neverland' Director Defends Movie After Michael Jackson Estate Criticism
"I didn't characterize Jackson at all."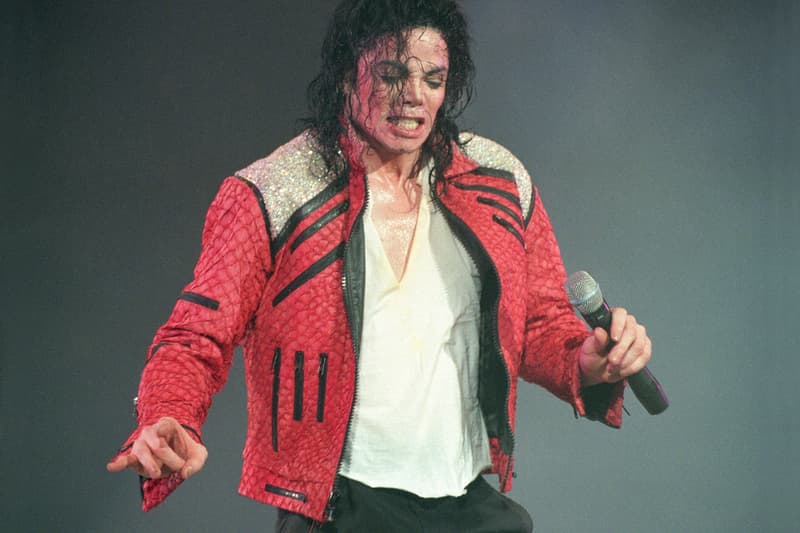 After premiering his Leaving Neverland documentary at the Sundance Film Festival, director Dan Reed received a slew of criticism from the Jackson Estate for creating the four-hour film that examines Michael Jackson's sexual abuse cases. The two-part doc chronicles Wade Robson and James Safechuck, who are now in their thirties, recounting how they were sexually abused by the pop icon in the '90s.
Reed recently sat down for an interview to respond to criticism from the Jackson Estate. The acclaimed documentary director discounts the calls that his two-part feature is "a tabloid character assassination" by noting the story is simply about two families that were involved with Jackson. "I didn't characterize Jackson at all," Reed says before noting it is "an account of sexual abuse, how sexual abuse happens and then how the consequences play out later in life."
Later in the interview, Reed notes that the Jackson Estate is protecting an asset. "Every time a song plays, a cash register goes 'ka-ching.' It doesn't surprise me that they've come out fighting in defense of their asset." Going on to question if they have watched Leaving Neverland. "Their statements are not consistent with having watched the movie."
Check out an excerpt below and catch Dan Reed's interview in full on The Hollywood Reporter. Leaving Neverland is set to premiere on HBO and the UK's Channel 4 sometime this Spring.
In case you missed it, Kanye West is suing Roc-A-Fella Records and EMI over publishing royalties.
"A four-hour piece, is that a tabloid? I didn't characterize Jackson at all in the film — I think if you watch it you'll have noticed that it's a story about these two families and Jackson is an element of that story. But I don't seek to characterize him at all. I don't comment on Jackson. It's not a film about Michael. … The film itself is an account of sexual abuse, how sexual abuse happens and then how the consequences play out later in life."