Nike Replaces Under Armour as the MLB's Official Uniform Supplier
Starting in 2020, Nike will be the official uniform provider for the MLB, NBA and NFL.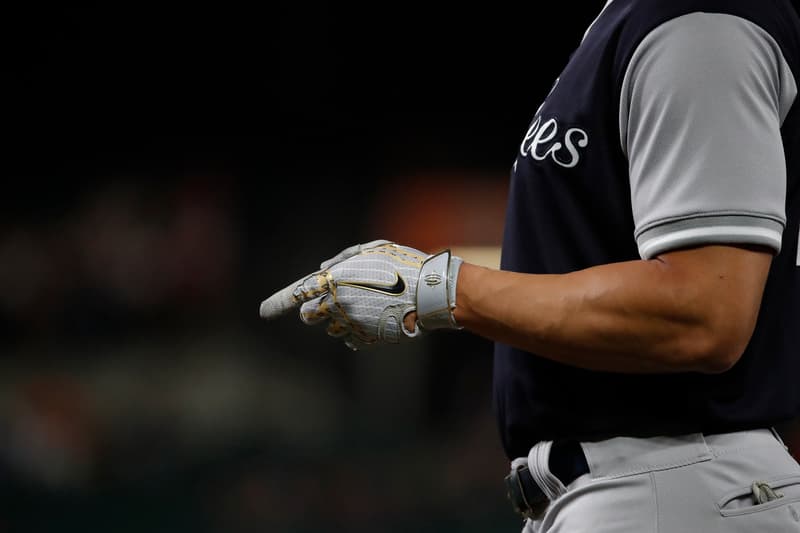 Today, Nike revealed that it will be joining forces with the MLB as the exclusive provider of its on-field uniforms as well as footwear, base-layers, game-day outerwear and training pieces. The 10-year partnership–which was originally awarded to Under Armour in 2016–will kick off in 2020, where all aforementioned items will don Nike's famed Swoosh insignia. The deal will include all 30 clubs and also sponsor fan events and league initiatives, it also means that come 2020, Nike will be the uniform provider of the three big American sport leagues–MLB, NBA and NFL.
With over 500 players, including Mike Trout, Giancarlo Stanton, George Spring, Joe Ramirez and many more, currently under the Nike umbrella, the partnership is a match made in heaven for the league. Under Armour on the other hand has not commented on the deal, but considering it has experienced some financial instability over the last few years, the brand likely backed out of the deal.
In related news, check out Jordan Brand's jersey designs for the 2019 NBA All-Star Game in Charlotte.