Apple Will Now Pay Licensing Fee to #ShotOniPhone Contest Winners Following Backlash
Although no real amount has been specified.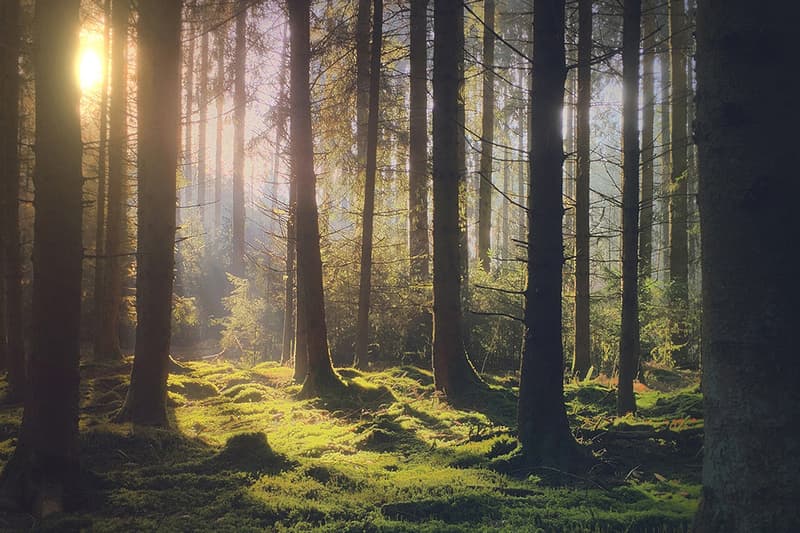 Following the announcement of Apple's 2019 #ShotOniPhone photo contest, the tech giant announced it will pay the winning photographer after receiving mounds of backlash online. Photographers via Reddit accused the company of paying photographers in photo credit rather than monetary compensation for what would be exclusive commercial ownership of their pictures.
Many more artists took to Twitter to critique Apple, CEO Tim Cook, their vast wealth and the overall industry practice of offering pro-bono work in exchange for exposure. The uproar resulted in Apple updating the end of its press release, where compensation is mentioned.
"Apple believes strongly that artists should be compensated for their work," it reads. "Photographers who shoot the final 10 winning photos will receive a licensing fee for use of such photos on billboards and other Apple marketing channels."
Apple's "Shot on iPhone" contest will end February 7.
In other Apple news, Apple recently laid off 200 employees from its self-driving car division.
"By submitting your photo, you grant Apple a royalty-free, world-wide, irrevocable, non-exclusive license to use, modify, publish, display, distribute, create derivative works from and reproduce the photo (everywhere) Apple."

Tim Cook net worth $625M
Apple market cap $730B https://t.co/Esyd1MBXf1

— Timothy J. Reynolds (@turnislefthome) January 23, 2019
Dear @Apple, this was #ShotOnIphone, but I'd rather not be #ExploitedByApple. You are a super-rich company. You should #paythephotographers. pic.twitter.com/IUObboK3GJ

— David Hobby (@strobist) January 23, 2019