Apple Invites iPhone Users to a #ShotOniPhone Challenge
Your #ShotOniPhone photo could be on a billboard.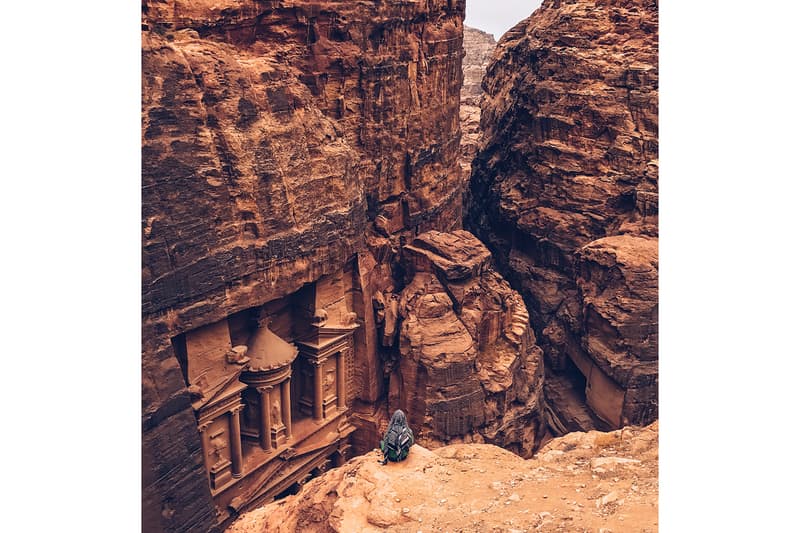 1 of 3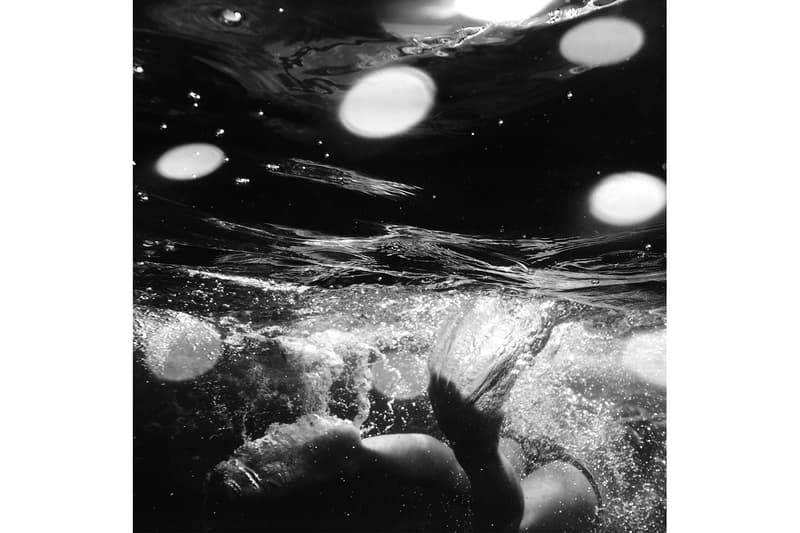 2 of 3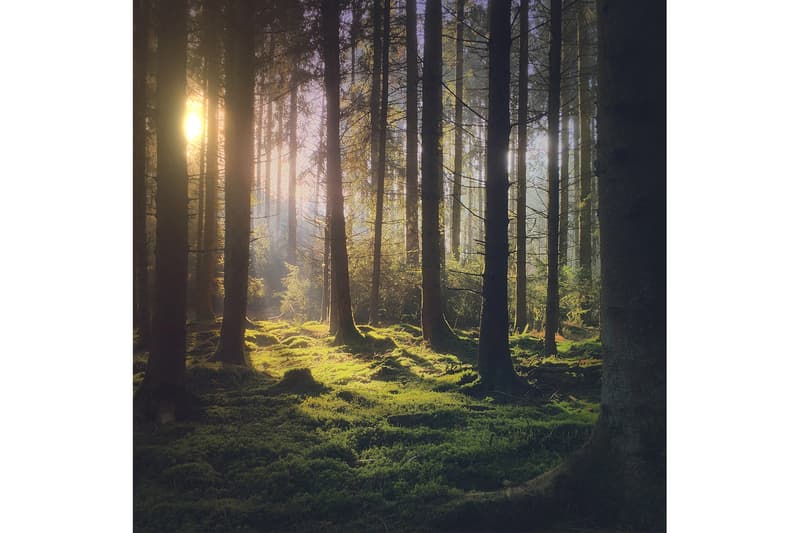 3 of 3
With the enhanced capabilities of the iPhone XR, XS Max, and XS, the number of aspiring photographers will only continue to increase. Now, each iPhone delivers quality images, and is backed with an arsenal of apps and camera software. Recognizing the power of its product in the world of photography, Apple has just announced its newest photo contest — the "#ShotOniPhone Challenge." Accepting iPhone-shot photos from around the world, winners of the challenge will have their work featured on billboards in select cities, as well as featured in retail stores and online.
From the number of photos submitted, only ten of them will be selected as winners by a panel of global judges. For more info on the judges, and competition guidelines, head on over to Apple's website. Below are the rules on how to submit your photo.
Submitting Your Best Shot
Post your best photo taken on iPhone to Instagram or Twitter with the #ShotOniPhone hashtag to participate in the the Shot on iPhone Challenge. Weibo users can participate as well using #ShotOniPhone#. In the image caption, note which model was used. Alternatively, you can also submit the photo in its highest resolution to shotoniphone@apple.com with the file format 'firstname_lastname_iphonemodel.' Photos can be straight from the camera, edited through Apple's editing tools in the Photos app or with third-party software. Submissions for photos begins at 12:01 a.m. PST on January 22 and ends at 11:59 p.m. PST on February 7. You must be 18 years of age or older to participate, and this challenge is not open to Apple employees or their immediate families.
In other news, Netflix now lets you share what you're watching on Instagram.