'Breaking Bad' Movie Rumored to Feature Bryan Cranston and Aaron Paul
Many speculate the film will involve flashbacks.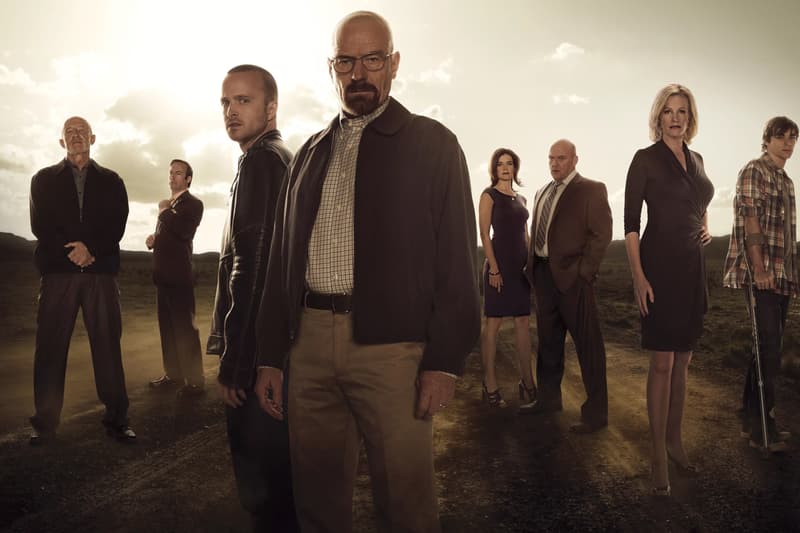 After it was confirmed Breaking Bad would return as a feature-length film, many speculated who would star in the movie and at what point in the timeline it will take place. It is now being reported veterans Bryan Cranston, Aaron Paul and Krysten Ritter will all reprise their roles, alongside a few others.
The film will center on Paul's Jesse Pinkman with characters like Jesse Plemons' Todd, Matt Jones' Badger, Jonathan Banks as Mike, and even Tess Harper as Pinkman's mom from earlier seasons making appearances.
Since both Cranston and Ritter's characters met their demise within the original series, many speculate the film will involve prequel motifs, flashbacks and other devices to bring them on-screen. The plot has been described to "track[s] the escape of a kidnapped man and his quest for freedom," hinting the movie takes place directly after the events of the series finale.
In other adaptation-related news, Netflix is turning Resident Evil into a TV series.