The Underachievers Drop 'Lords of Flatbush 3' Single "Deebo"
A new project is on the way.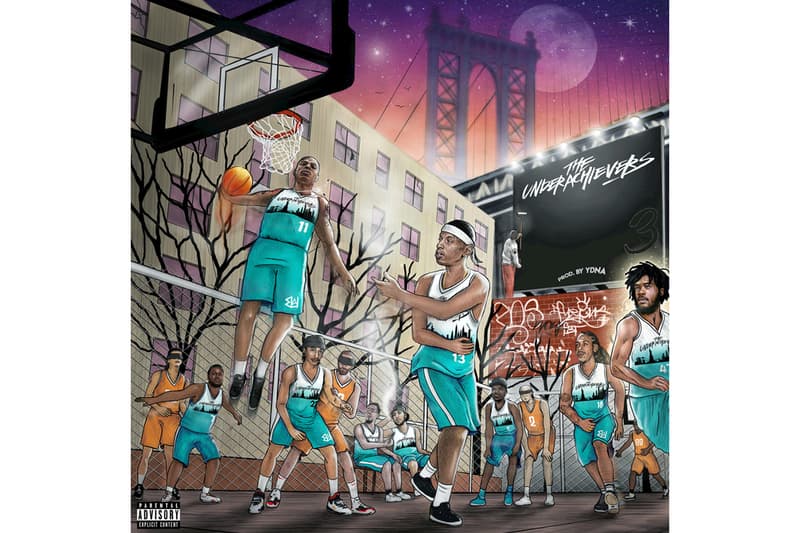 Following last year's arrival of After the Rain, NYC duo The Underachievers serve up a new single, titled "Deebo." The aforementioned record is being released as the lead single in support of the pairing's forthcoming Lords of Flatbush 3 project, which is scheduled to arrive later this year.
"I'm a Beast Coast killer / My team strong, n***a / My heart was born in the towers / Talking to ghosts like I'm Tony from Power," reads some of the bars on "Deebo." "See through your flesh, know I'm looking at a coward / Son of the god, you can call me Elijah / F*ck it, I got it, I'm shining / Drinking the Henny, you know I'm still driving / YEEZY's my sneaker but that n***a wildin'."
You can stream The Underachievers' new "Deebo" track below, and stay tuned for more from Lords of Flatbush 3. For more new hip-hop, check out Maxo Kream's "Meet Again" single.