Lexar Is the First to Bring 1TB SDXC Cards to Market
That's a lot of portable memory.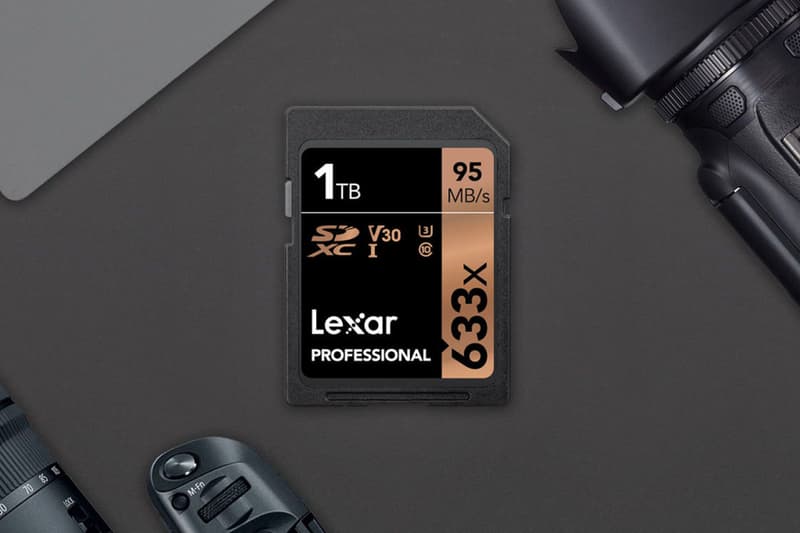 Although it was SanDisk who unveiled the world's first 1TB SDXC memory card (SanDisk's idea never hit market after it's 2016 announcement), it is Lexar who will actually be bringing the product to consumers later this year.
Named the "Professional 633x," the card will be classified under Ultra High Speed-I, rather than II, which sees the maximum transfer speed of 95 MB/s. This is exciting news for not only the photography world, but for the technology industry as a whole. Advancing in leaps and bounds, it was just 15 year's ago when Lexar introduced its first 1GB SD cards to the market.
There's no word yet on the exact release date or pricing, but check back later as we'll be updating you as news surfaces.
In other tech news, Bang & Olufsen incorporates wireless charging in Beoplay E8 2.0 earphones.