UPDATE: Pablo Escobar's Brother Raised $10 Million USD in 10 Hours in GoFundMe to Impeach Trump
First cryptocurrency, now this.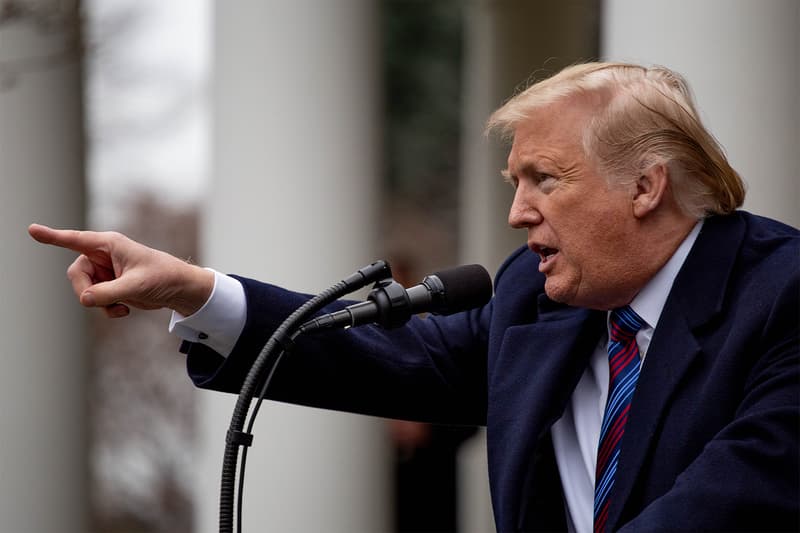 UPDATE: According to sources close to Roberto Escobar, the "ByeByeTrump" campaign on GoFundMe raised just over $10 million USD ($10,786,980 USD to be exact) in the 10 hours it was live. Short of the $50 million USD goal, the campaign was stopped by GoFundMe for a investigation as to where and what the funds would be going towards.
Original article from January 8, 2019
Although the page has already been taken down, Pablo Escobar's brother, Roberto (El Osito) Escobar, recently launched a GoFundMe page to impeach Donald Trump. The total amount asked to be raised was $50 million USD, with no indication as to how the money would be used. Roberto Escobar, did however, tell Global News that the amount of $50 million USD was because "it costs money to go against a powerful guy like Trump."
As the head of Escobar Inc., Roberto recently made headlines after launching his Diet Bitcoin (DDX) cryptocurrency. While the GoFundMe page is down, his main webpage for impeaching Trump is still active. All that's left from the GoFundMe page can be seen in the screenshot below, where it reads "We, the people will impeach Donald Trump with Pablo Escobar's family holding dirty secrets of President Trump, his family and associates."
In other news, Donald Trump debuts a Game of Thrones-themed campaign poster.