These Cozy Cabins Provide Perfect Resting Spots For Hikers
Blending into the Norwegian mountains.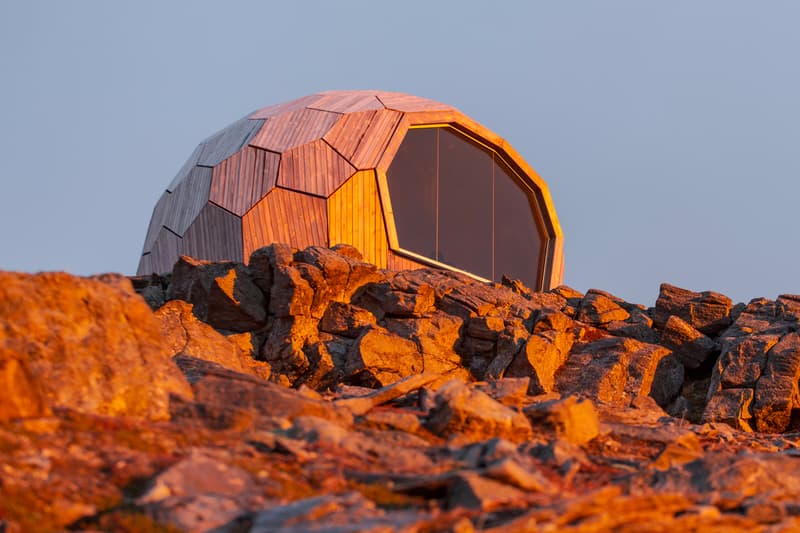 1 of 7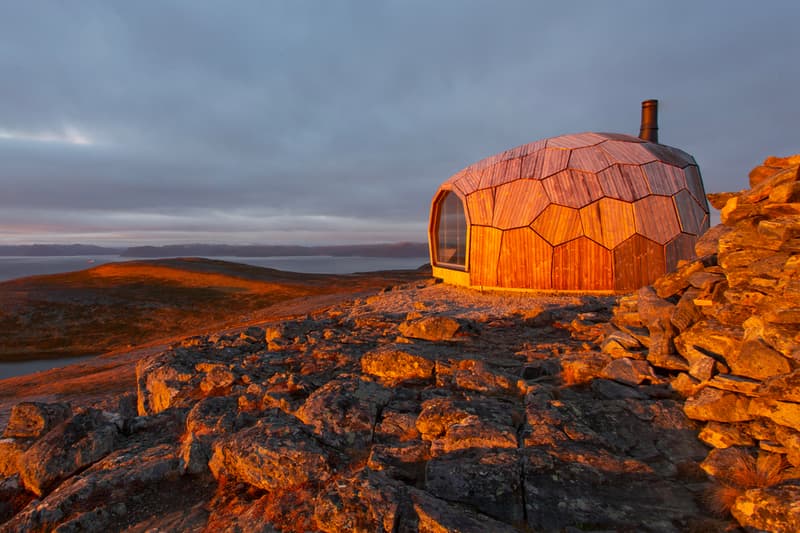 2 of 7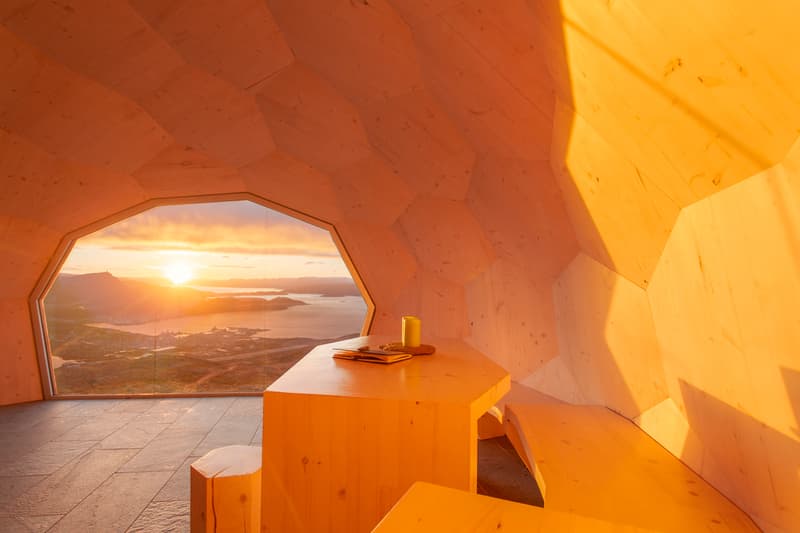 3 of 7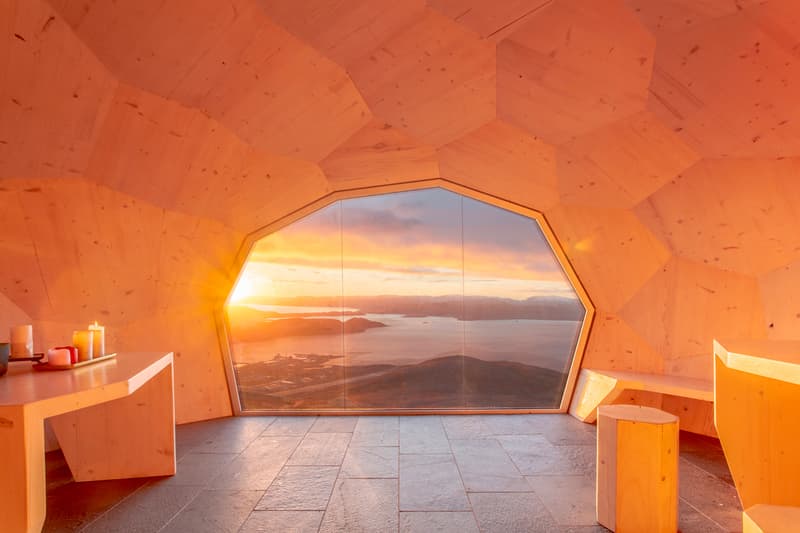 4 of 7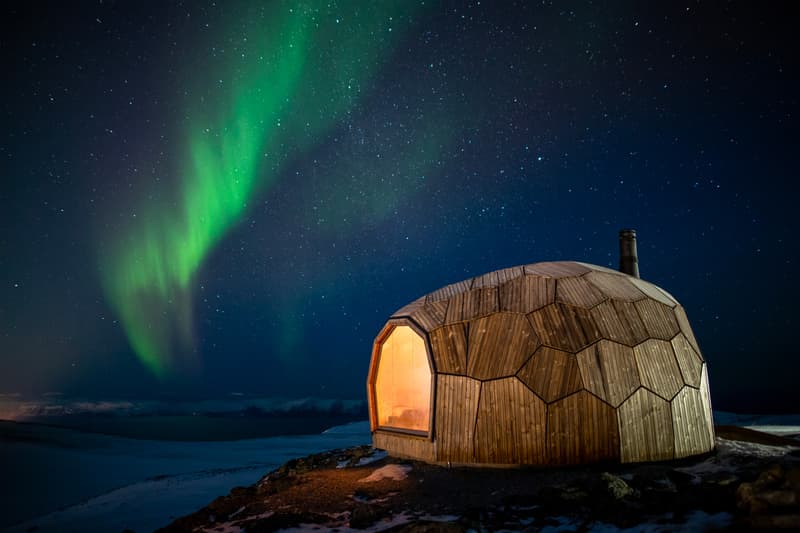 5 of 7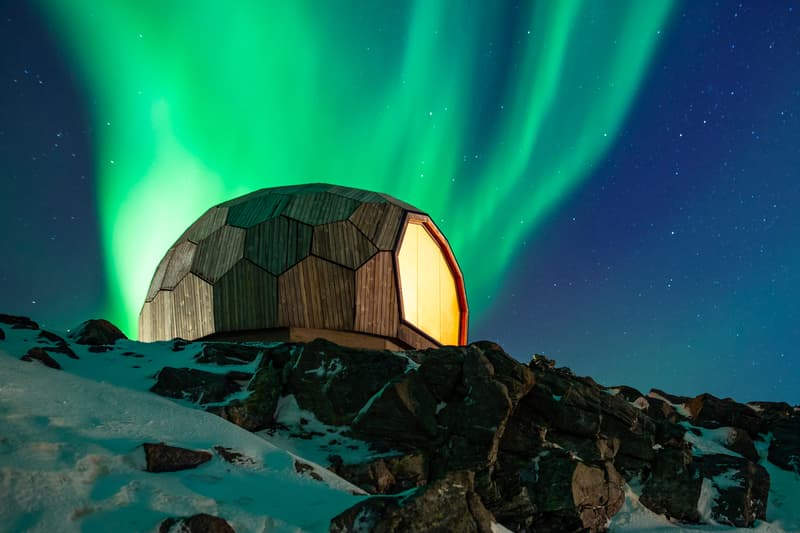 6 of 7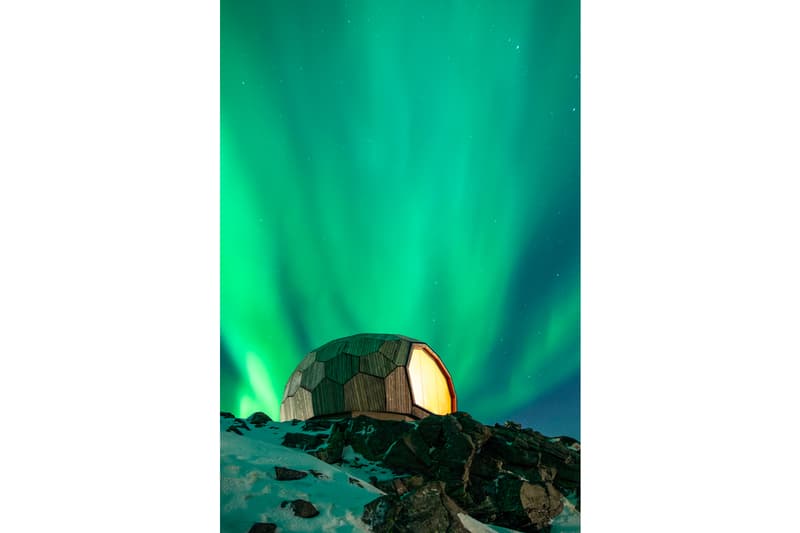 7 of 7
Intended to provide a heated, attractive resting spot for outdoor-enthusiasts as well as to promote hiking in the surrounding mountains, Oslo-based SPINN Arkitekter designed two hiking cabins for the Hammerfest branch of Norwegian Trekking Association.
Located in the mountains of Storfjellet, each cabin is comprised of 77 organic wooden claddings resting atop the water-resistant bitumen shell and a snow-free entrance. The rock-shaped structure has been tested with various stimulators and is trusted to withstand extreme polar winter conditions such as arctic storms and strong winds.
Measuring 15-square-meters in total, the lodging features simple tables, benches, a fireplace and also a large window for hikers to enjoy the views of the mountainous landscape.
Built by local volunteers, the installation of the hiking cabins is set to finish in the second half of the year. In more design news, check out the Shenzhen-Hong Kong International Center.