UPDATE: Frank Ocean Denies Streaming Release of 'Endless'
Calling early reports, "fake news."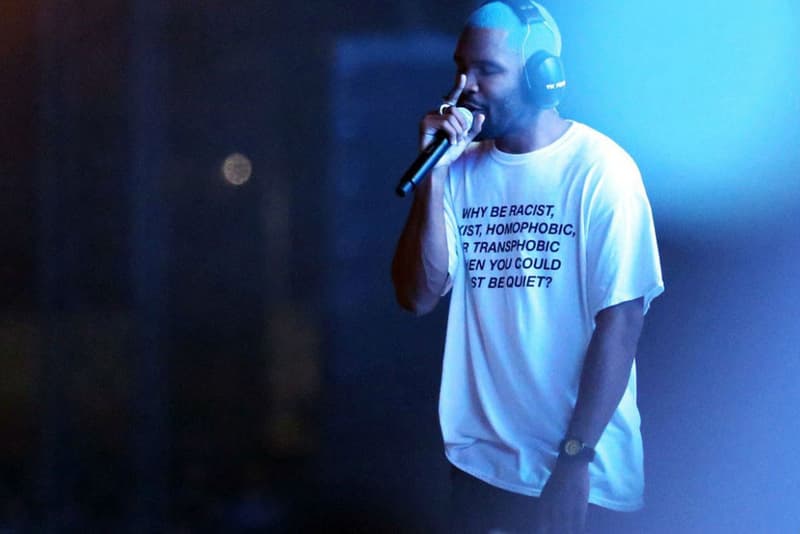 UPDATE January 29, 2019: Frank Ocean recently revealed that Endless will not be hitting streaming platforms. The enigmatic artist denied the release by responding to a fan account celebrating the rumored drop.
Orignial Story: Two years after surfacing the Apple Music-exclusive, visual album, a streaming version of Frank Ocean's Endless is set to be released online very soon, according to reports. The visual album debuted in August 2016, offering a video of the isolated artist erecting a wooden stairway inside a warehouse set to a selection of emotive tracks.
A vinyl and CD version of Endless was released last November, along with the physical copies of the visual album shortly after the remastered edition hit the markets. However, fans have been waiting for the project to be streamed online. Sources claim that the project should be arriving on major streaming on January 25; however, it is delayed for unknown reasons.
Stay tuned for more information on the official drop date.
In more music-related news, Yung Lean releases experimental Nectar album under alias jonatan leandoer127.