This One-Of-A-Kind 1967 Shelby GT500 Super Snake Just Sold for $2.2 Million USD
The Mustang too expensive for series production.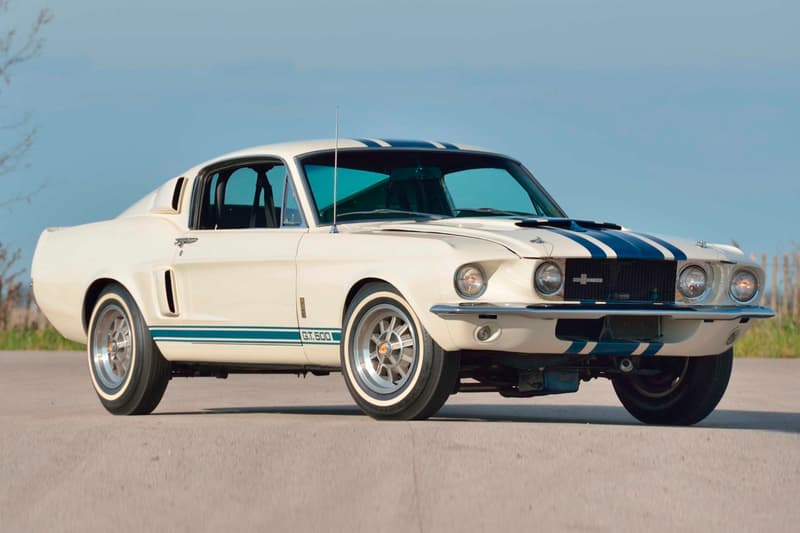 1 of 13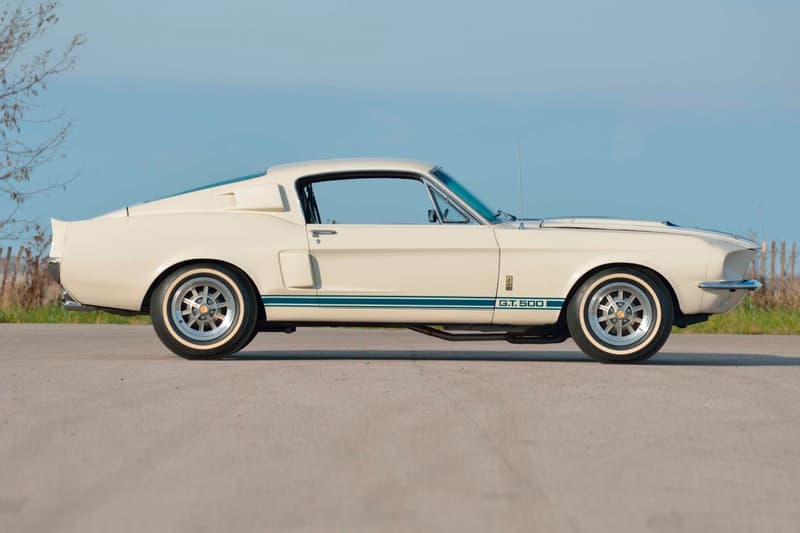 2 of 13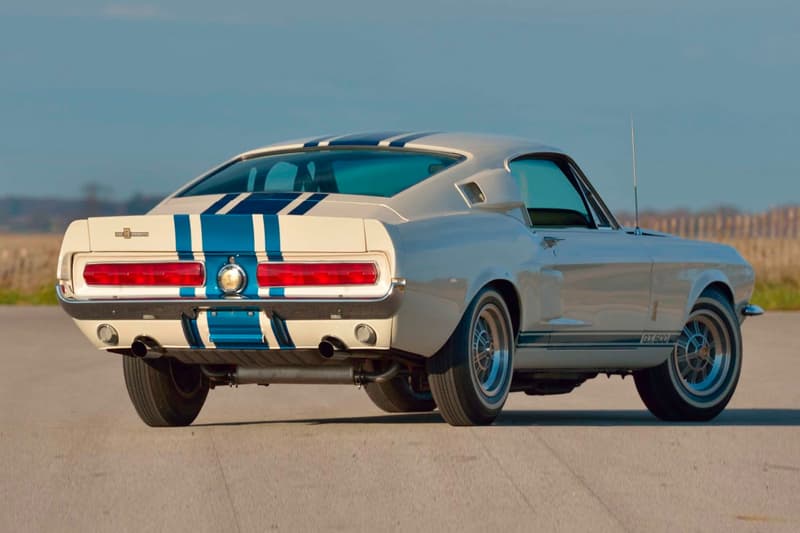 3 of 13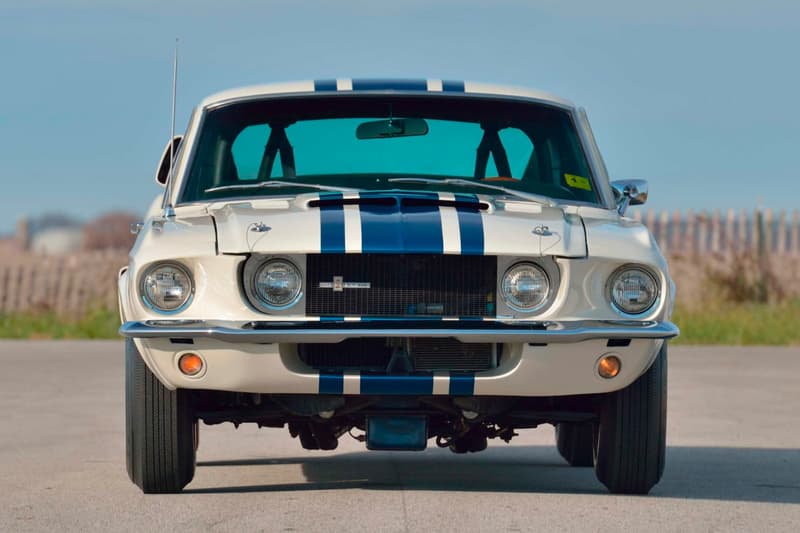 4 of 13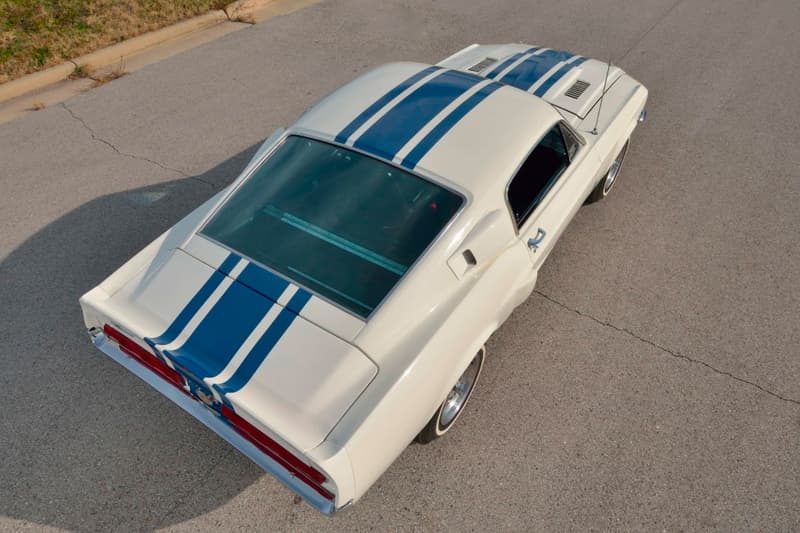 5 of 13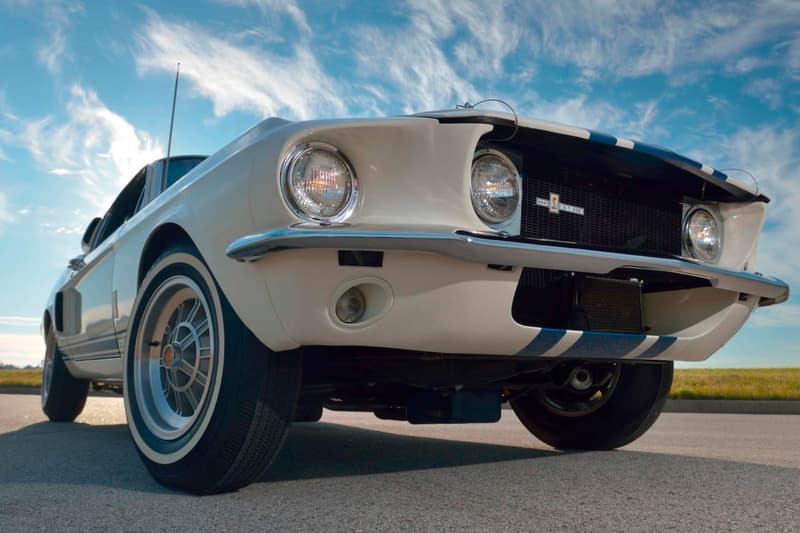 6 of 13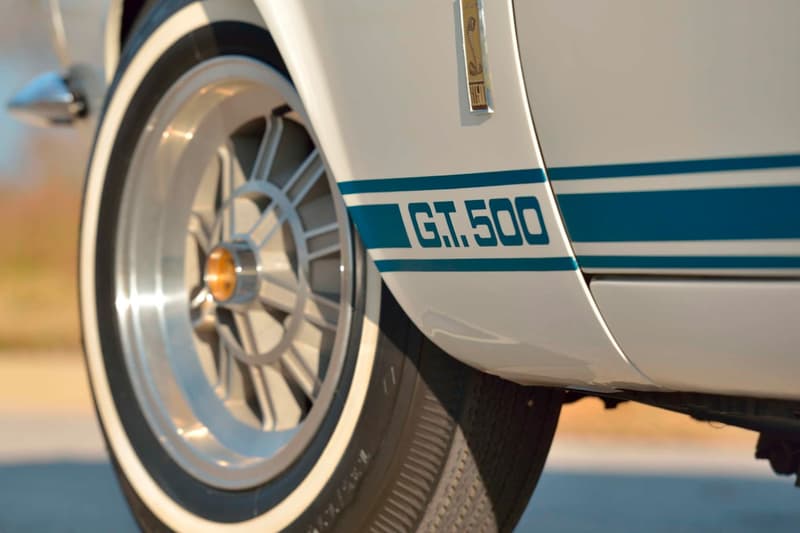 7 of 13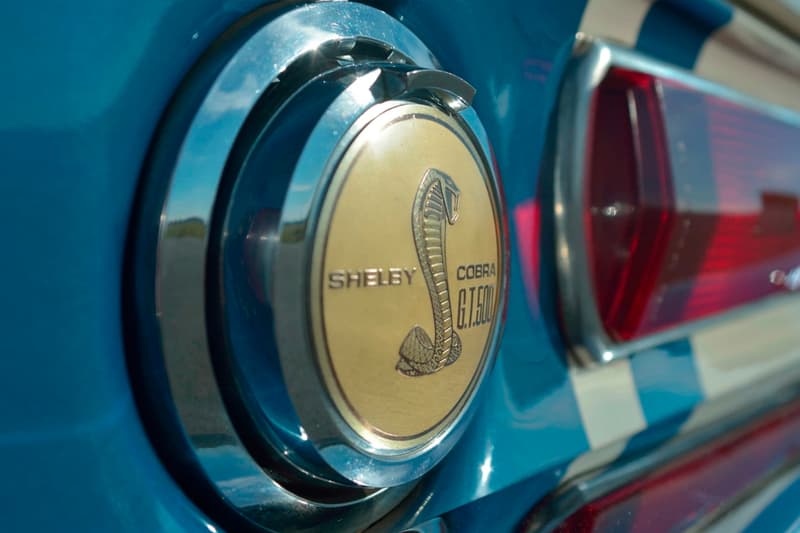 8 of 13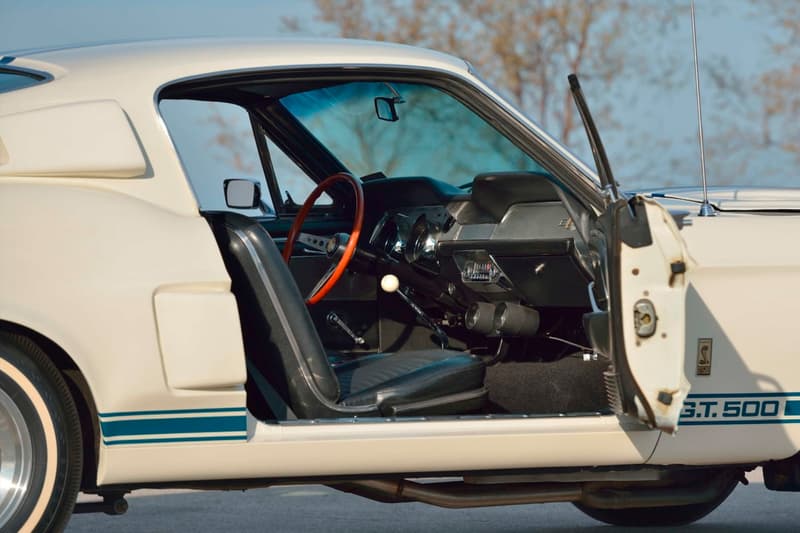 9 of 13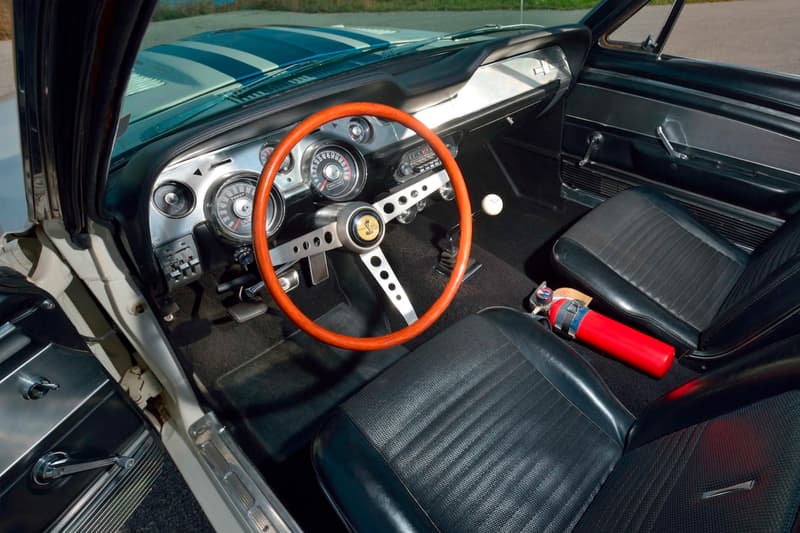 10 of 13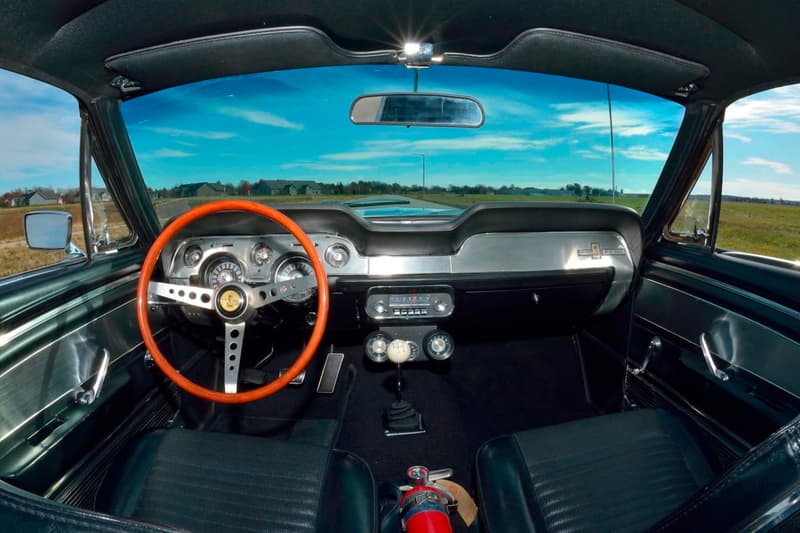 11 of 13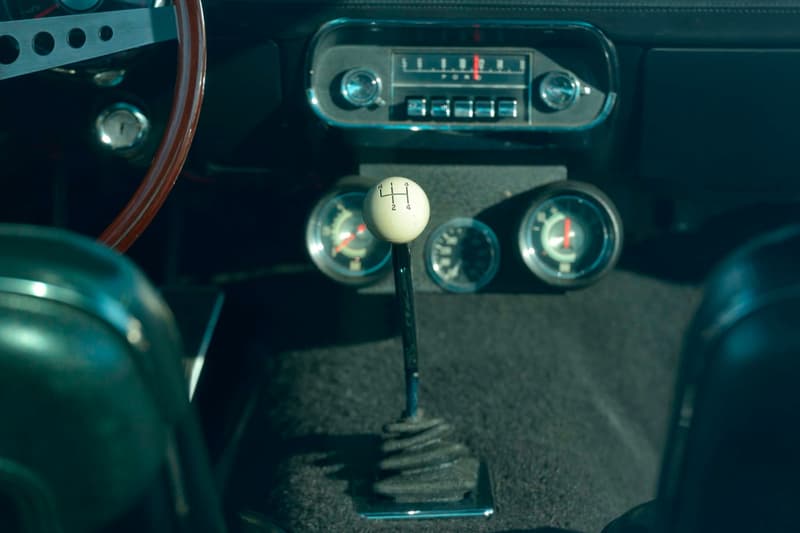 12 of 13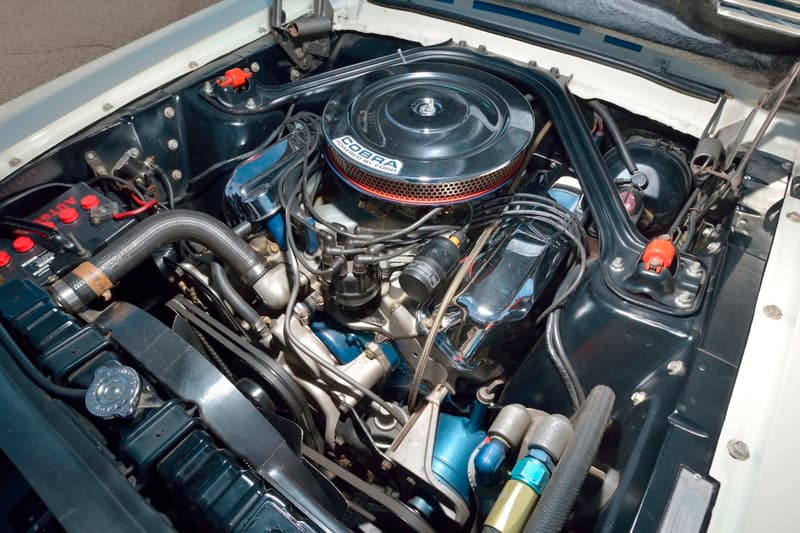 13 of 13
The 1967 Shelby GT500 Super Snake is the most expensive Mustang in the world, and it just sold for double its estimated worth at $2.2 million USD. Originally predicted to auction for $1.1-$1.2 million USD on Mecum, the one-off prototype was too expensive for series production as it cost Ford double what it took to manufacture the then standard GT500. The last time this one-and-only Super Snake sold, it went for $1.3 million USD at auction in 2013.
The original Super Snake features braided brake lines, an external oil cooler, a remote oil filler, stiff shocks, and stiff springs. Although it was made 50 years ago, its 520 horsepower isn't far off from the recently-revealed GT500's "over 700 horsepower." Carroll Shelby, the automotive designer/racer the Super Snake's engine gets its namesake, even drove this Mustang in a top speed run, maxing out at 170 mph.
In other muscle car news, a number of cars from the Fast & Furious Live show recently hit the auction block.