A Number of Cars from the 'Fast & Furious Live' Show Are Now up for Auction
Not road legal.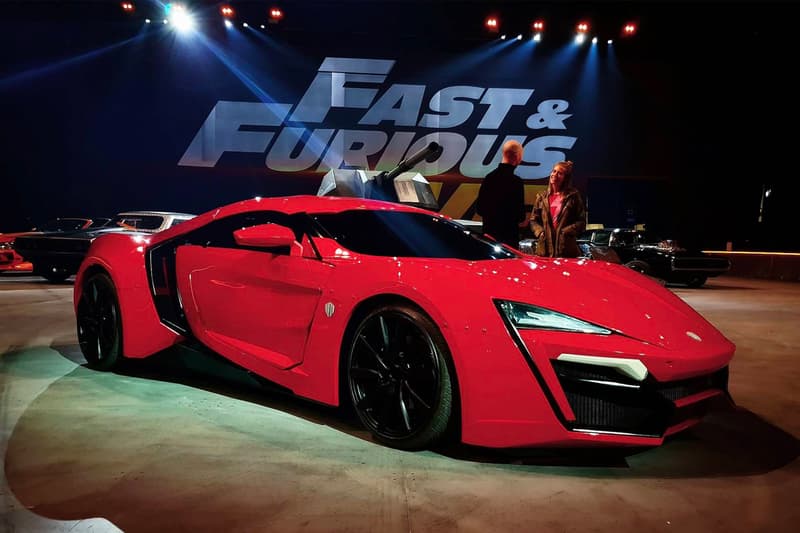 1 of 23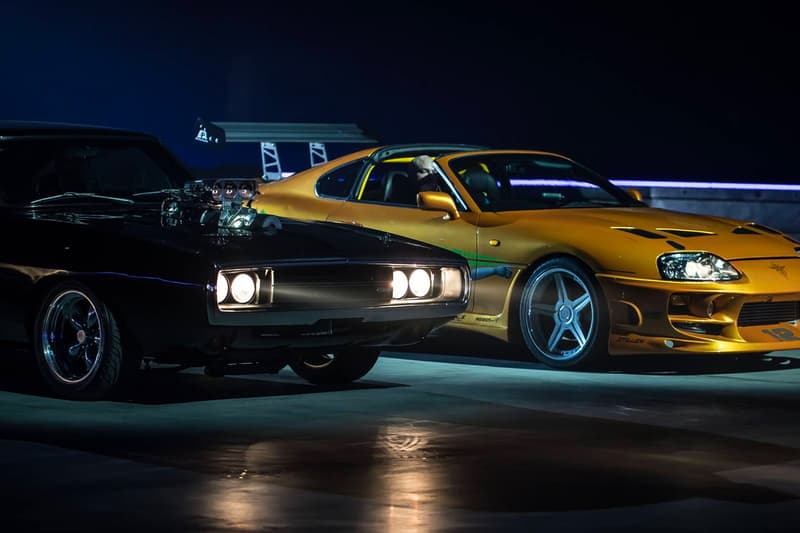 2 of 23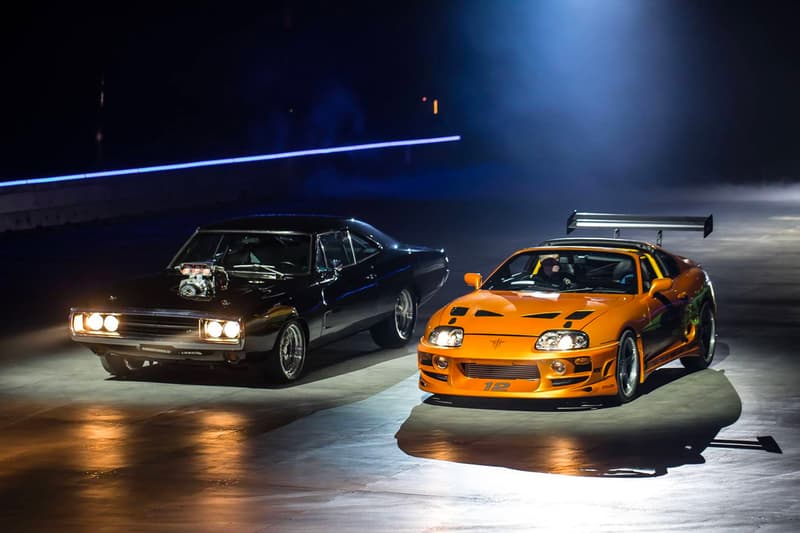 3 of 23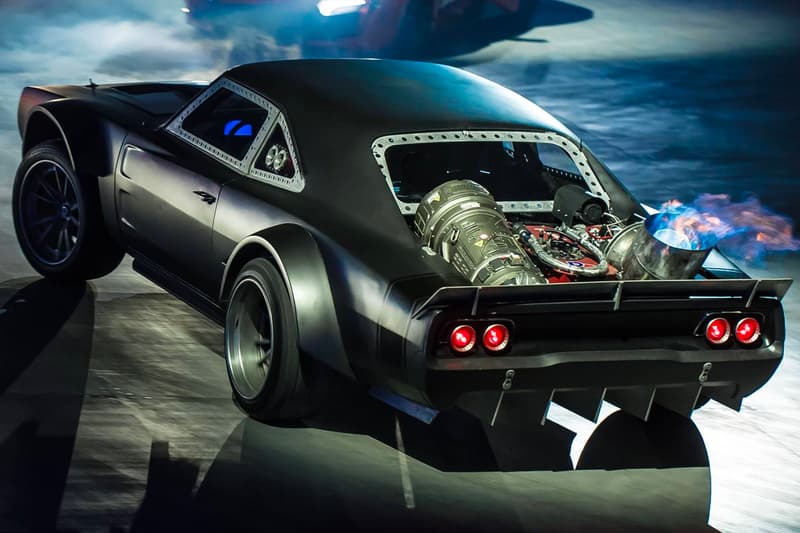 4 of 23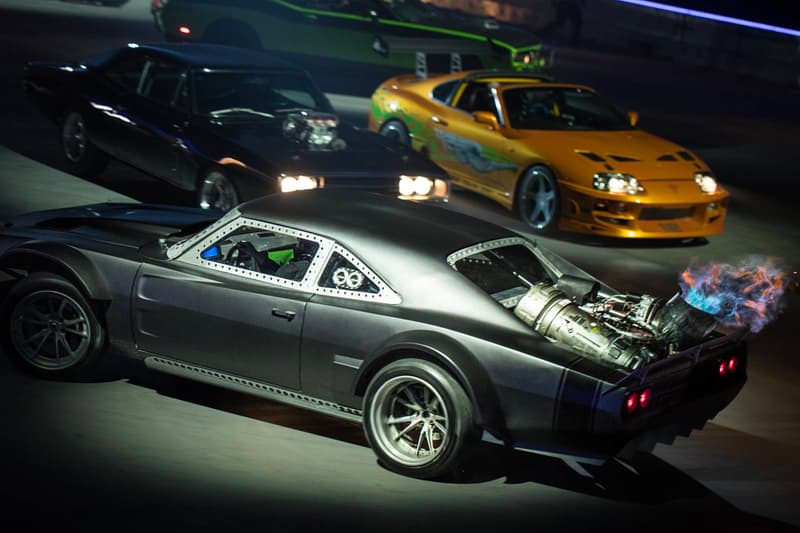 5 of 23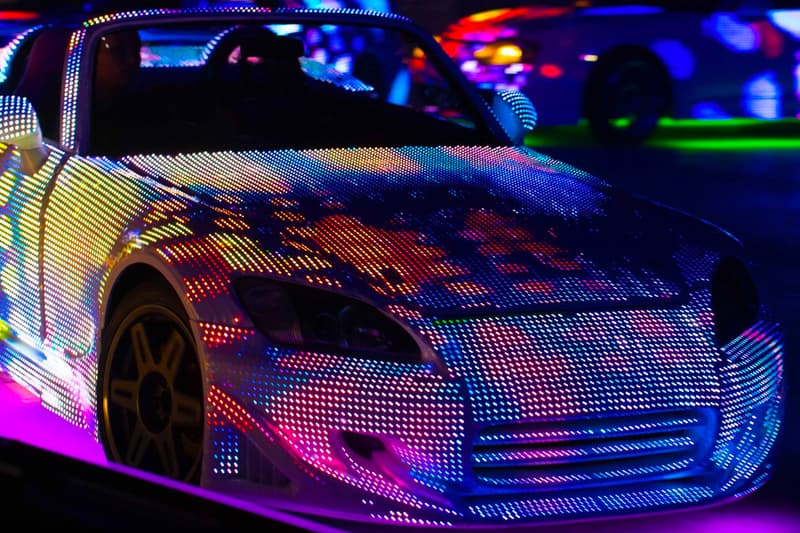 6 of 23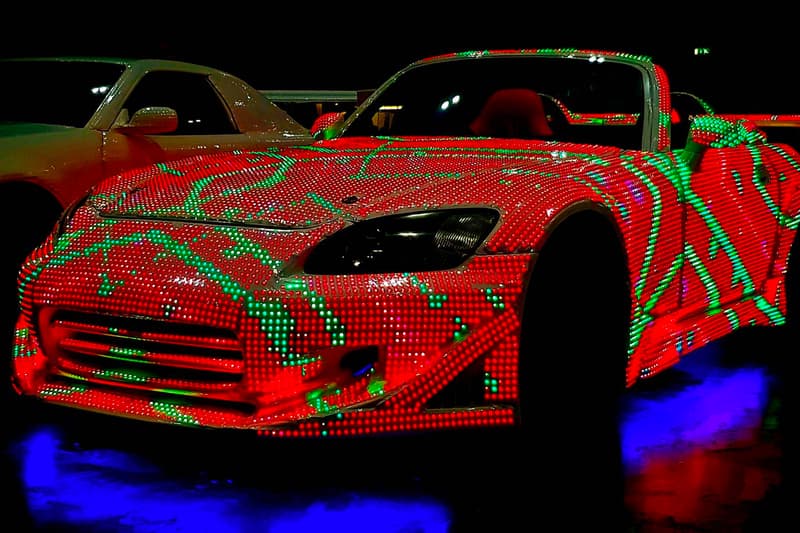 7 of 23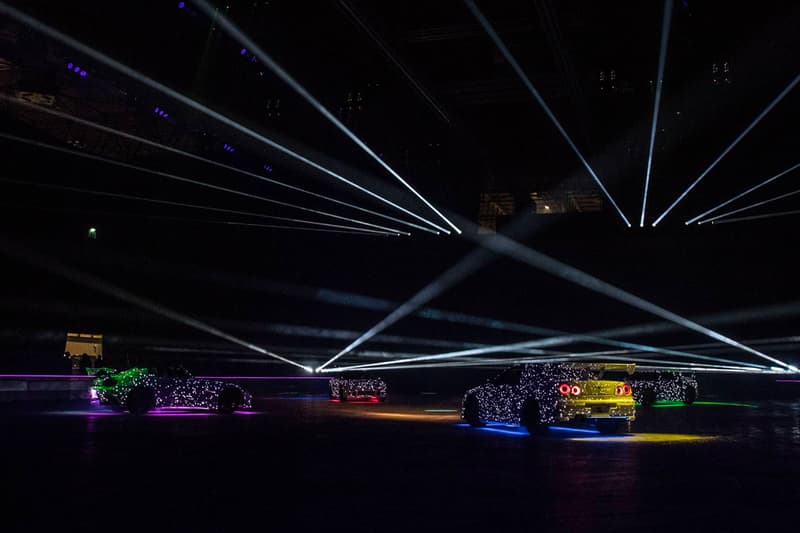 8 of 23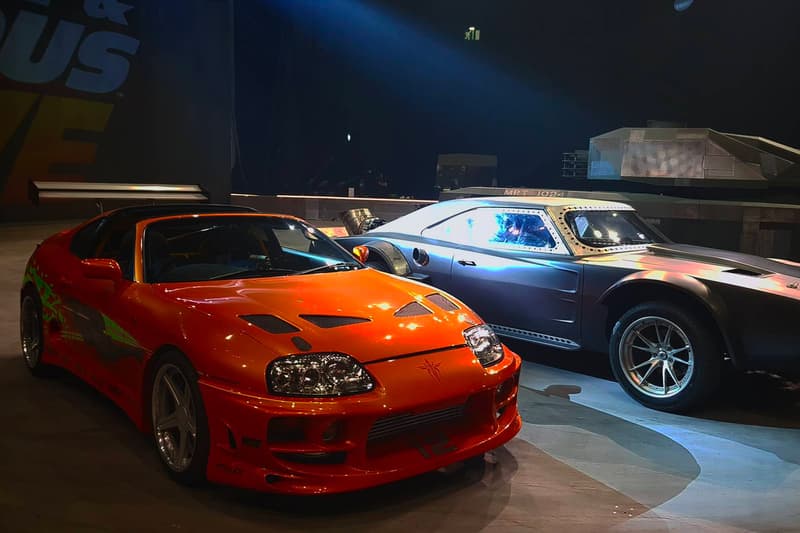 9 of 23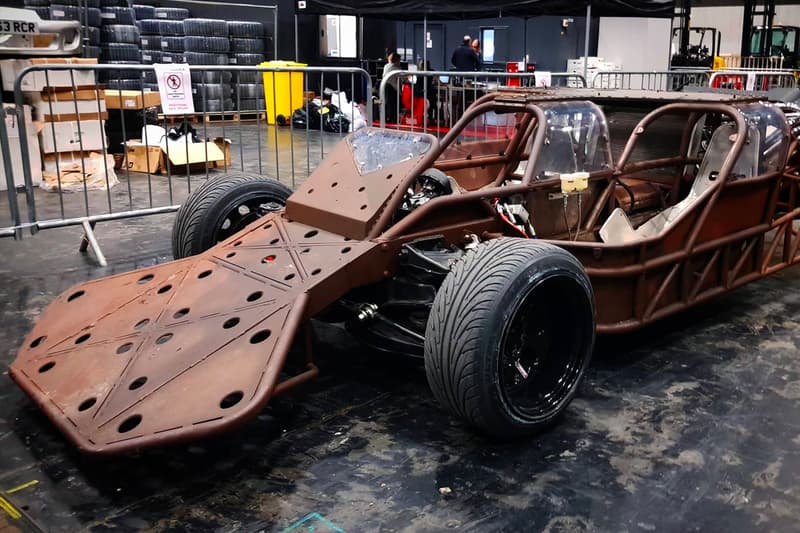 10 of 23
11 of 23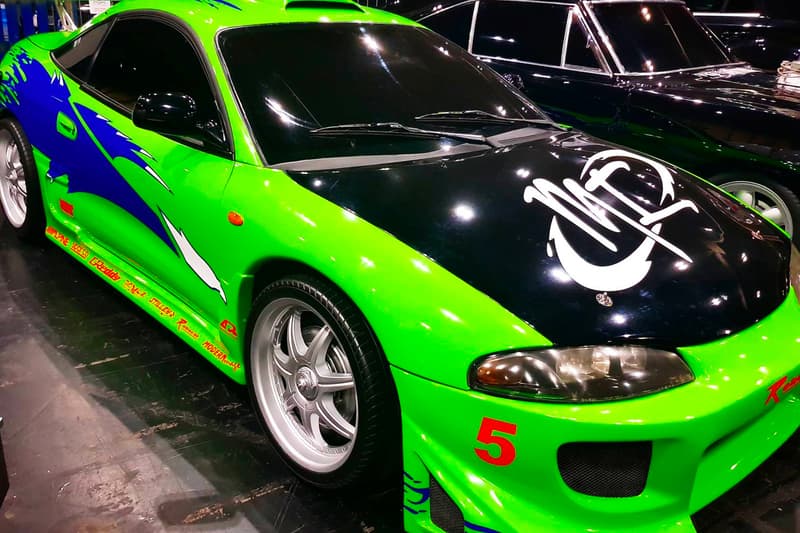 12 of 23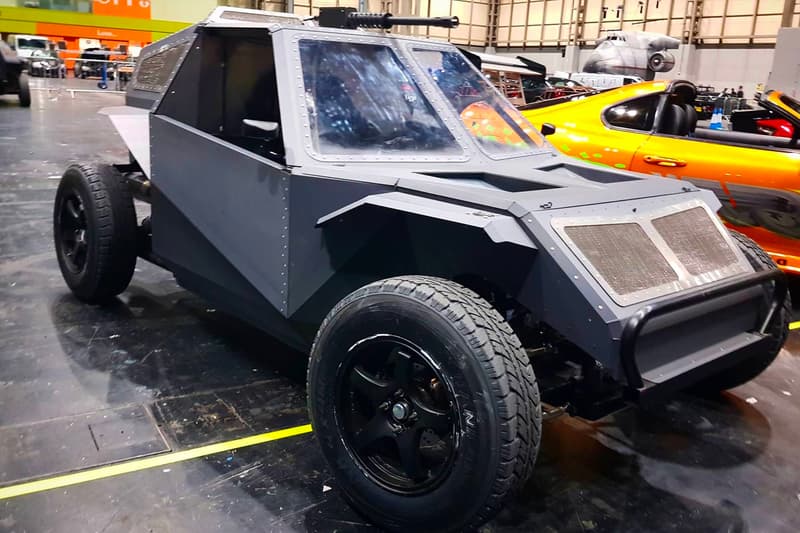 13 of 23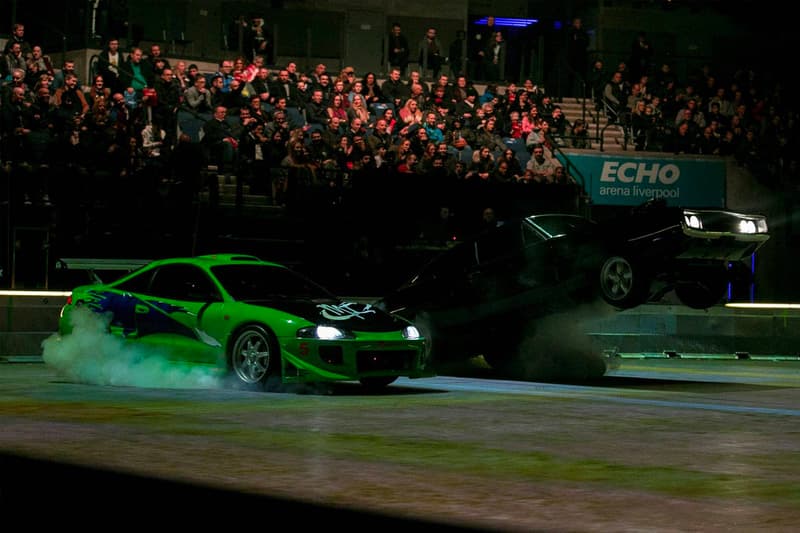 14 of 23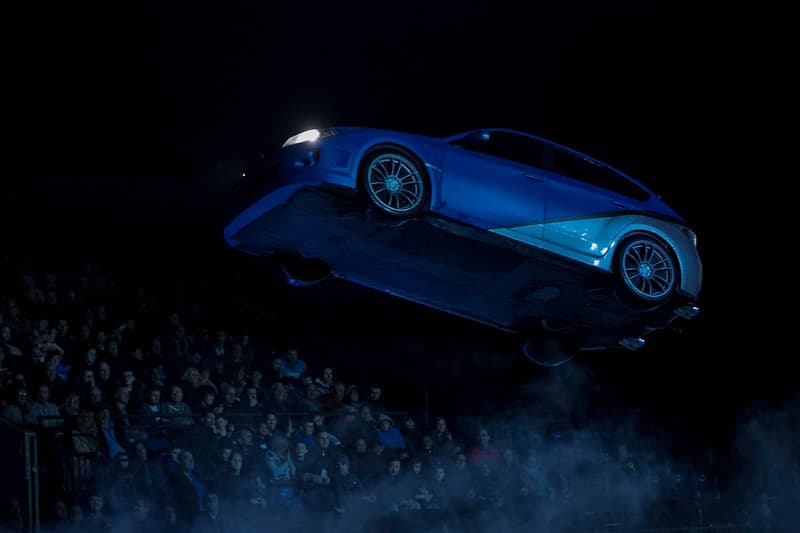 15 of 23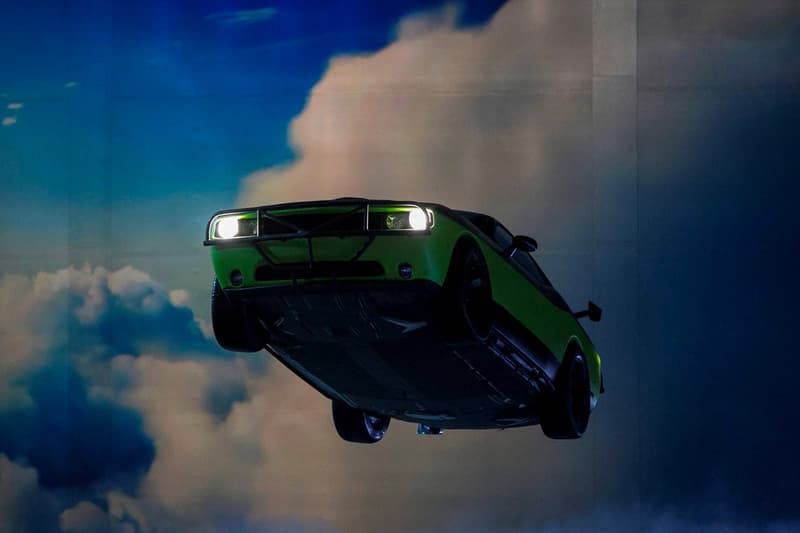 16 of 23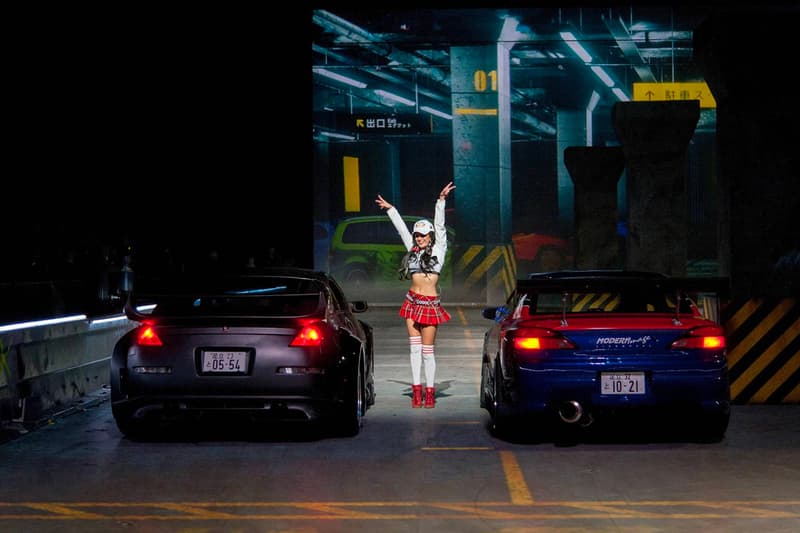 17 of 23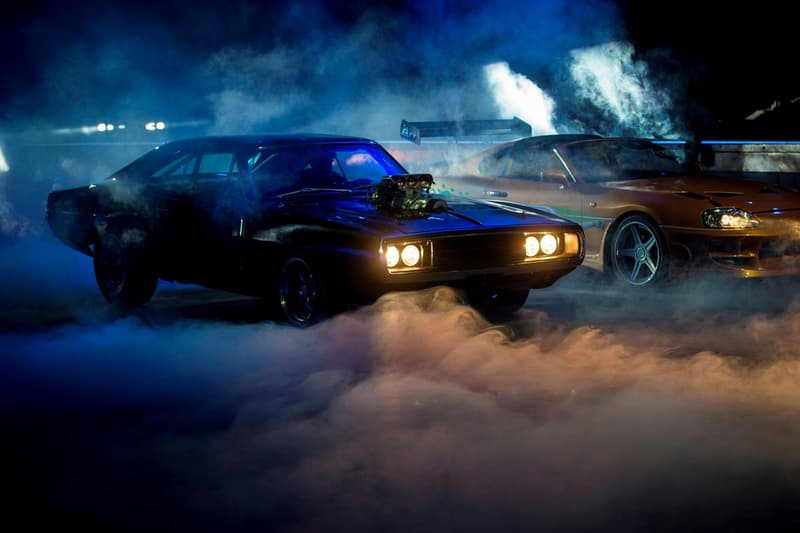 18 of 23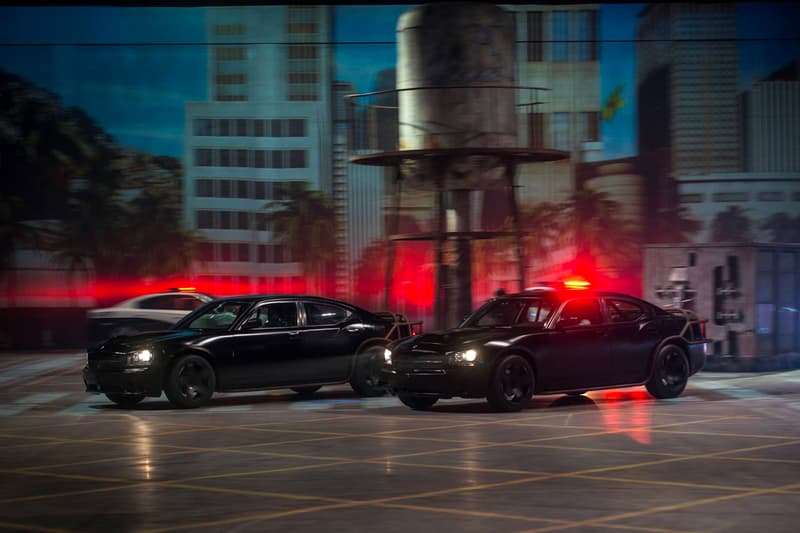 19 of 23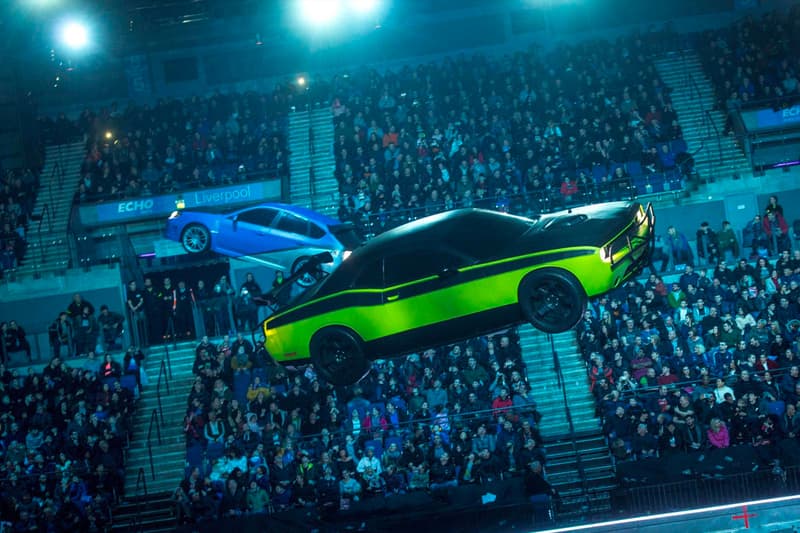 20 of 23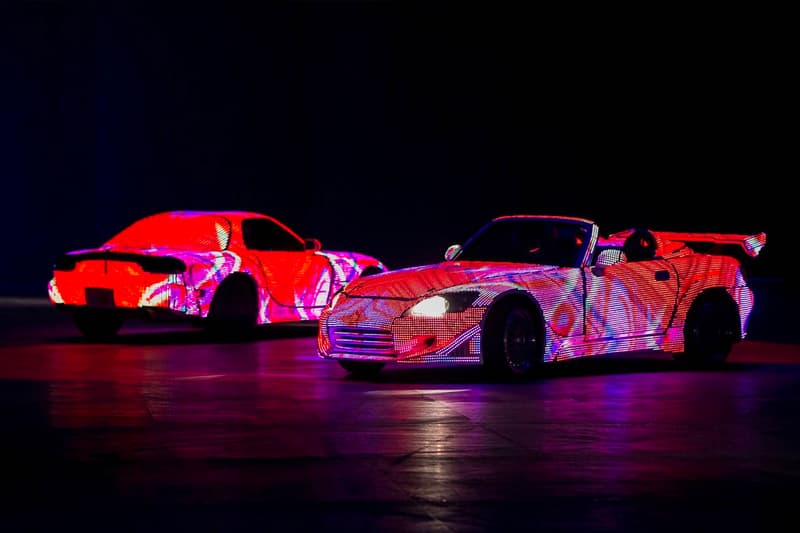 21 of 23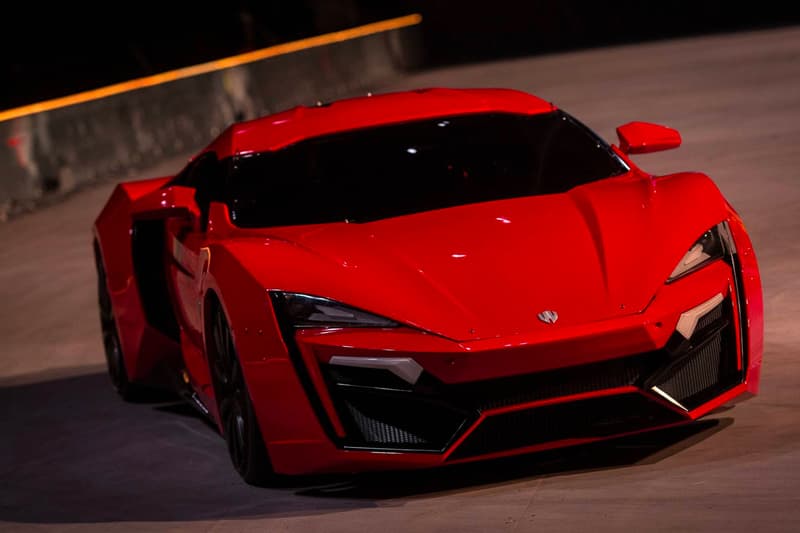 22 of 23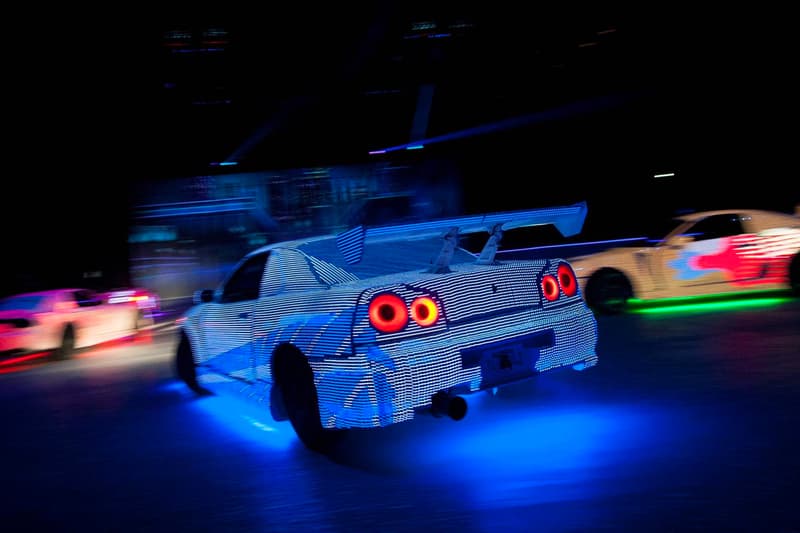 23 of 23
While the Fast & Furious movie franchise saw years of sequels, along with an up-coming spin-off, the "Live" version came to an end last year. Running into financial difficulties, Fast & Furious Live was on its way for a global tour, but sadly only toured Europe.
With the theatrical show on wheels existing no more, the numerous cars used have now hit the auction house. The cars are mostly replicas and where built-up in the UK for the show. Most of the cars feature Frankenstein-like construction, seen in the Jaguar V6-powered Lamborghini and Ford-powered Honda Civics, but there are also original movie cars thrown in the mix. Cars listed are the original Nissan 350Z from The Fast and the Furious: Tokyo Drift, the "BenSopra" Nissan GT-R, LED-covered S2K, a fleet of ex-police Dodge Chargers, the orange Toyota Supra, the Dodge Ice Charger from The Fate of the Furious, and of course, the special-built steel ramp/flip car from Fast & Furious 6.
The starting bids all start roughly in the £10,000 GBP – £15,000 GBP (approximately $12,850 USD – $19,250 USD) range, but it is a double-edged sword as you're going to need to put some work into the stunt cars in order to make them road legal. This is for the die-hard Fast & Furious fan looking for some serious memorabilia.
Head on over to the auction page now for the full fleet of Fast & Furious Live vehicles. For more automotive news, Lexus unveils the hardcore 2020 RC F Track Edition.