XXYYXX Releases His First Track in 2 Years
Listen to "I Don't" here.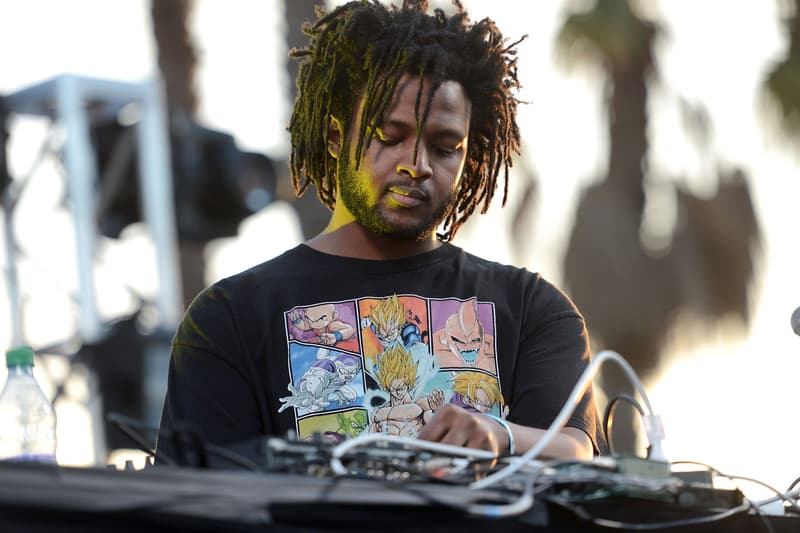 XXYYXX has finally returned, dropping his first track in nearly two years. Titled "I Don't," the song features up-and-coming Los Angeles-based rapper $K. The track finds the rapper crooning over soaring synth and vocal samples; the track showcases a side of XXYYXX's production that we haven't quite heard before. The last solo track he dropped was titled "Red," which was released back in November of 2015. XXYYXX found recognition after dropping his critically acclaimed self-titled album in 2012, featuring his breakout single "About You," which was later rapped over by Chance the Rapper and SZA on "Child's Play." Listen to the "I Don't" above and stay tuned for more from the beatsmith.