Lil Yachty Shares Another Snippet From 'Lil Boat 2'
"Skate with extended clips."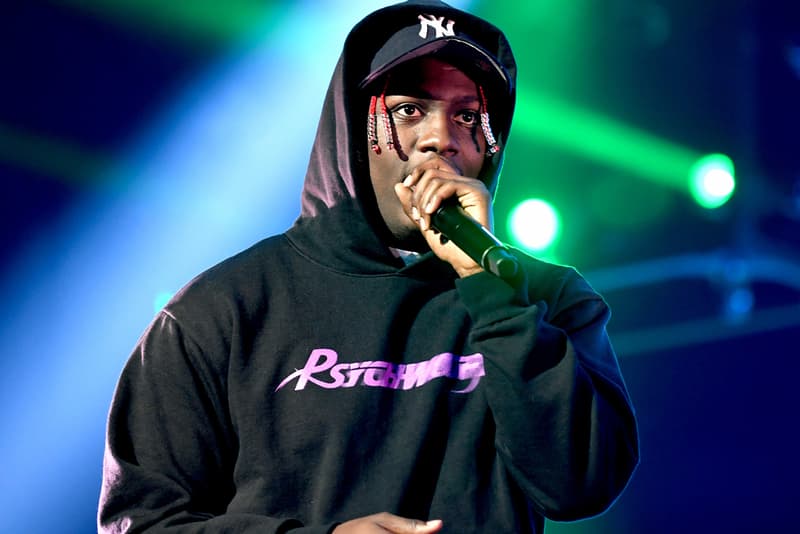 The King of the Youth continues to tease his fans about his latest project Lil Boat 2. Following up on last months preview, Lil Yachty is back at it with another sneak-peak of his latest project. In the clip, filmed by John Rawl, Yachty teases a song which bears all the hallmarks of the young Atlanta rapper's catchy flow.
It's been a non-stop month for Yachty as he's dropped visuals for "Better," teamed up with Ski Mask the Slump God for "Fugazi" and "No Tilt," as well as working with fellow ATlien Father.
Lil Boat 2 will be the sequel to his debut mixtape released back 2016, in addition to his debut album, Teenage Emotions, which was released back in May. Check out the clip below and in case you've been sleeping on it, go ahead and stream Lil Yachty's Teenage Emotions album.