Frank Ocean Reportedly Slaps Travis Scott With Cease & Desist Over 'Astroworld' Feature
The singer wants off Scott's "Carousel."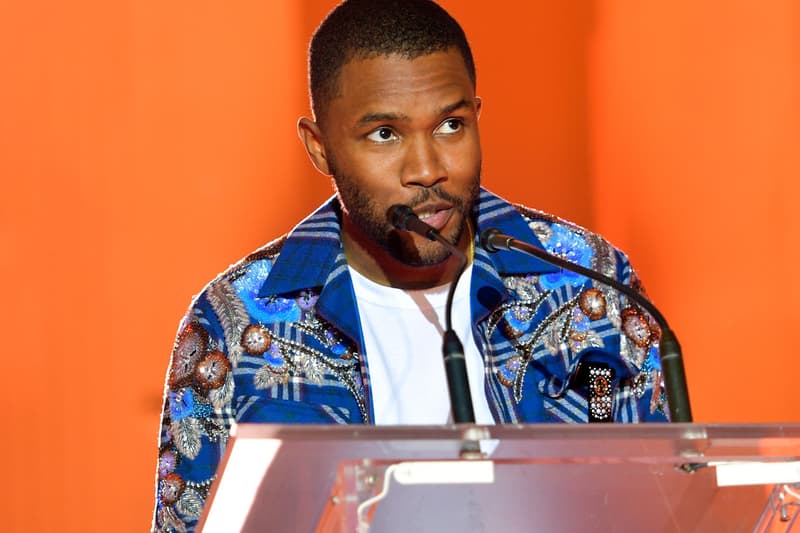 Despite Travis Scott's Astroworld receiving near-universal praise, not everyone is happy about the new record. In particular, Frank Ocean has a major bone to pick.
According to TMZ, Ocean was enraged that his vocals, featured in the song "Carousel," were altered. The publication notes that aside from some Auto-Tune and slight pitch shifting, there seems to be very little in the way of audio tinkering. Still, Ocean's team has reportedly demanded that Scott remove the Blonde singer's contribution from the track. Underlining the sincerity behind his demands, Ocean has called in lawyers, who have sent Scott a cease & desist warning. However, TMZ's sources claim that Scott has no plans to remove Ocean's vocals, for the time being.
As the story develops, relisten to the track in question below.
Meanwhile, Scott's Air Jordan 4 "Cactus Jack" recently surfaced at Nike outlet stores.