A Closer Look at Procell's Pop-Up at LN-CC
We find out how and why the collaboration came around.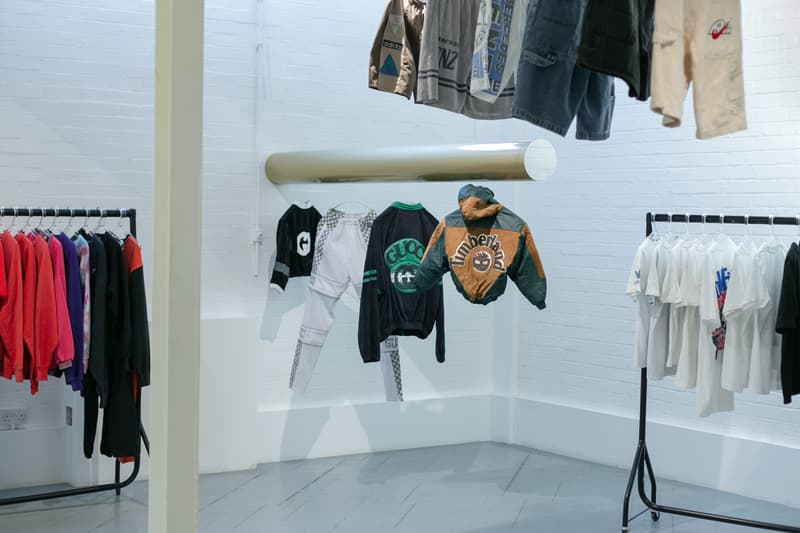 1 of 12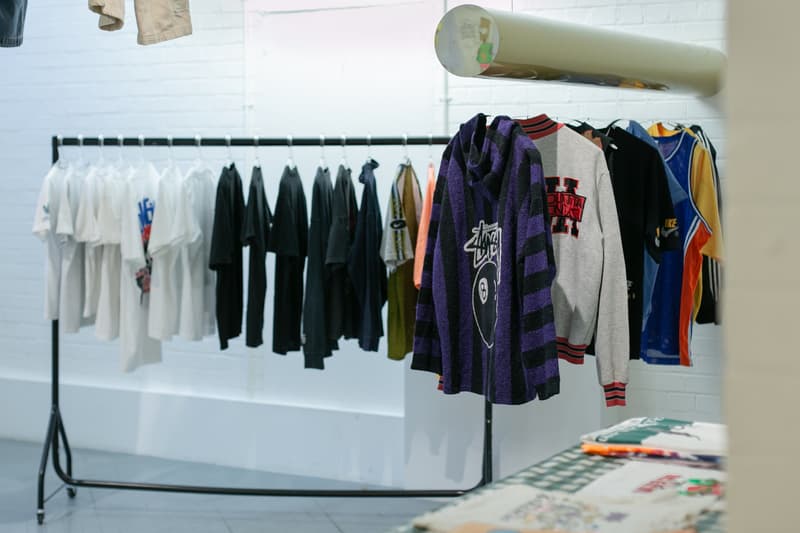 2 of 12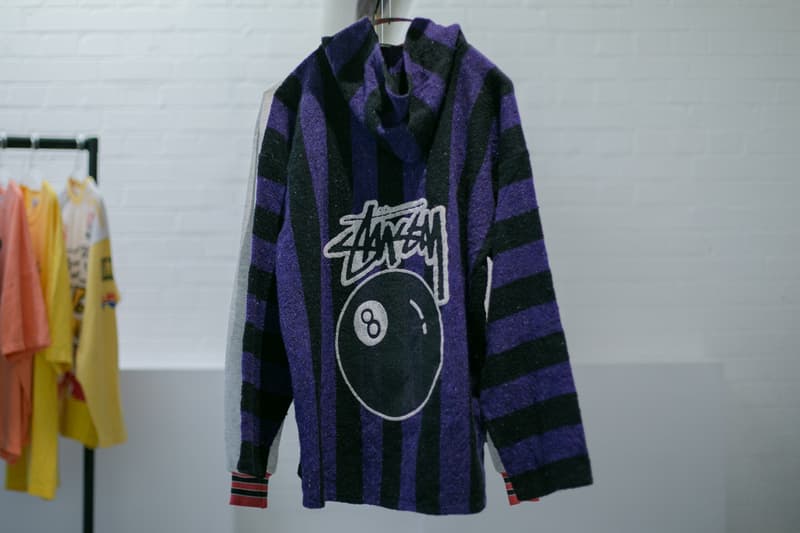 3 of 12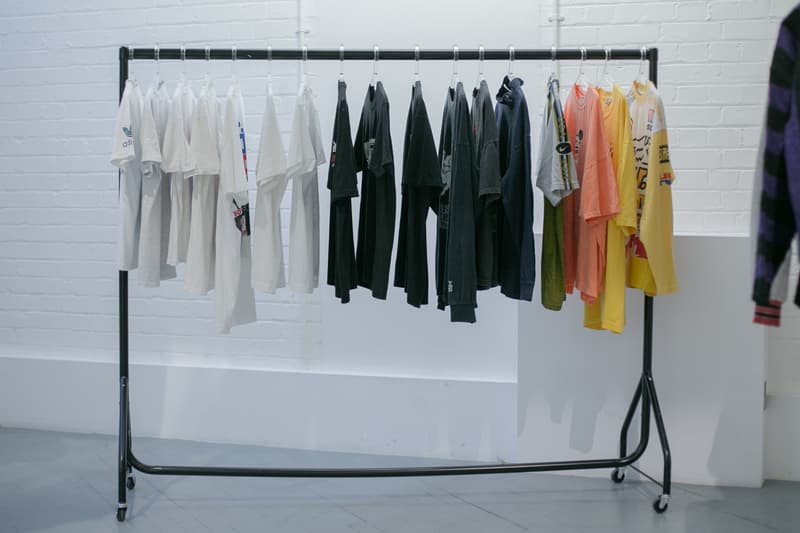 4 of 12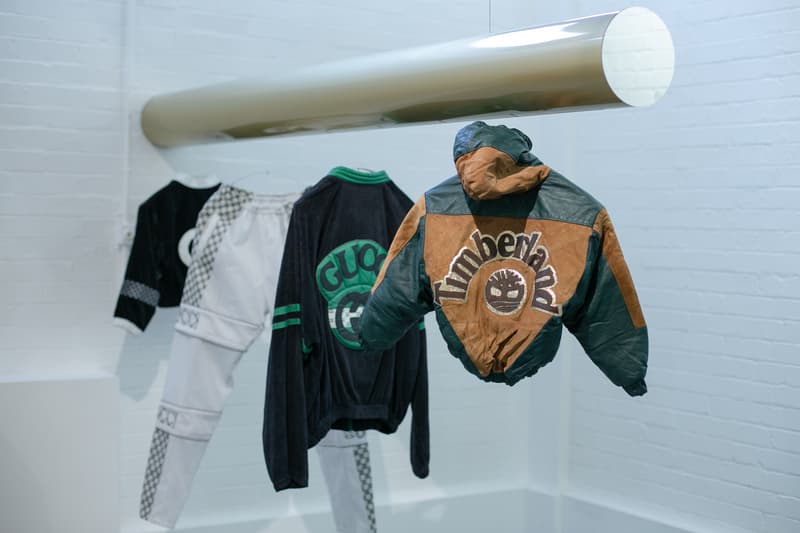 5 of 12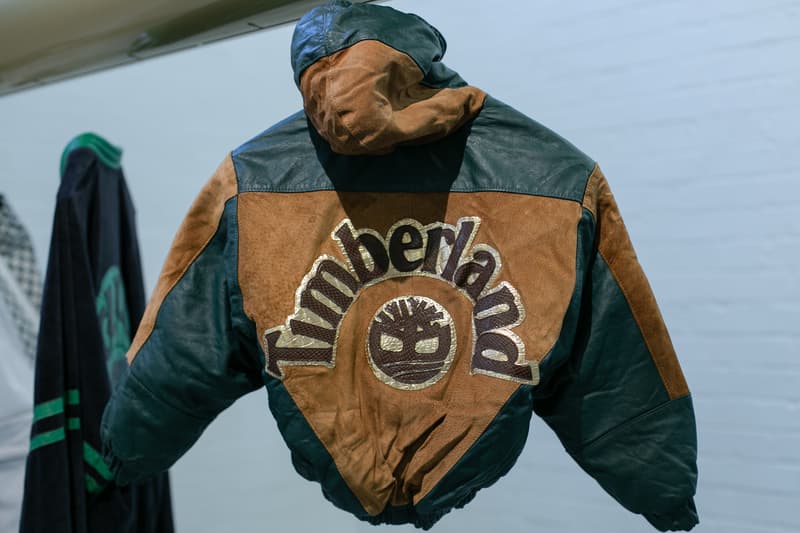 6 of 12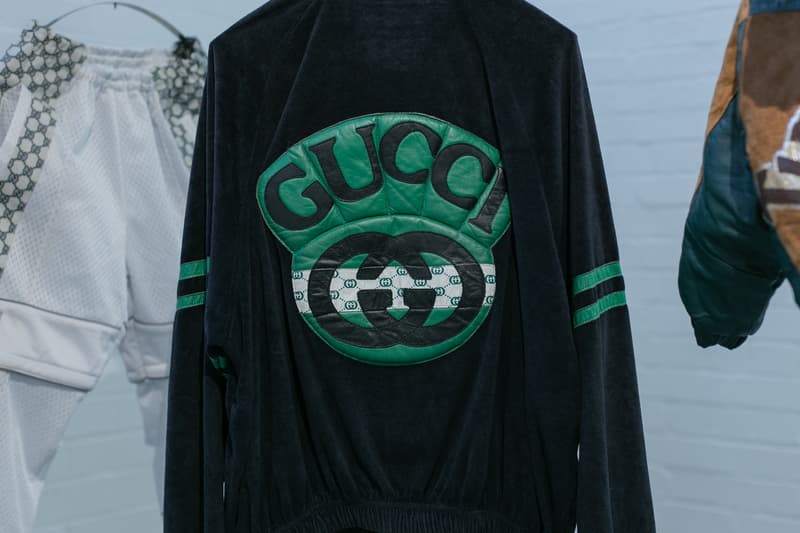 7 of 12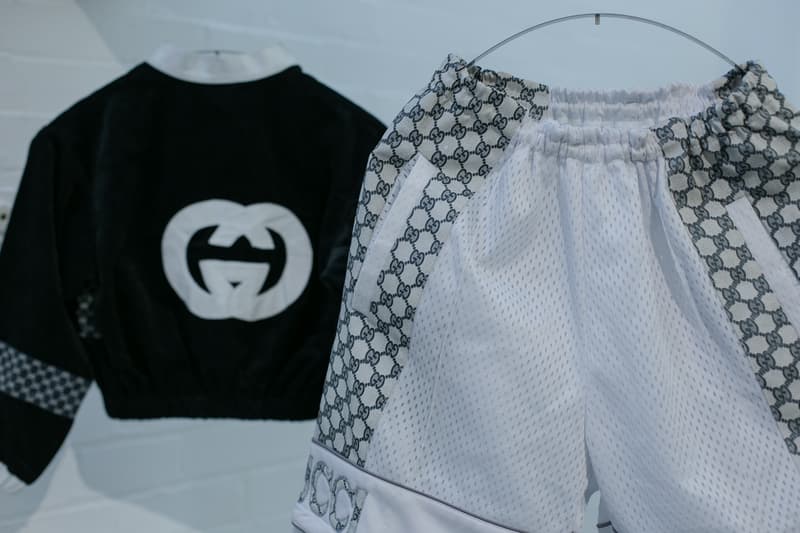 8 of 12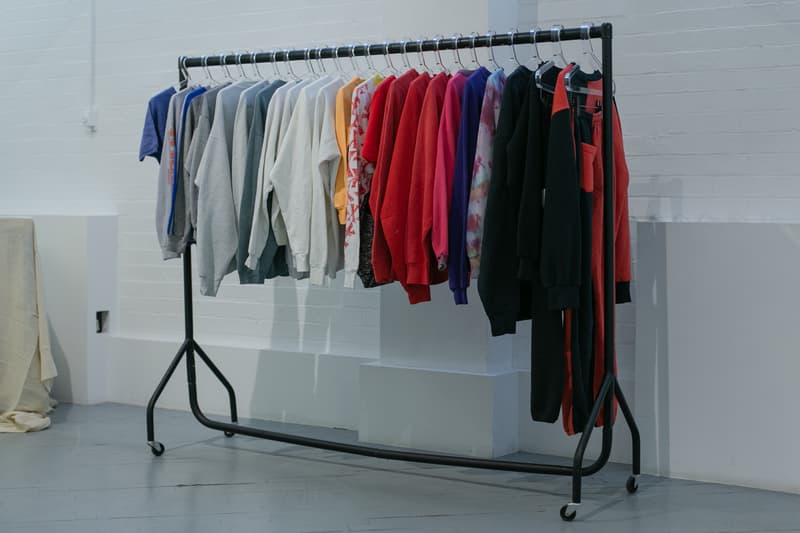 9 of 12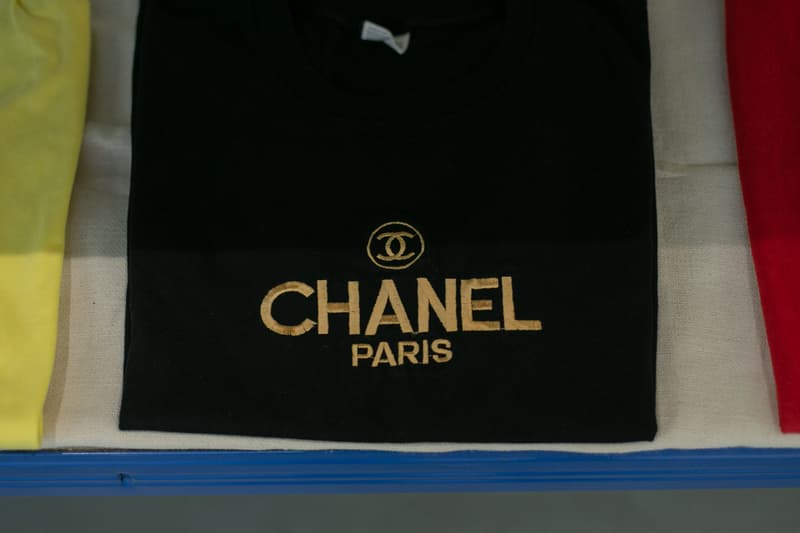 10 of 12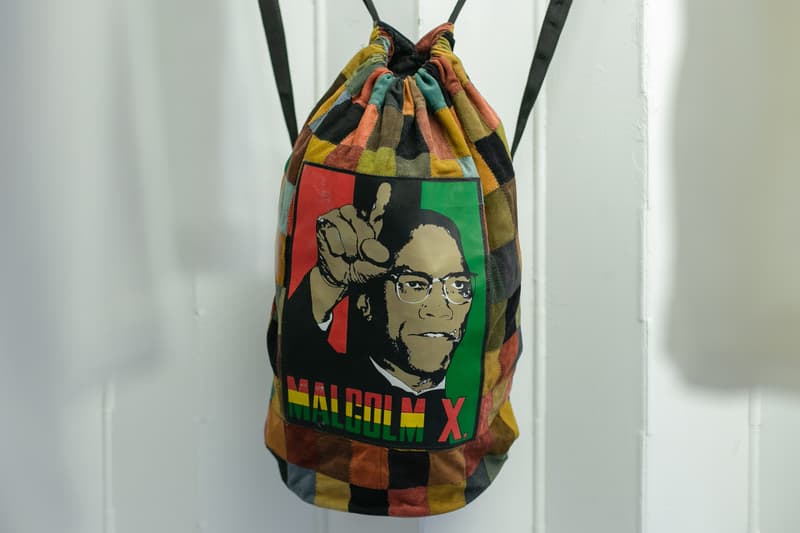 11 of 12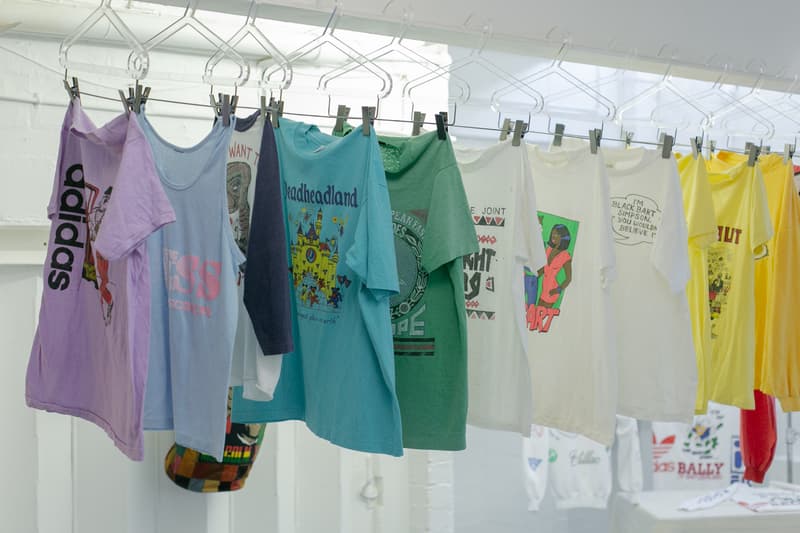 12 of 12
Vintage retailer Procell has long been a mainstay in the world of fashion. After all, it was only last year when it joined forces with Alexander Wang for a selection of classic t-shirts with Aaliyah, Snoop Dogg, Biggie and Dr. Dre amongst others emblazoned on them.
In our feature, we asked Wang why he desire to team up with the store and his answer — "I've always been a fan of Procell as they are such an inspirational resource" — echoes the thoughts of so many others in fashion. So, with this in mind, it's somehow both left field and completely expected that it'd join forces with LN-CC, one of the UK's most forward-thinking stores.
Reece Crisp, head of buying, creative & styling at LN-CC is, like Wang, another dedicated follower of the store. "I have been a fan from afar for a while now. Brian has an amazing eye, and his ability to curate a mix of unique high-end pieces alongside rare sportswear sets him apart."
"We see no need or reason for the bootleg cycle to end"
The collaboration came around after Crisp had visited the store during his trips to New York, eventually reaching out to Procell earlier this year. Owners Brian Procell and Jess Gonsalves were on board from the start, saying "we immediately thought that LN-CC would be a great partner for Procell's London debut."
The vintage store owner's main attraction to LN-CC was the similarities between the two entities. "We feel LN-CC has a similar approach to curation and vibe as procell," they said. "It's a destination space and the attention to detail is outstanding." Indeed LN-CC made a splash when it launched and despite some ups and downs, it remains one of London's most visitable and eye-catching retail spaces. The store also saw no issue with vintage and high end mixing together, saying "We have been continuing to focus our efforts on supporting 'concious' practices, and for me, vintage clothing is at the top of the list when it comes to ethical ways of consuming fashion."
1 of 5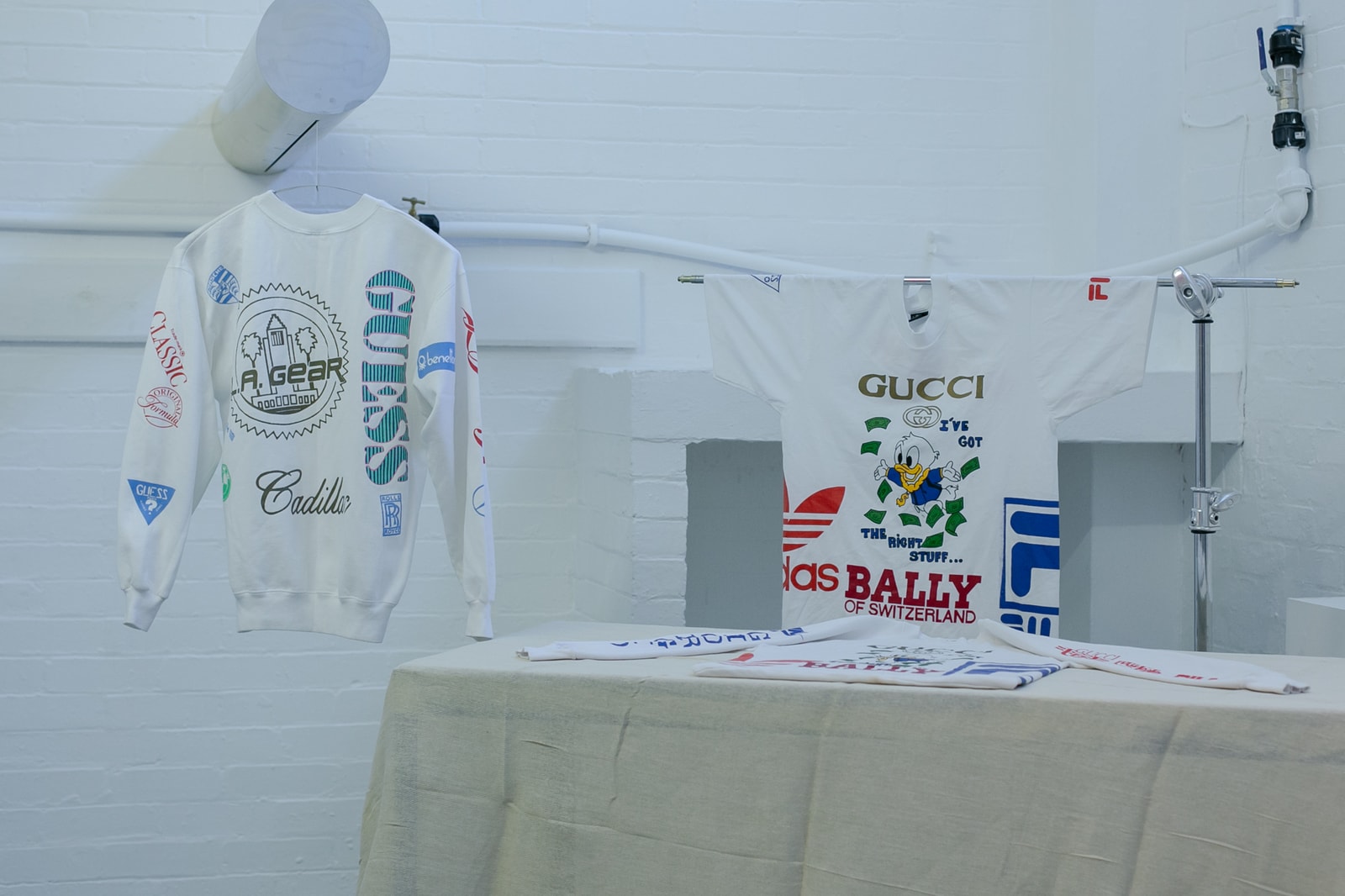 2 of 5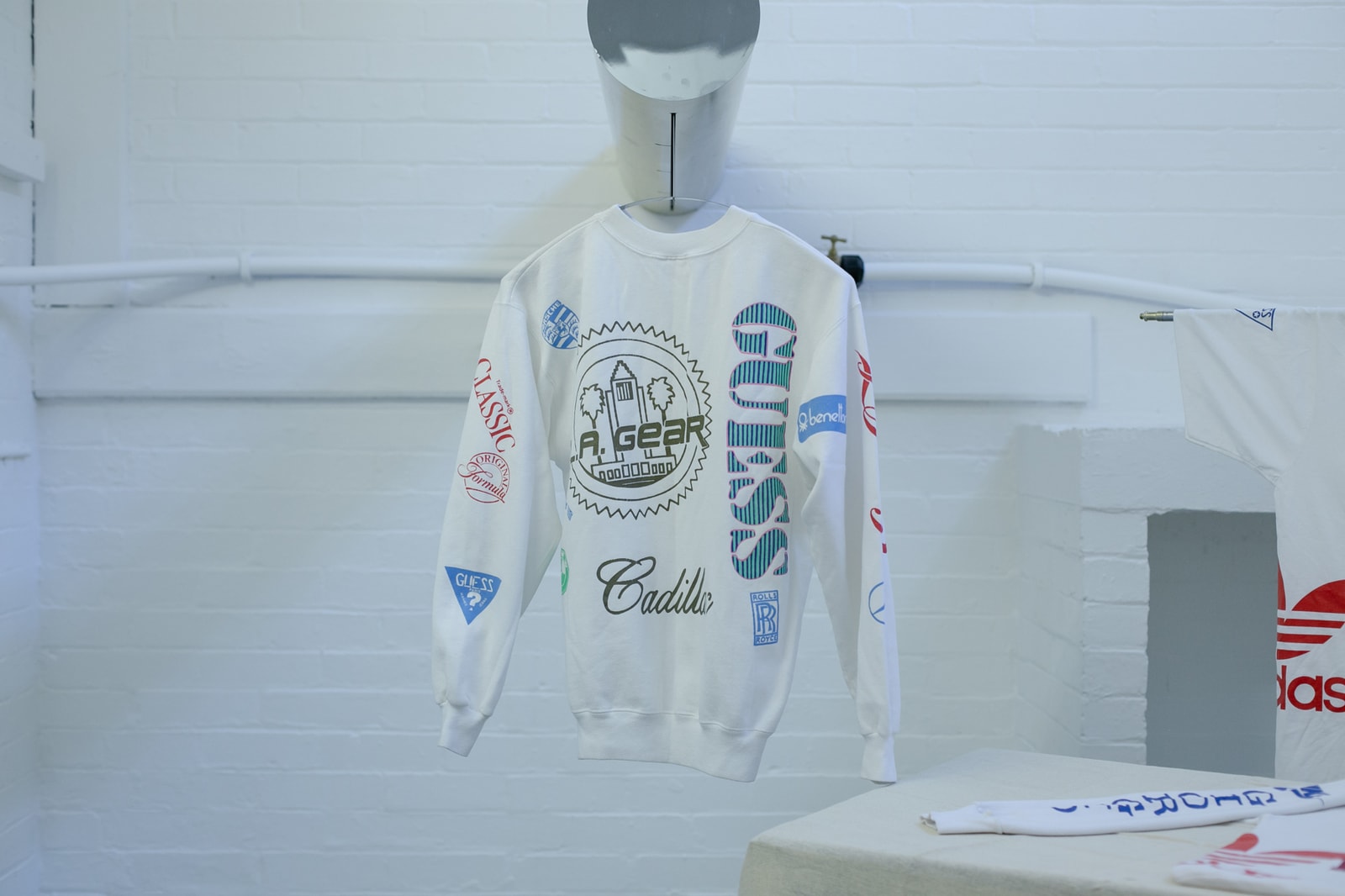 3 of 5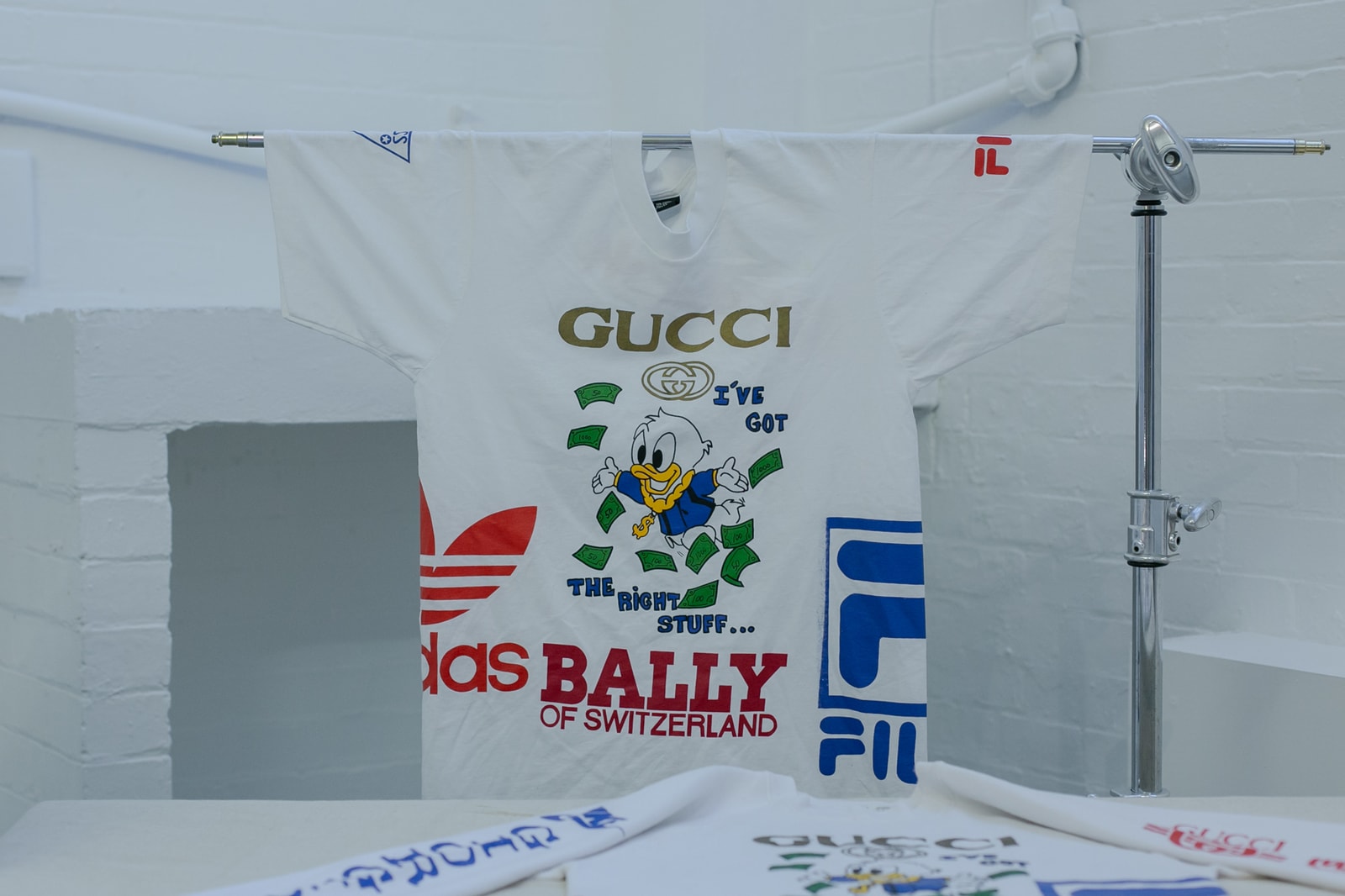 4 of 5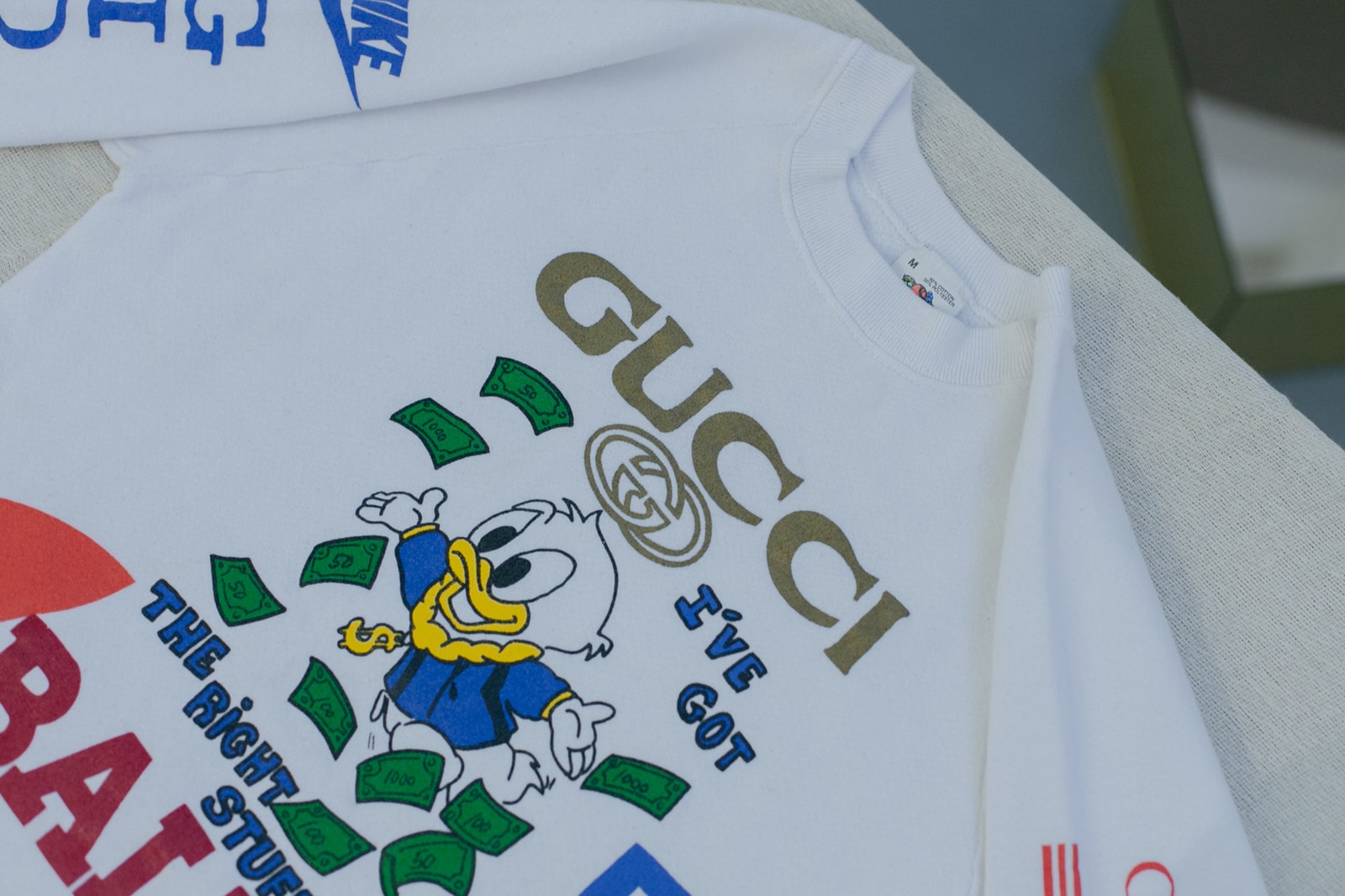 5 of 5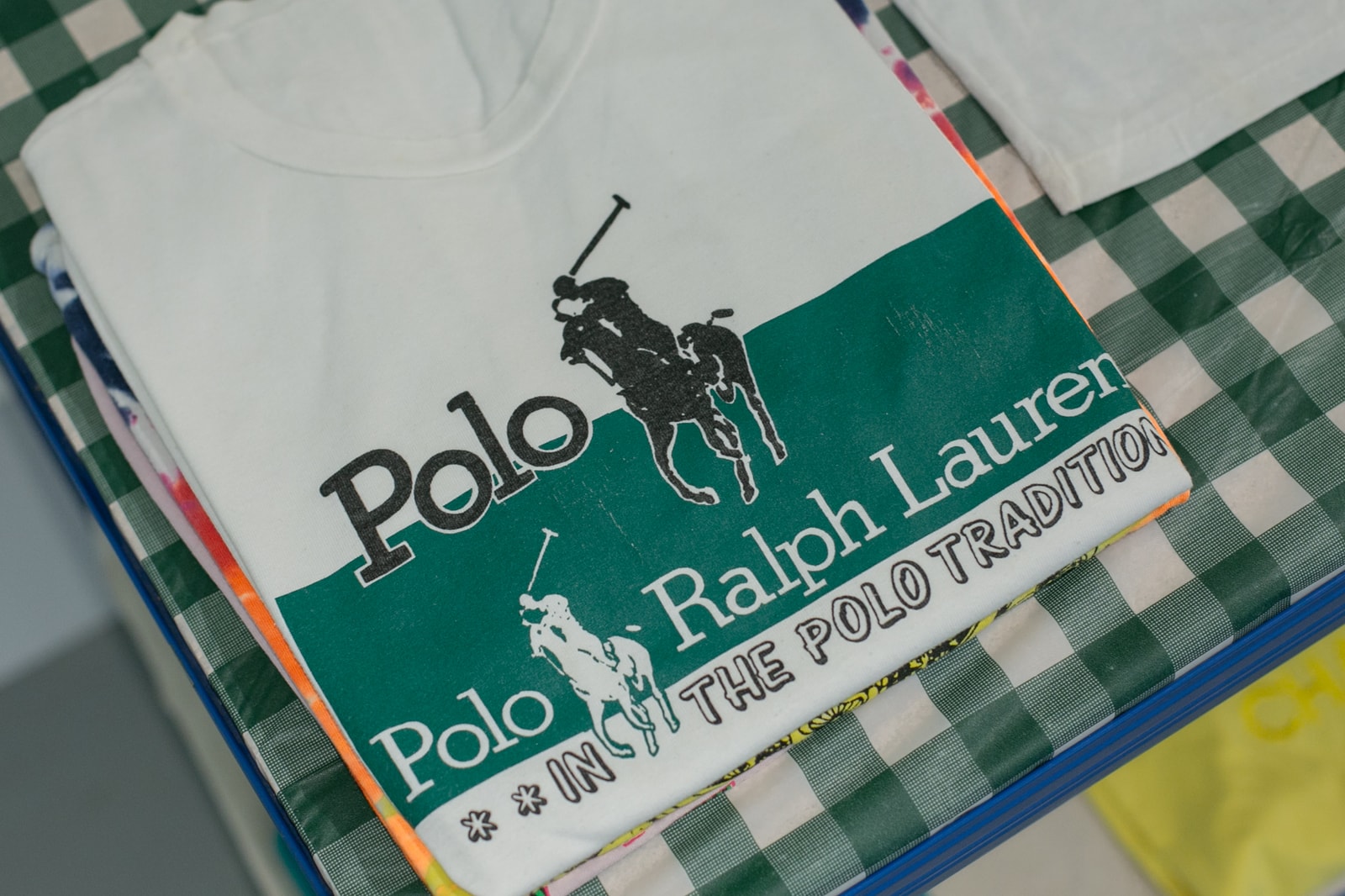 While previously the worlds of vintage and high end retail stayed firmly apart, that's no longer the case — something that's exacerbated by the likes of Gucci creating what was previously a bootleg item. But when we asked Procell about where they saw the cycle going, they were slightly exasperated at the question, saying "we've been asked this question before on many topics and sometimes it implies as if a cycle needs to end like it's a negative. but we see no need or reason for it to end."
They went on to note that "what we have now is a beautiful family tree or lineage of bootleg culture and so people appreciate the original debut of bootleg items now because they continue to give context and vice versa."
For Procell, the reason behind wanting to do this pop-up is simple — "What we're offering in this collection is a chance for the public to the see the ancestral roots of radical fashion." And, with this launch being part of an ongoing European tour — Paris is the next stop — you can be sure to see Procell in a European city near you soon. For now, take a look through the gallery above to see the LN-CC space.
In other news, HYPEBEAST spoke to LeBron James and John Elliott about the Icons collection.