Listen to The Weeknd's New Single "False Alarm"
Off his 'Starboy' album due out on November 25.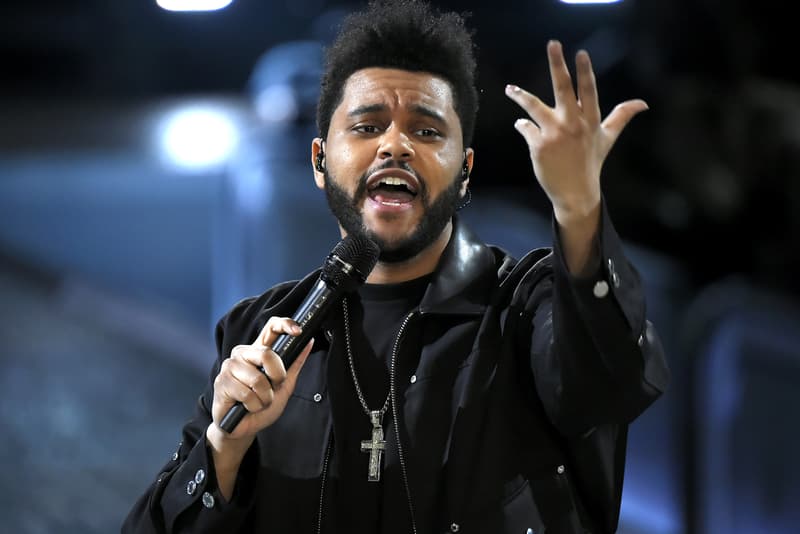 With yesterday's music video release of "Starboy," things are just starting to ramp up towards the release of The Weeknd's new album, Starboy. Today, the Toronto singer drops off another single titled, "False Alarm." You'll find the tempo of this single a bit more contrasted from "Starboy" as Abel appears to be experimenting more on the dance-pop side of things. Listen in to the single here.