Teyana Taylor Brings Out Kanye West for Surprise "Hurry" Performance
During the tour's stop in San Francisco.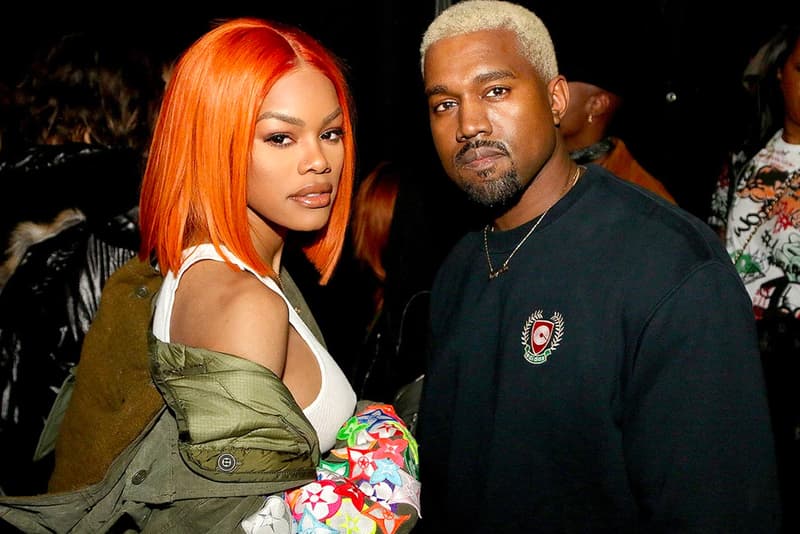 Last month, we saw Teyana Taylor cancel her remaining tour dates with Jeremih after being "extremely mistreated," ultimately leading her to launching her own KTSE tour alongside DaniLeigh. During the tour's San Francisco stop, the sultry singer brought out Kanye West to perform his verse on "Hurry."
Since the release of KTSE, Teyana has expressed her frustration with 'Ye and the project's outcome, from sample clearances, to certain verses not making the final cut. Nonetheless, Taylor and West put the past behind them to deliver a truly surprise-performance between the two longtime collaborators.
Take a look at some of the clips below.
— KANYE WEST (@kanyewest) September 6, 2018
HURRY HURRY pic.twitter.com/aq7v67VYr2

— TKDMEDIA (@mediatkd1) September 6, 2018
Shedding thug tears !! @TEYANATAYLOR just brought out @kanyewest pic.twitter.com/8bhob7178A

— B i a n c a LLF?♌️ (@its_BiancaK) September 6, 2018