UK Youth Fashion Brand COLLUSION is Asking Young People One Simple Question
"What do you wish for, in the year you come of age?"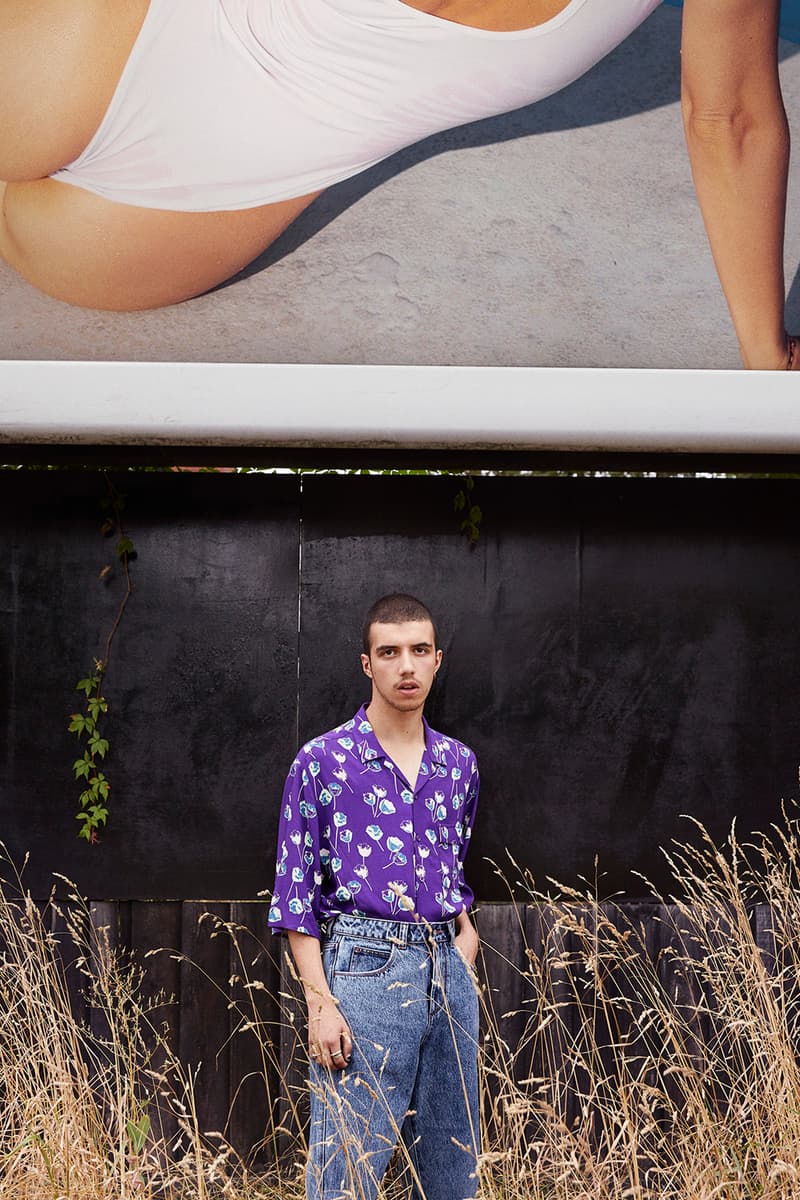 1 of 6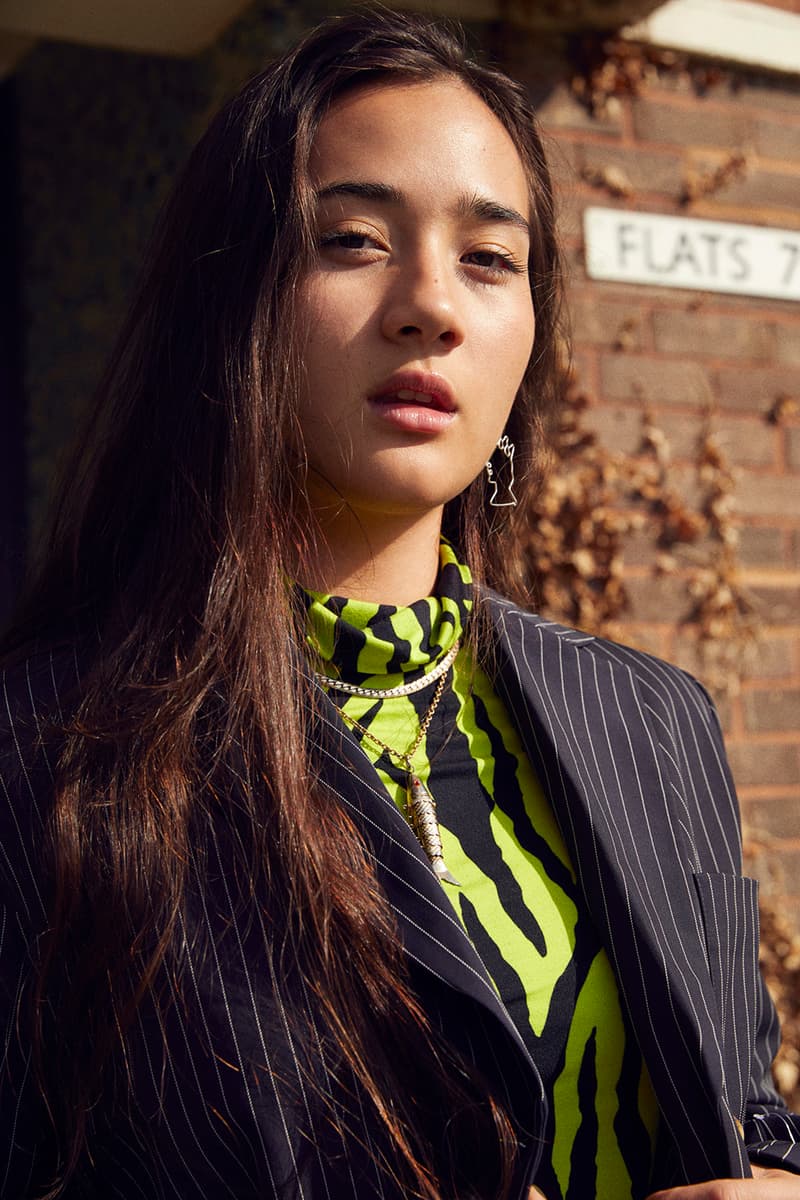 2 of 6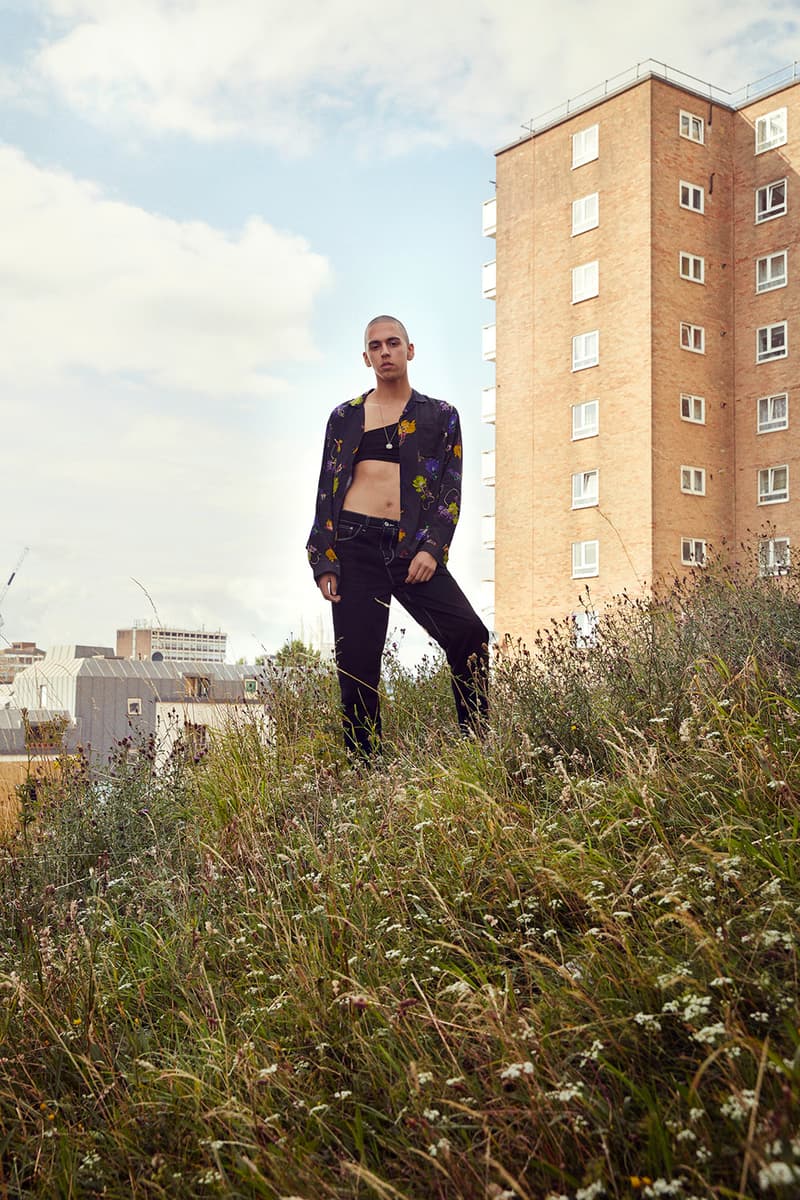 3 of 6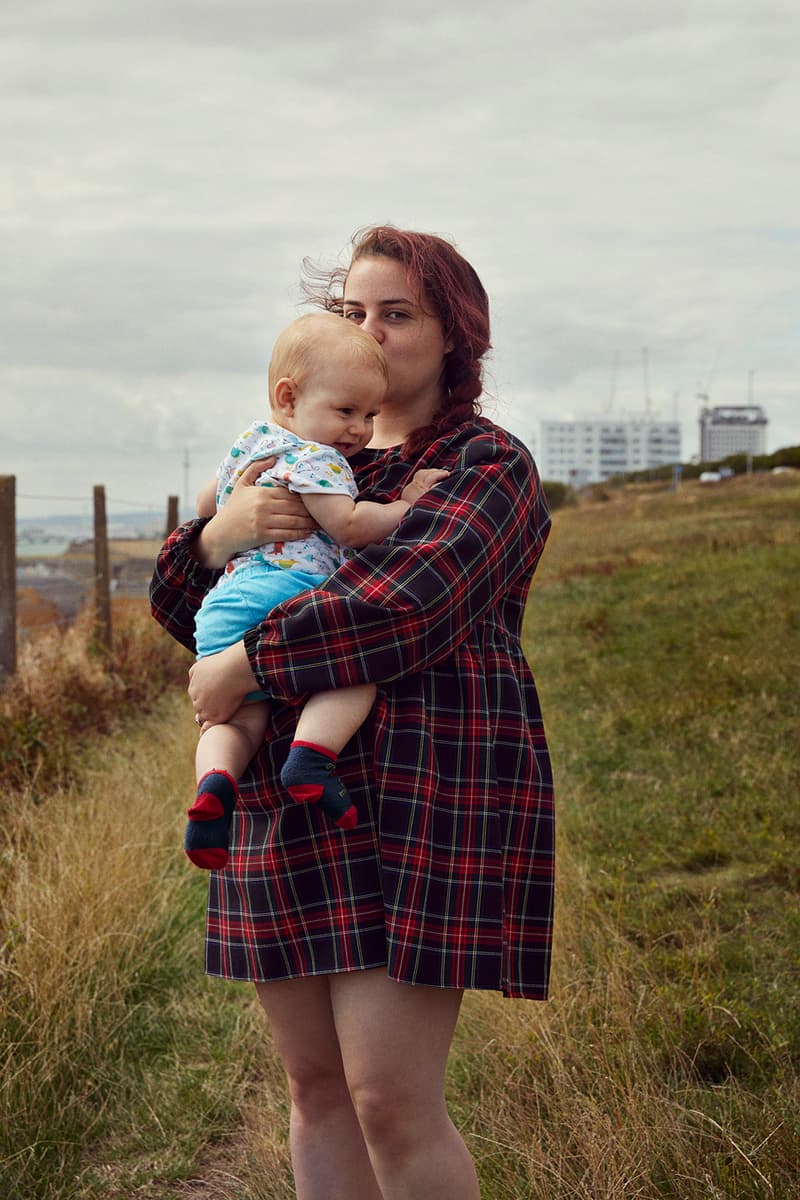 4 of 6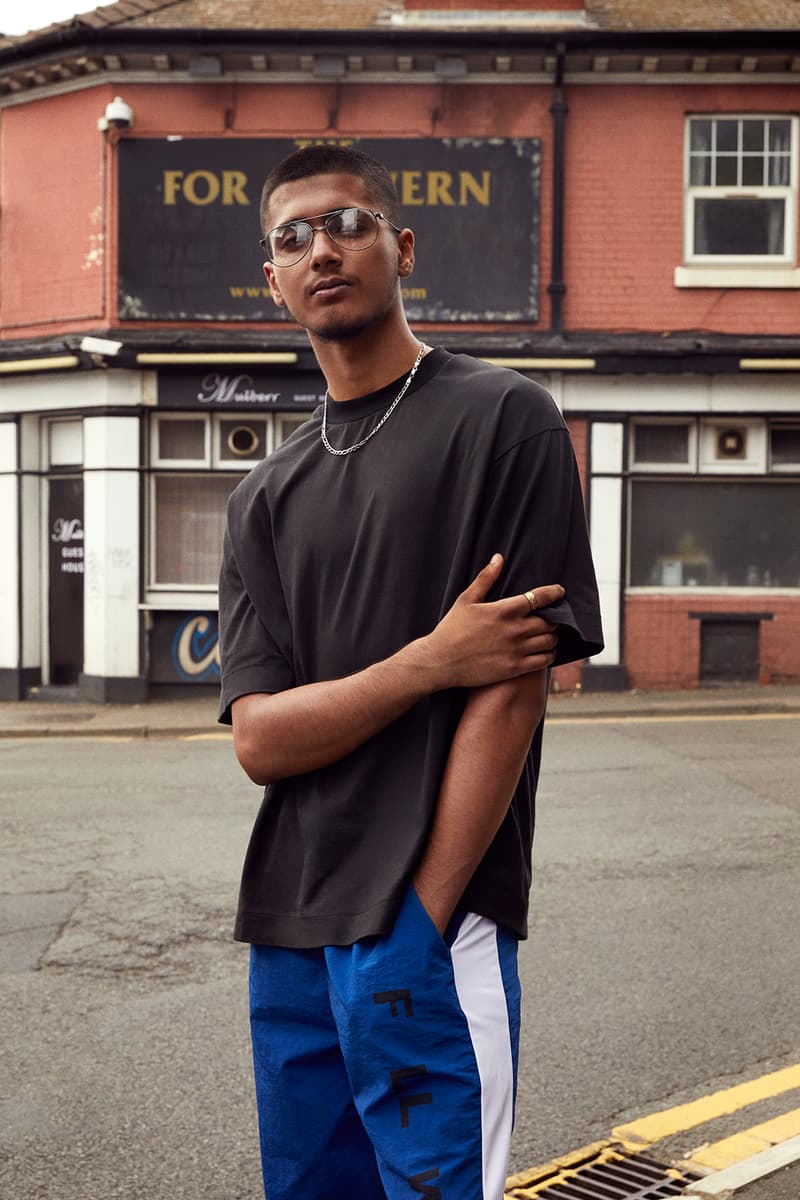 5 of 6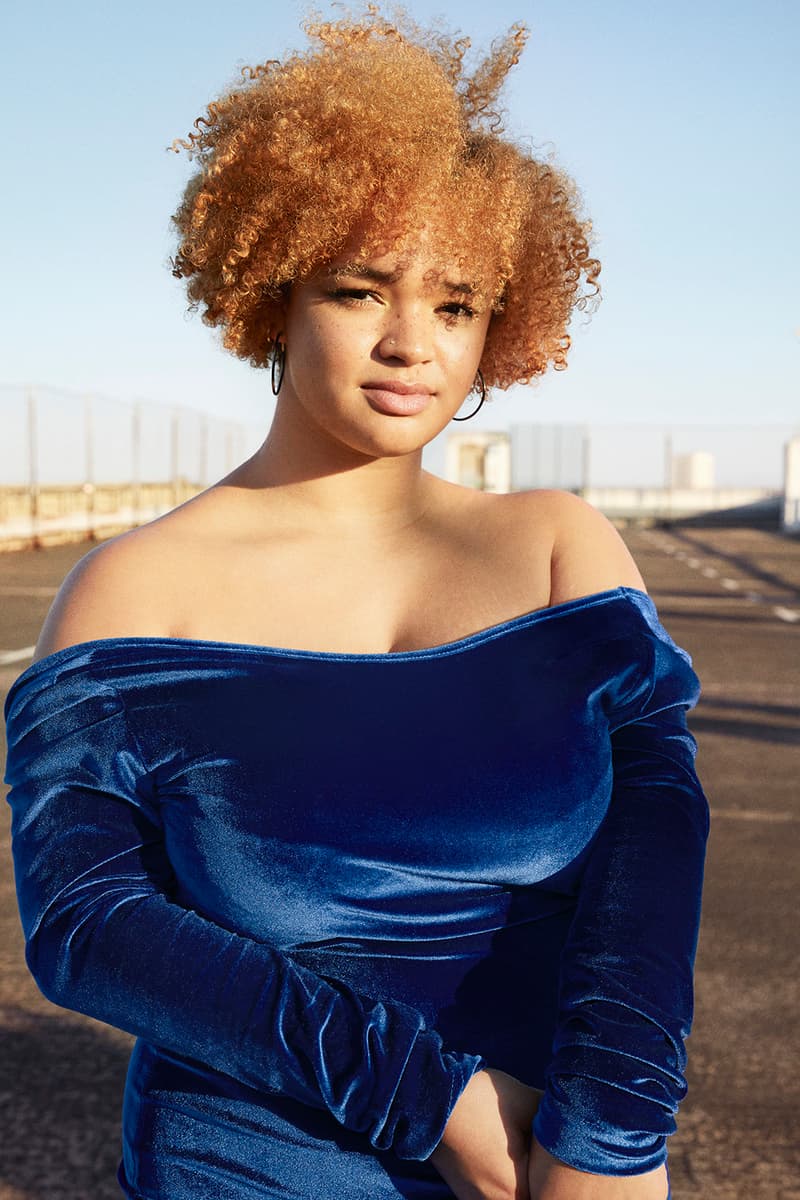 6 of 6
Shaped by a constantly evolving line-up of 'real people' COLLUSION is a new fashion brand that aims to give a voice to today's youth. Assembled by fashion retailer ASOS, the brand is centred around the concepts of collaboration, inclusivity and experimentation, with a focus on giving a voice to authentic figures within youth-culture, inviting them to participate in the evolution of the label. At launch, a line-up of six emerging artists, activists, students and creatives have been working on the development of the brand for the past year.
Although details around actual product and collections are yet to be released, the brand officially launches on October 1, with a national campaign produced by director Dan Emmerson and photographer Tom Sloan. Starring 100 young people from across Britain, each individual is asked a simple question, "What do you wish for, in the year you come of age?"
Keep an eye out for more information as it drops, and follow the brand's Instagram for updates.