Xbox One & 'PUBG' Unveil Greaseproof Controller for the Gamers Who Snack
Commemorating the full release of 'PlayerUnknown's Battlegrounds.'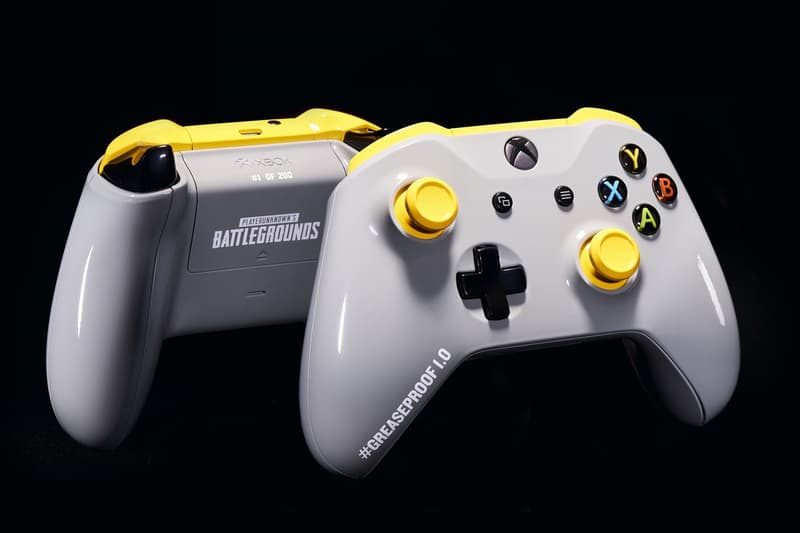 Following the full release of PlayerUnknown's Battlegrounds from Xbox Preview, Xbox Australia has released a limited-edition greaseproof Xbox One controller. The controller is laminated by hand with a urethane that not only fights off grease, but fends off scratches and water as well.
The controller uses PUBG's trademark colors, and the "Greaseproof 1.0" on its grip references a PUBG message players receive upon winning: "Winner winner chicken dinner." Each controller is numbered individually, with only 200 models in existence. Visit the Xbox ANZ Facebook page to find out how to win one.
In related news, Microsoft launched an Xbox One bundled monthly subscription.