The iRobot Roomba i7+ Remembers Room Layouts and Empties Itself
A true upgrade.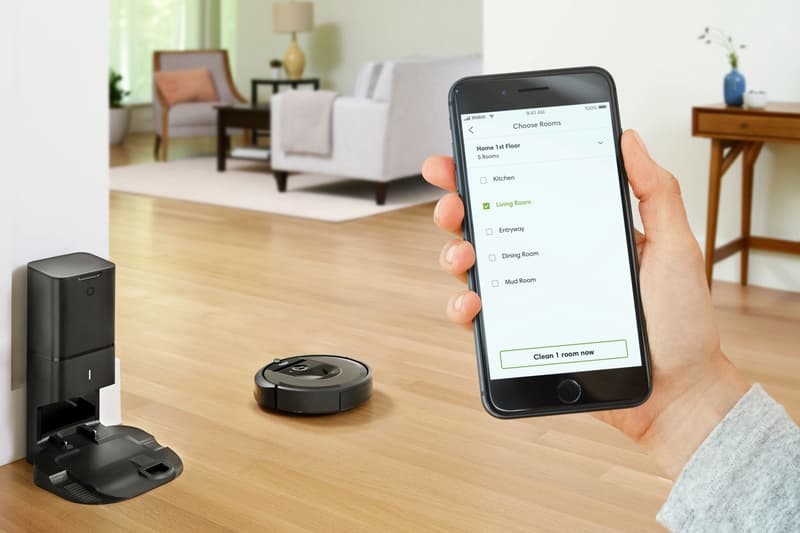 The latest release of the iRobot Roomba is the i7+ edition. There's several additions to this, the most notable of which is of a second vacuum to collect the dirt and deposit it cleanly. It also comes with a clean base, which works double time as a charger and bin for the dirt it collects. When the base is full, there's an alert on the app which tells you to replace it.
There's also a newer version of the room mapping feature first seen in the Roomba 980. The upgraded version of this now allows for the remembrance of floorplans, cleaning more once it learns the plan. Each room can be labelled in the app and you'll be able to control exactly where the Roomba cleans. The device is also integrated with both Amazon Alexa and Google Home, allowing the user to use voice commands to carry out these demands. You can preorder the Roomba i7+ today at a cost of $949 USD, with shipments starting September 12 from iRobot's web store.
In other news, Fujifilm unveiled the X-T3 mirrorless camera.