Selena Gomez Strips Down For Album Artwork
This is her revival.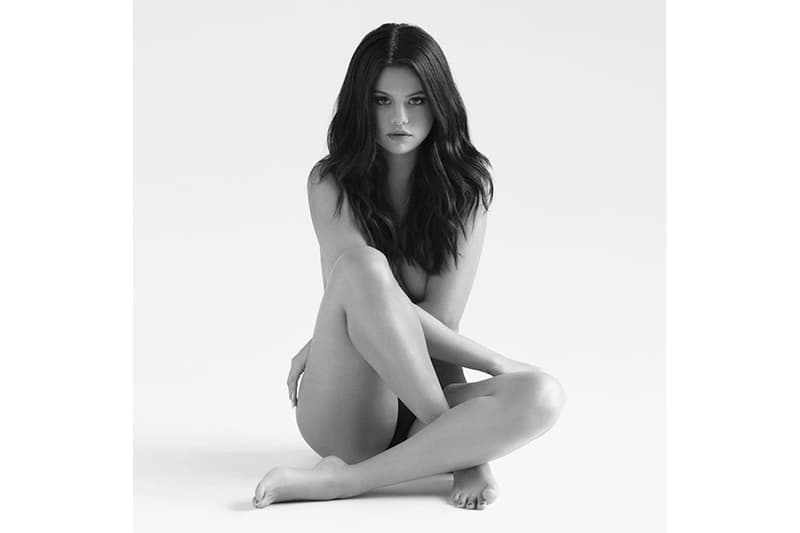 Selena Gomez continues to display her sultrier side after the release of "Good For You," and it is now revealed via the pop star's Twitter that she is appearing almost nude for the artwork of her upcoming album Revival. She is depicted to be sitting topless, covering herself up with nothing but her dark flowing hair and black undergarments. Check the artwork above; Revival arrives on October 9.
— Selena Gomez (@selenagomez) September 8, 2015
REVIVAL pic.twitter.com/i3Wgpr8VMp

— Selena Gomez (@selenagomez) September 8, 2015