Art Loft Chai Wan by Mass Operations
Defying the sky-high rent and lack of square footage in Hong Kong.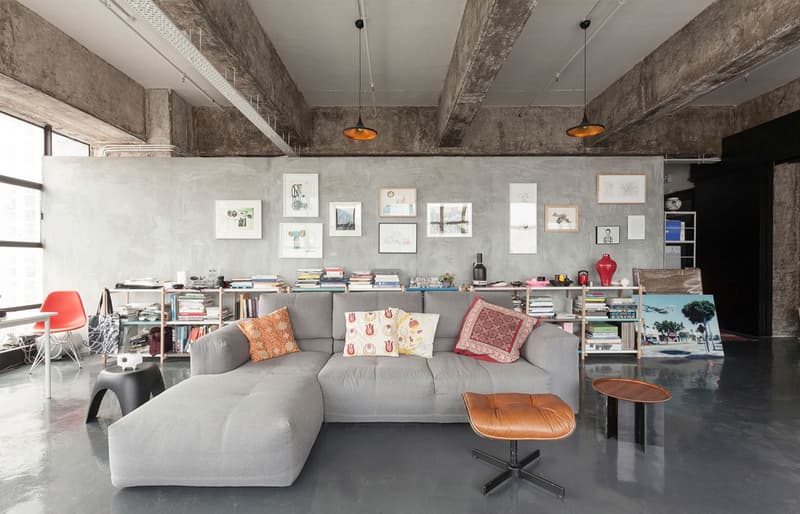 1 of 9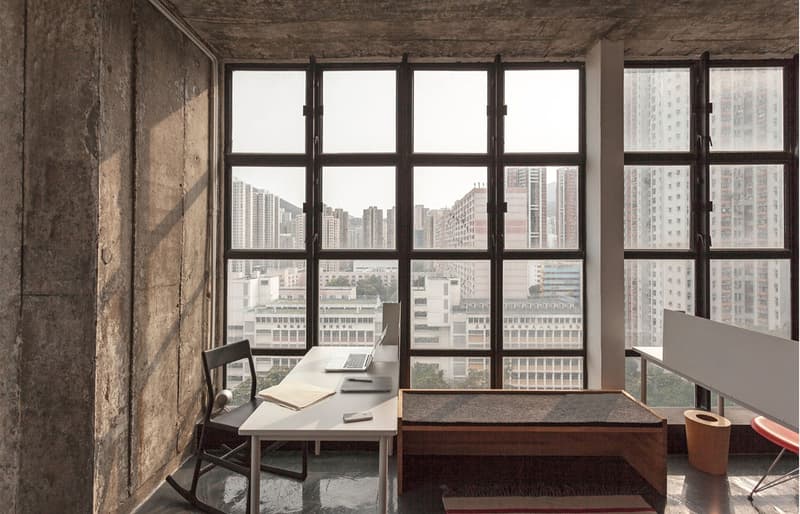 2 of 9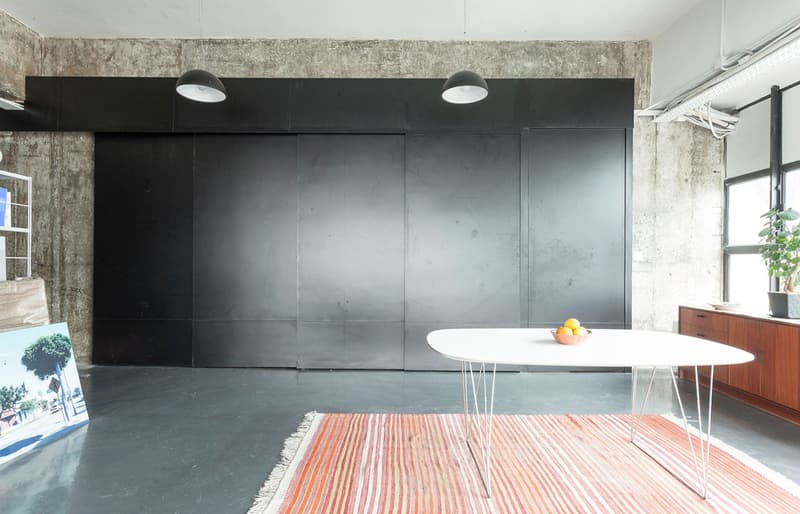 3 of 9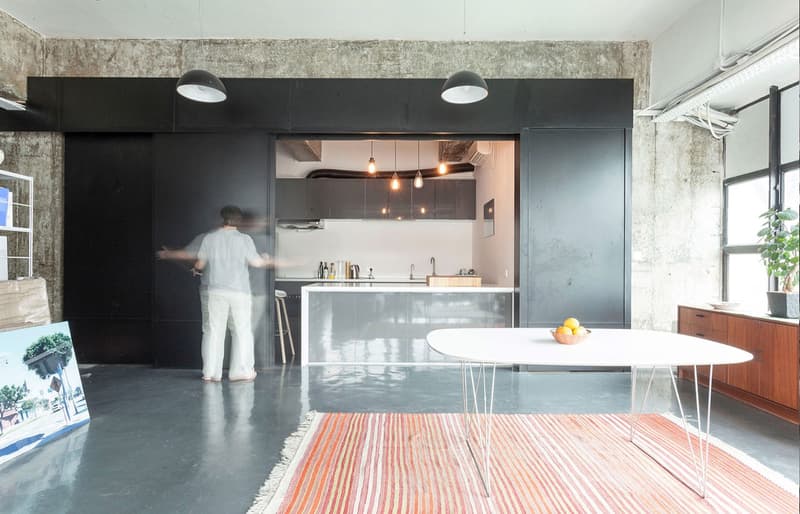 4 of 9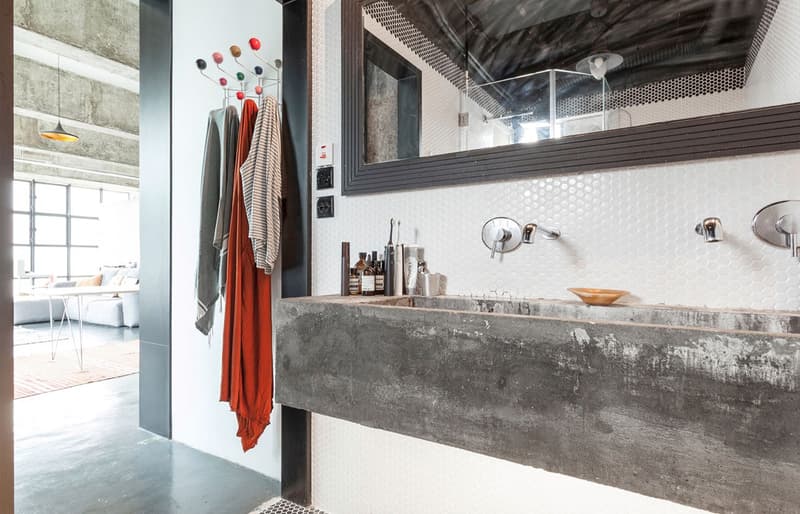 5 of 9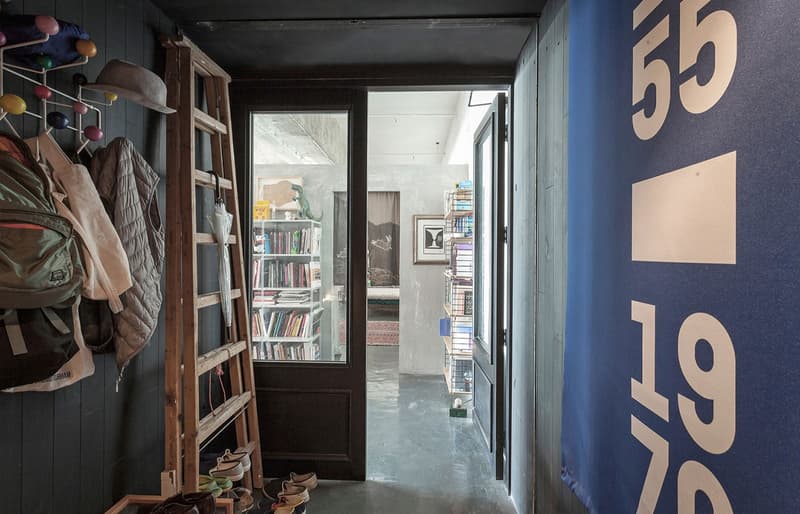 6 of 9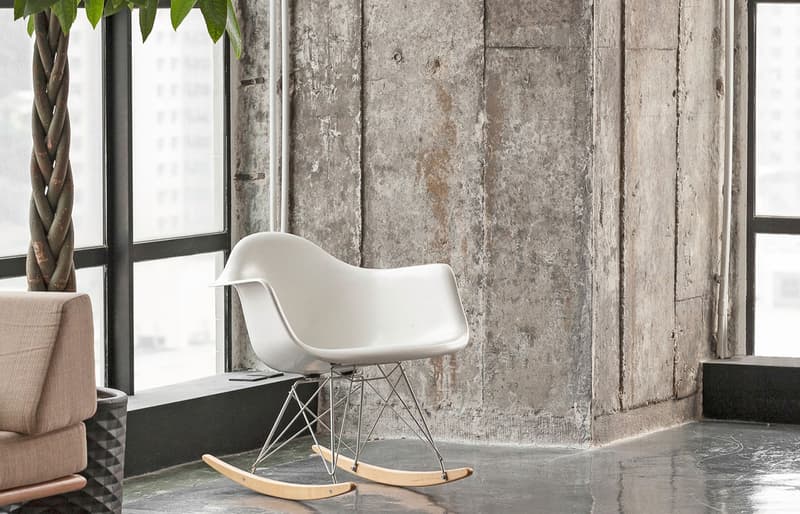 7 of 9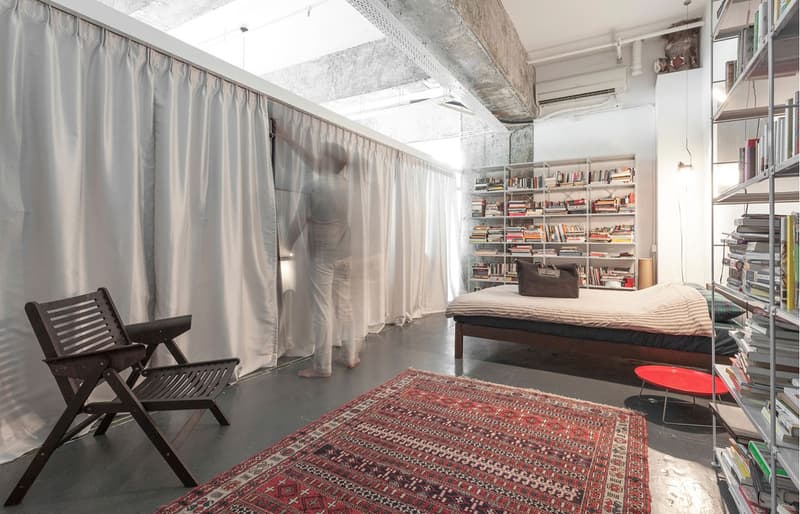 8 of 9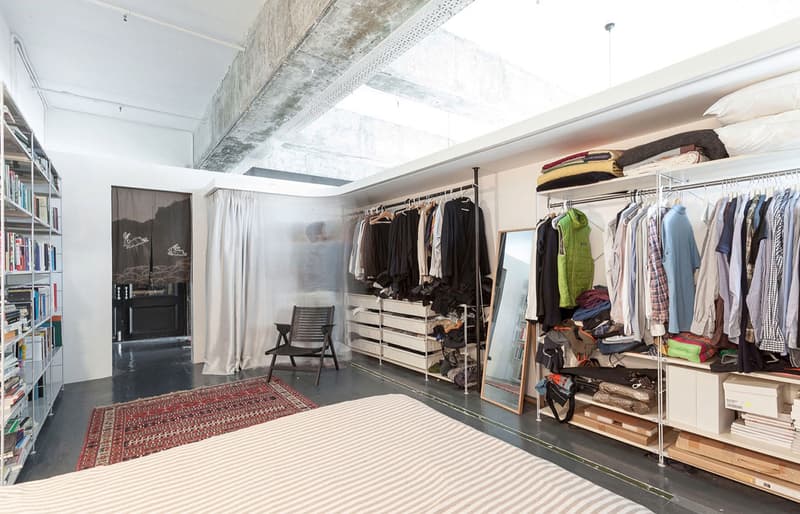 9 of 9
Its no secret that Hong Kong is one of the most densely populated areas in the world. With space at such a premium, many of the residents have resorted to creative solutions to defy this lack of square footage and the alarmingly high rent. The conversion of previous industrial spaces has become an increasingly popular solution because of the greater area and higher floor to ceilings that they offer, resulting in an array of unique living quarters with highly-personalized concepts. Design studio Mass Operations recently completed the industrial conversion of this "Art Loft," a distinct residence that really takes the rugged qualities of the space to heart. The piping, machinery, scraped beams and columns have all been left exposed, but some areas like the kitchen and bedroom have used opening and closing elements to create a dynamic living area that is centered around the studio, dining and lounge spaces. Check out this unique Art Loft above and head over to the studio's website to view more of its works.