Nike Introduces Beta Online Drawing System to Reserve New Releases
Enter the drawing. Exit the line.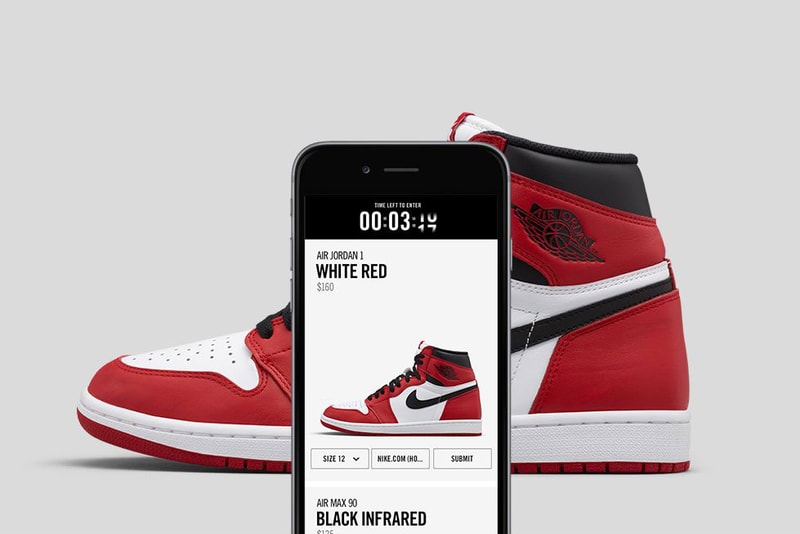 In its latest attempt to combat consumers who consistently use bots to secure releases, Nike has unveiled a brand new beta online drawing system. The program was previously used by Nike for its Air Jordan and coveted limited edition releases, but will now be expanded onto all other sneaker releases. Through its app, the raffle system will "[give] you a chance to reserve new releases at Nike stores or Nike.com—then purchase them on launch day." An option to have them delivered to your home will also be available. For more information, visit Nike.