Tom Ford Will Not Be Showing His Collection at London Fashion Week Anymore
Where is Tom Ford going?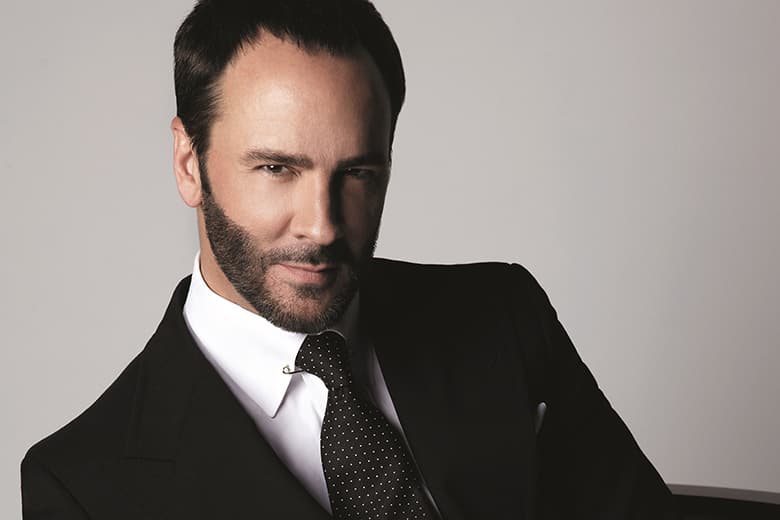 Following his star-studded Fall/Winter 2015 show in Los Angeles, Tom Ford seems to be missing from the schedule for London Fashion Week. While Ford has continually presented his collections in the British capital each season, according to The New York Times fashion critic Vanessa Friedman, that tradition will be no more. Ford isn't slated to show in New York, Milan or Paris either. The designer has been known to work in mysterious ways, showcasing his show last year in Los Angeles right before the Ocars. The American designer has also been busy with other ventures, such as the directing of his film Nocturnal Animals, so we'll just have to wait and see what he's got up his sleeve. The brand's rep has declined to comment but be sure to check back as more information arise.