Quiksilver Files for Bankruptcy After Shares Crash on Market
Following many waves of bad luck.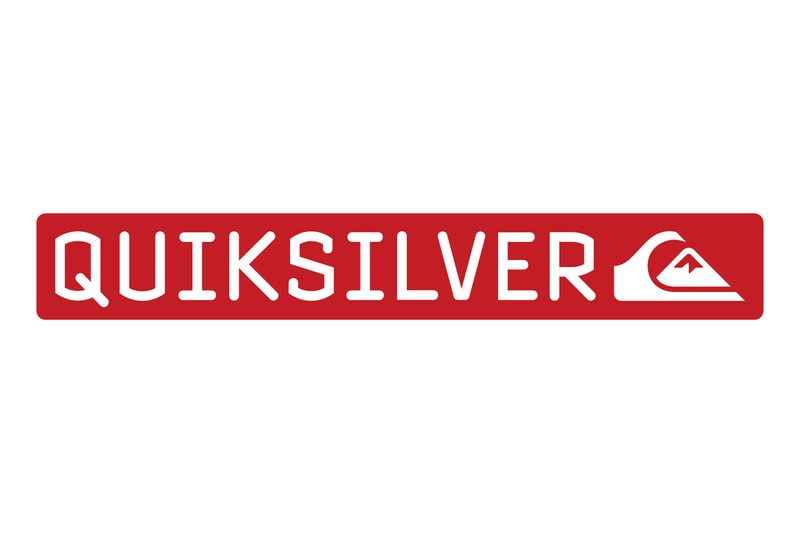 After suffering a 79 percent market value loss this year, Californian surfwear chain Quiksilver has filed for bankruptcy with a plan to hand control over to lender, Oaktree Capital Management. Pending a bankruptcy court approval, the company has announced that the global asset management firm will supply $175 million USD to finance a restructuring, in return for a majority stake in Quiksilver once the process is completed. This latest move should come as no surprise, following a year of abysmal performance. In March, Quiksilver was forced to replace its top executives after restating earnings, followed by a scrapping of its annual earnings forecast altogether in June when they realized a rebound would require more time. In July, the New York Stock Exchange then threatened to remove its stock because it was trading at too low of a price. However, Quiksilver's European and Asian operations will not be affected by the bankruptcy.