HYPETRAK Essentials: Quincy Jones
The man. The legend.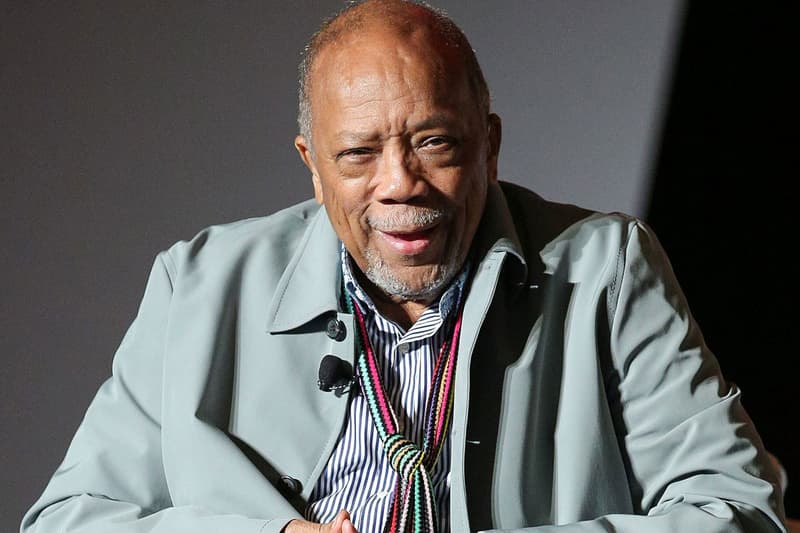 Some just don't know what real music is these days, but it's almost a guarantee that for the people who do, the one man that is never overlooked is Quincy Jones. Perhaps best known for producing Michael Jackson's epic-of-all-epics Thriller and recently receiving the National Medal of the Arts from President Barack Obama, Quincy has led a life that many will never even imagine or dare to surpass. His career, and thus his genius, has given him the title of such positions like composer, musician, magazine founder, multimedia entrepreneur and even humanitarian. If you were born in the late 20th century, you'll undoubtedly be familiar with his family-sitcom masterpiece The Fresh Prince of Bel-Air, where Quincy held the title of Executive Producer and had a huge part in Will Smith's rise to super stardom. And last but certainly not least, to have Oprah Winfrey accredit her success largely to Quincy Jones is a compliment that no other man can admit to.
In this very special edition of Essentials, courtesy of HYPETRAK, we take a look at some items from the legend himself. Some standout pieces include, of course, his National Medal of the Arts award, a certified food pan that belonged to Nelson Mandela himself during his prison term, and a ring once owned and now passed down from Frank Sinatra. To read more about Quincy Jones and his immeasurable career hit up the original HYPETRAK post, and don't forget to pick up your copy of HYPETRAK Magazine Vol. 2 with both Quincy Jones and Kendrick Lamar as the feature article, available now at HBX.