Here Is How Much Your Favorite Rappers Made in 2018
No surprise JAY-Z topped the list.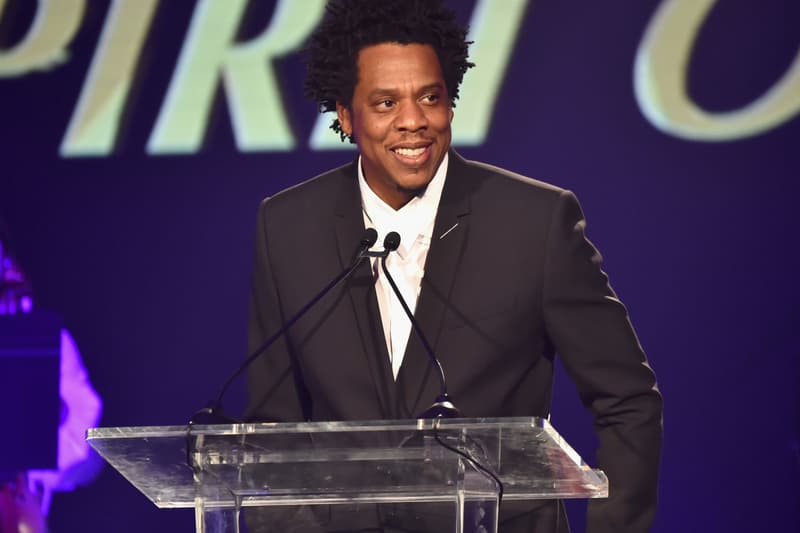 It's no secret that your favorite rappers make a lot of money, but just how much money do they earn in a year? Forbes set out to find answers by compiling a list of the top-earning hip-hop artists of 2018.
No surprise that JAY-Z comes in at number one with $76.5 million USD earned this year with Diddy trailing after at $64 million USD. Surprisingly, Kendrick Lamar earned more than Drake this year, despite the monumental year the Canadian artist has had with his onslaught of releases and projects. Despite being a top 20 list, the ranking actually has 24 artists, as Dr. Dre and Nas are tied for sixth with Meek Mill, Swizz Beatz and Russ sitting at the twentieth spot.
Check out how much your favorite rappers made in 2018 below and head over to Forbes to learn more about the list.
In case you missed it, Spotify is now looking to make direct licensing deals with independent artists.
1. JAY-Z $76.5 Million USD
2. Diddy $64 Million USD
3. Kendrick Lamar $58 Million USD
4. Drake $47 Million USD
5. J. Cole $35.5 Million USD
6. Dr. Dre and Nas $35 Million USD
8. Pitbull $32 Million USD
9. Future $30 Million USD
10. Kanye West $27.5 Million USD
11. DJ Khaled $27 Million USD
12. Migos $24.5 Million USD
13. Eminem $23 Million USD
14. Chance the Rapper $21.5 Million USD
15. Travis Scott $21 Million USD
16. Birdman $20 Million USD
17. Lil Uzi Vert $19.5 Million USD
18. Lil Wayne $19 Million USD
19. Logic $17 Million USD
20. Meek Mill, Swizz Beatz and Russ $15 Million USD