Spotify Looking to Make Direct Licensing Deal With Independent Artists
Record companies could be in trouble.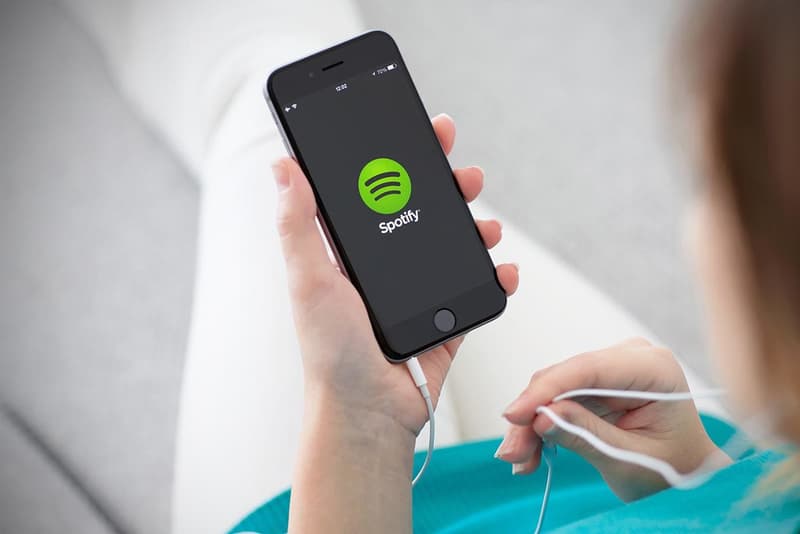 As the music industry continues to change as a result of the reach of streaming platforms, Spotify could be set to shake things up even more. Already regarded as being one of the major players in the music world, Spotify is now looking to make direct licensing deals with independent artists.
The music streaming platform has been looking at ways to get around labels to cement an alternative way for emerging acts. Getting music directly from artists and their management creates a new avenue that cuts out the traditional big label structure that has dominated. Although reports are noting that the deals have not amounted to anything close to what record labels pay for contract signings, the advancement payments do offer a greater portion of the money earned through streams. The new strategy from Spotify could prove to be a major blow to the traditional record label music industry.
Stay tuned for more information as the story develops.
For more music news, Drake and Meek Mill recently officially put an end to their beef.