'Pokémon GO' Surprisingly Saw a 35 Percent Growth in Activity This Summer
After a declining user count period.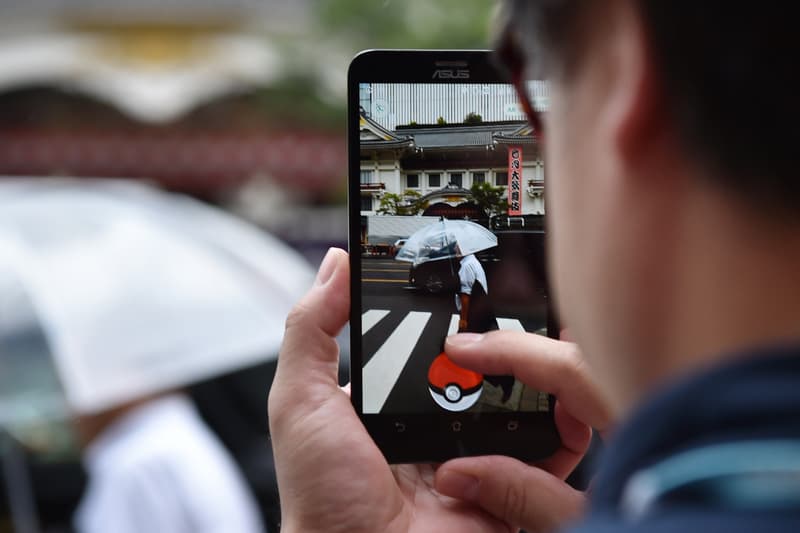 According to reports, Pokémon GO saw a 35 percent growth in user activity this summer pushing through earlier periods of declining user count. Niantic, the developer behind the mobile game, noted the increase in active usage claiming its highest active user count since its debut in 2016.
The increase in users has been caused by a renewed interest in Pokémon GO ever since the game launched its long-awaited trading feature. Since its arrival, the game has seen 113 million friend connections and 2.2 billion gifts sent between the connections. With the release of Pokémon: Let's Go, Pikachu! and Eevee! just around the corner, we could see Pokémon GO's growth continue as the launch will see the rollout of new connectivity incentives.
For more gaming news, the latest Pokémon: Let's Go, Pikachu and Eevee! trailer shows off new attacks.