'PlayerUnknown's Battlegrounds' May Finally Be Coming to PlayStation 4
'PUBG' is aiming for availability on all platforms.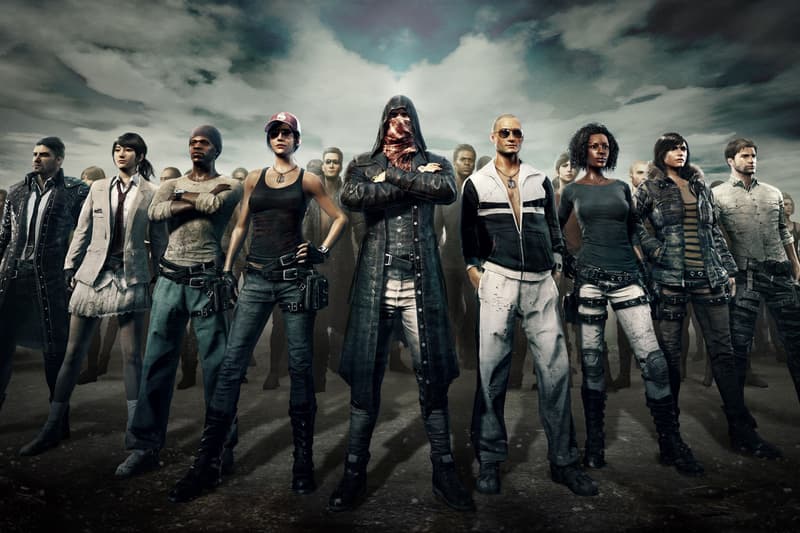 There is speculation that the highly popular PlayerUnknown's Battlegrounds will finally break its Xbox One console exclusivity and release for the PlayStation 4. The news comes via the Korean Game Rating Board who recently rated the game for PlayStation 4, something spotted by Eurogamer.
There are already rumors of the game being free to play, however, since the Xbox One version already has a $29.99 USD price, the PlayStation version will most likely follow suit, as opposed to the prices of its Steam and mobile counterparts.
PUBG is acclaimed for starting the popularity of the battle royale shooter genre, paving the way for newcomer titles like Epic Games' Fortnite to prosper and allowing older franchises like Call of Duty to find more relevance.
In related news, the Nintendo Switch is getting a new Fortnite bundle.